How to Prepare Your Site to Rank Higher on Google Tomorrow Today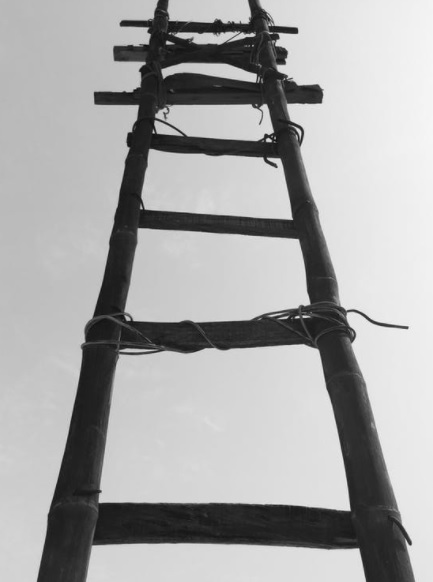 You can't just wake up one day, decide to rank higher on Google, and poof! It happens. 
Rather, it's a decision you make just about every day. 
It's work. Constant, sometimes heavy duty (but always precise) work. 
This work consists of the day to day tasks that help a company to rank higher on Google. 
Additionally, it's important to know what changes Google has made to make some sites rank higher than others. 
Google, to their credit, is always tweaking with and improving that formula. 
So, as a Los Angeles web design and marketing company, it's our job to be on top of that, too. Indeed, that's why many folks hire us: we can take care of all of this for them. That way, they can focus on their jobs. 
Recently, Google laid out how they're going to change the formula for Google Search ranking.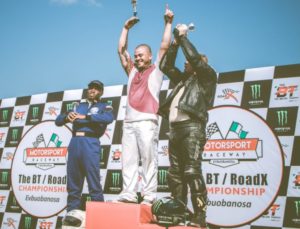 Experience with "Page Experience" 
Google has said that "page experience signals would be included in Google Search rankings." 
This is the part where you might ask: "what is 'page experience?"
We'll provide the definition below, but if you think about it for a moment, much of it will come to mind. 
When you open a website, is it easy to use? Does it load easily? Or, alternatively, does it feel like a struggle to even open the site or deal with it at all? 
Answering those questions can go a long way towards determining page experience.
Google determines "Page Experience" by multiple judging factors. For example, they use "Core Web Vitals" which judge whether or not a "page provides a good user experience, focusing on the aspects of loading, interactivity, and visual stability." 
Of course, you know that a site should be mobile-friendly and safe for browsing. However, in addition to not containing malware, Google also determines a site's "safe browsing" by whether or not it has "deceptive… social engineering content." Along with "no intrusive interstitials" and whether or not a page is "served over HTTPS," Google puts a lot into ranking a site's "Page Experience."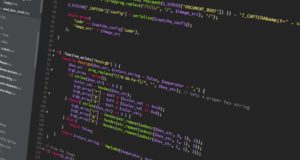 Between Now and May 2021  
Hopefully, your site already incorporates so much of (if not all of) that. 
If not, well, you have a bit of time. Google has said that their "page experience signals in ranking will roll out in May 2021." 
That may seem like it's far away. 
However, it isn't. Not when it comes to building your site. 
Moreover, as important as page experience is, it's far from the only criteria Google uses when ranking pages. 
In their own words, "while page experience is important, Google still seeks to rank pages with the best information overall, even if the page experience is subpar. Great page experience doesn't override having great content." 
Here at Website Depot, we help our clients to have the very best of both. That way, they're able to climb higher than ever. It's one of the many ways we can assist our clients as a Google partner. For more: (888) 477-9540.