How to Integrate a Successful Blog to Your Ecommerce Website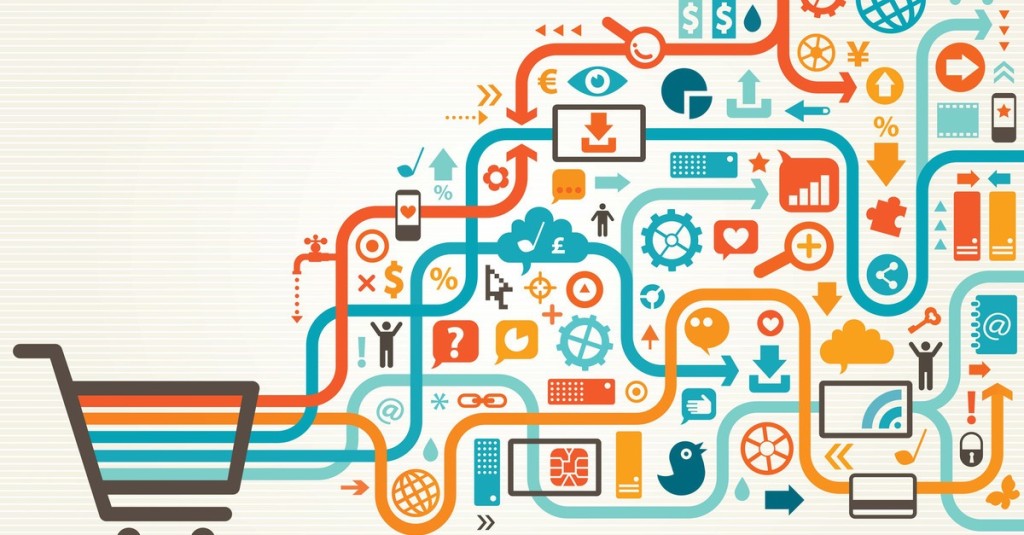 Connecting an e-commerce site to a blog can be a good way to create more attention for your site, and it can also help to drive traffic towards the store. There are a few ways to create a blog on the site, and businesses can also integrate a blog to your ecommerce website in WordPress. Being able to do this will greatly boost the status of the e-commerce site, which should improve its ranking and will also allow companies to make sure that they are using the best available resources in order to promote their web pages.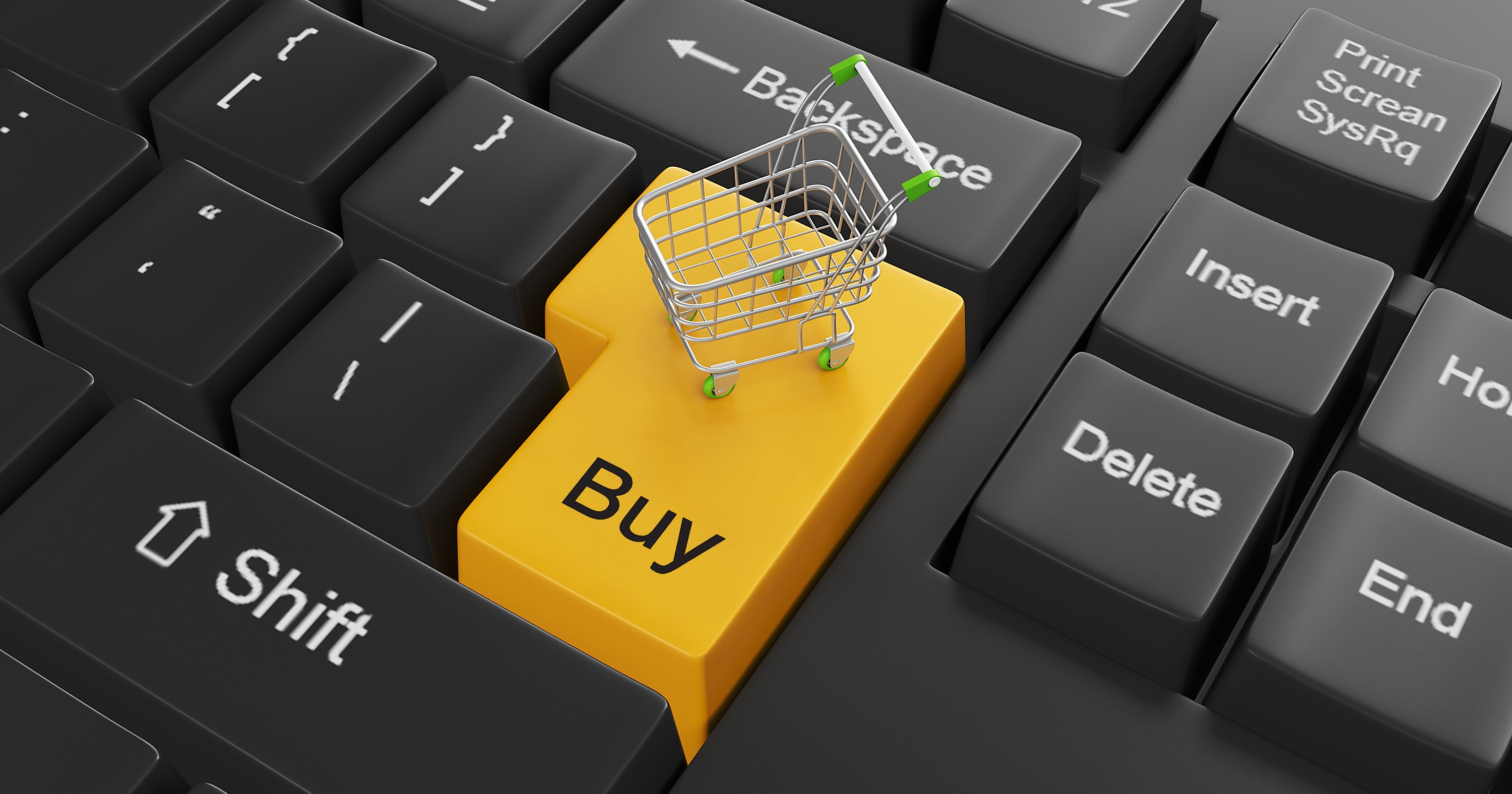 Using Magento
Magento is a leading framework for e-commerce site, and for many businesses it is the e-commerce store-builder of choice. This doesn't mean that there aren't problems with its structure, and the CMS is not sound. There is also a significant time delay in loading the website, which is not suitable for any other form of sales. What this means is that the e-commerce company needs to use another method to integrate their blog onto the website. The best way to do this is through WordPress. In this arrangement, Magento works in the background, being instrumental in sales and the e-commerce part of the site, while the WordPress pages deal with the external appearance of the site, making them both extremely important. The way to connect the two is through the MWI plugin, which builds the Magento functions into a blog template, and allows you to build a successful blog in your e-commerce website.
Adding modules
If you have an existing e-commerce site, then the best way to add a blog to the site is through the use of building modules. These are somewhat like phone apps, and allow you to place the blog into the site through a link. Integrating the blog means using this module inside an existing website, so you won't be able to build the blog outside of it, and then add the e-commerce pages over the top, as you can with a Magento plugin. The use of a tool such as the PrestaShop builder allows businesses to place a professional blog module onto the pages, rather like with WordPress, allowing you to integrate the blog easily. Adding modules, whether in WordPress or in another e-commerce builder, is the best solution to adding a successful blog to your existing e-commerce website.