How to hire a professional web designer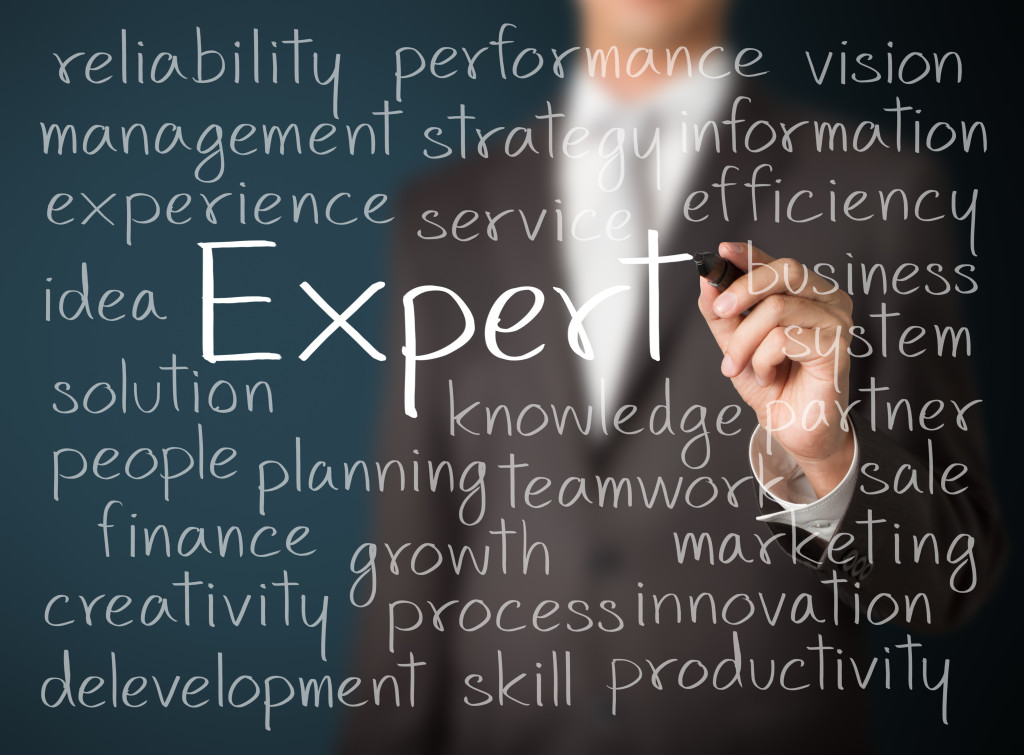 Do you want to create a website or give a retouch to your existing website? One of the options of doing it is to hire a web designer. The process of searching for and acquiring the services of a web designer can be very intimidating and frustrating. There are hundreds of thousands of web designers out there and distinguish between them and establish the one best suited for the job is the first step to getting it right. We will give you a result proven guide on how to hire a professional web designer for the job before hiring them.
The first thing is; establish what they can do. It is obvious that, what one web designer can do it not necessarily what another can. Moreover, one designer can be best in one area but struggle in another. To find out this, there is only one way; communication. First, you need to ask for portfolio, or a resume of what they can do or have done. The portfolio will help in affirming their skills and fields of expertise. Advice: the portfolio is best given online so that you can look at a few of the websites they have created. The advantage of this is it helps to show how diverse the web designer is, considering you might want various types of interactive sites now or in the future.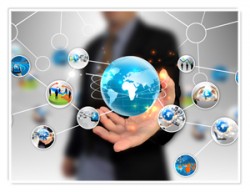 The second thing is to establish a one on one communication with the web designer. This can be a live chat, a voice over or visual one. If possible, you can use at least two before you hire the web designer of choice. This is possible through the various tools available with the most common being Skype. During this interview, ask the web designer what they can do for your website. The answer is not only what to look for, but also the nature of the answer, and the confidence displayed in answering. One factor to consider is how fast they respond to questions.
If after the interview you feel that some cats are still not out of the bag, don't hesitate or play sympathetic, just move one in search of another designer. Remember, hiring the wrong designer will cost you time, money and inconvenience you big time.
The third thing is experience. However, it will be quickly noted that, experience should not be used to limit a web designer. Remember, we all have got a first time. Even though experience is good, a good web designer might not have had the opportunity to show their prowess. It is recommended, is a web designer seems up to the task, don't hesitate to hire, you might provide the experience they need.
The fourth thing is their website. On the same note, it will be added that, even though this is a good way to show how good they are, it does not mean they are professional web designers. Remember, most will craft their websites in a manner that they are best at. The big question is; can they design the type of website you want? For example, a virtual shop is quite different from a personal website.
It is therefore concluded; to hire a professional web designer requires you communicate as much as possible.