How to Get What You Pay with a Digital Marketing Agency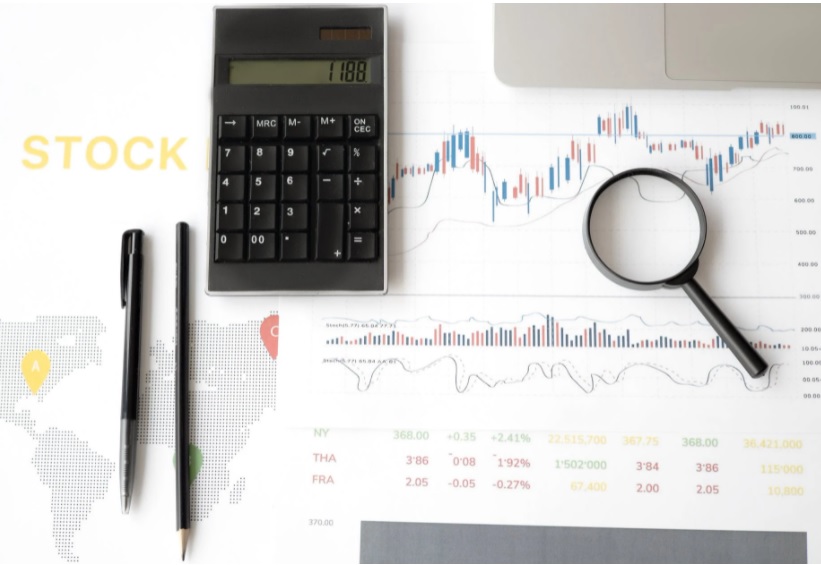 Have you been thinking about working with a digital marketing agency yet get stuck on the point of: "how do we know if this is working?" Are you unsure how to measure the effectiveness of digital marketing? Obviously, you want more conversions – people who notice your company online and come to your site, then make the decision to become paying customers/clients/etc. However, with the best SEO and digital marketing, that kind of success can come in time. First, you have to set a foundation for your digital marketing and SEO, then grow that, so eventually it can give you the kind of steady growth you seek. 
That having been said, you always want to be sure that your digital marketing and SEO are, well, growing. If not, then you're literally wasting time, effort, and money. It can be even more difficult to judge your progress (or lack thereof) if you're working with a substandard agency that may be intentionally trying to make it harder for you to notice how your SEO and digital marketing are doing, so as to hide their mediocre work. Below are some ways to make sure that you're getting what you paid for.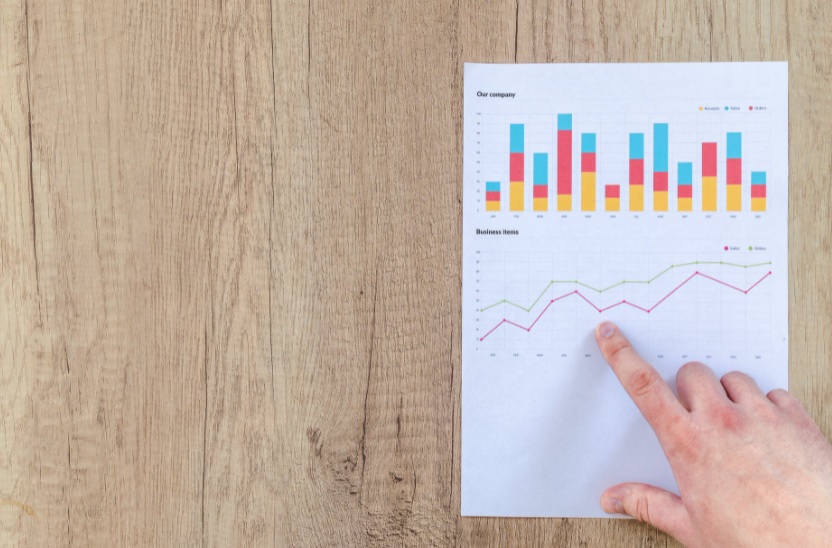 Accurate Measurements 
Conversions are the measurements that all businesses want to see with their digital marketing and SEO, yes. However, there are measurements to be collected "along the way" to those which can help you to know if things are headed in the right direction. We always utilize Google Analytics and share those with our clients. That way, not only can you see how things are doing, but you can see them from Google, an objective third party. 
Additionally, not all measurements are going to be based just on outcomes. Many companies, particularly those just starting with an agency, may need extensive work done. So, you want to accurately measure how that's going as well. Website redesigns, keyword research, content creation, social media marketing, and more – depending on what your marketing package/agreement is, you want to make sure those are being created when you're told they'll be created. 
That means, of course, meeting with your agency. The right kind of agency for your company is going to be one that is willing to be held accountable to clients like you. That could come in the form of monthly meetings, being accessible, answering emails, and more. Perhaps they have some kind of site (like, say, Basecamp) where agency team members, as well as your company, can communicate and check on progress in real-time.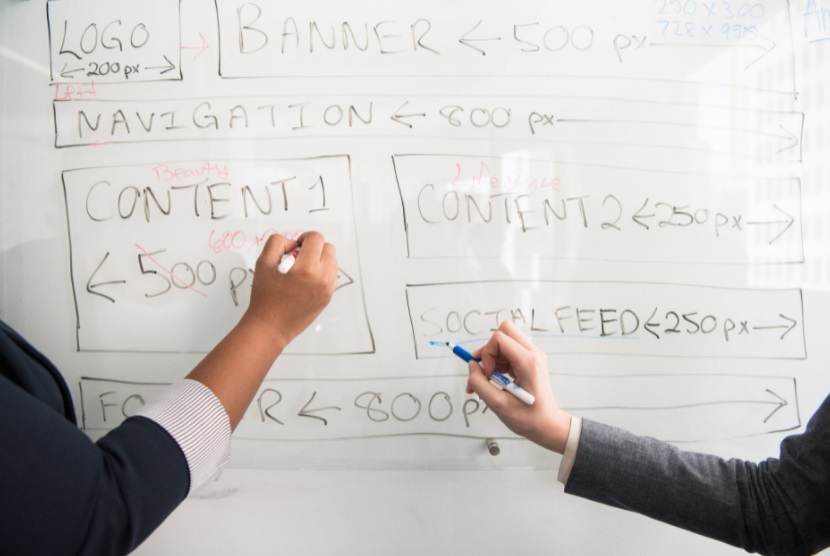 An Explainable, Actionable Strategy 
Many companies come to an agency for lots of reasons, not the least of which is that an agency should be able to put together a digital marketing and SEO strategy. This strategy should be complex and cover everything that you need, but in a macro sense, it should also be able to explain in simple, layman's terms. 
So, if you're meeting with an agency, and they're talking about an SEO strategy for your company, and they're using a lot of jargon, acronyms, and the like, odds are you're not getting the best strategy. Instead, you're getting a lack of a cohesive strategy, which will lead to a lack of goals. Any agency you work with should be able to talk to you about what your goals are and then devise a strategy that clearly lays out how to achieve those goals. If an agency can't do that, find another agency. 
SEO and Digital Marketing for Your Specific Needs 
Speaking of strategy, you want to make sure that it's the exact right strategy for your company. Many businesses in different industries now tend to go with a digital marketing agency that specializes in digital marketing for that industry. For example, at our company, we have plenty of clients in the legal and detox/rehab industries. But, we always make sure to create a strategy that's specific to each client. 
One rehab is not exactly like another. Sure, we can draw upon our experience, but when we make a strategy for one facility, it's just for that facility. You deserve an agency that does this for your business. If you're like many business owners, you've no doubt examined an agency's portfolio before signing with them. If it looks like they're doing for you exactly what they did for someone else, watch out. 
All too often, agencies will try to get you to go with what's in their best interests as opposed to what's in the best interests of your agency. Perhaps it's easier or less expensive for them to focus on one strategy or another, to the detriment of your business. This is one more reason that so many opt for an omnichannel agency, one that can help in a variety of ways across a variety of platforms.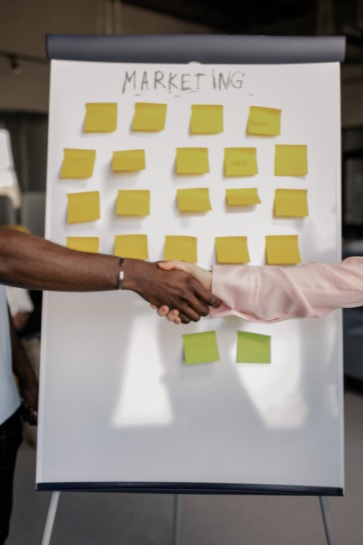 A Digital Marketing Agency for You 
As you've probably surmised by this point, we're an agency that does all of the above for our clients. We sit down with you, go over your goals, lay out what's possible, and then create a strategy for you that can reach those goals. After that, we get hard to work making it happen. But, you can always check in with us, we meet once a month, and we can show you your progress. 
To that end, we start the customization before you sign with us, really. That's one of the reasons we offer different packages, for companies of various sizes. The Bronze and Silver packages, respectively, tend to be for businesses that are just starting out, smaller businesses. The Gold package is often utilized by businesses that are established and looking to go to the next level. Our most extensive package, the Platinum package, is a mainstay of giant companies that want to stay that way or even keep growing. 
To discuss how our digital marketing agency can help you to reach all of your company's goals, you can reach us at (888) 477-9540.