How to Get Backlinks to Your App?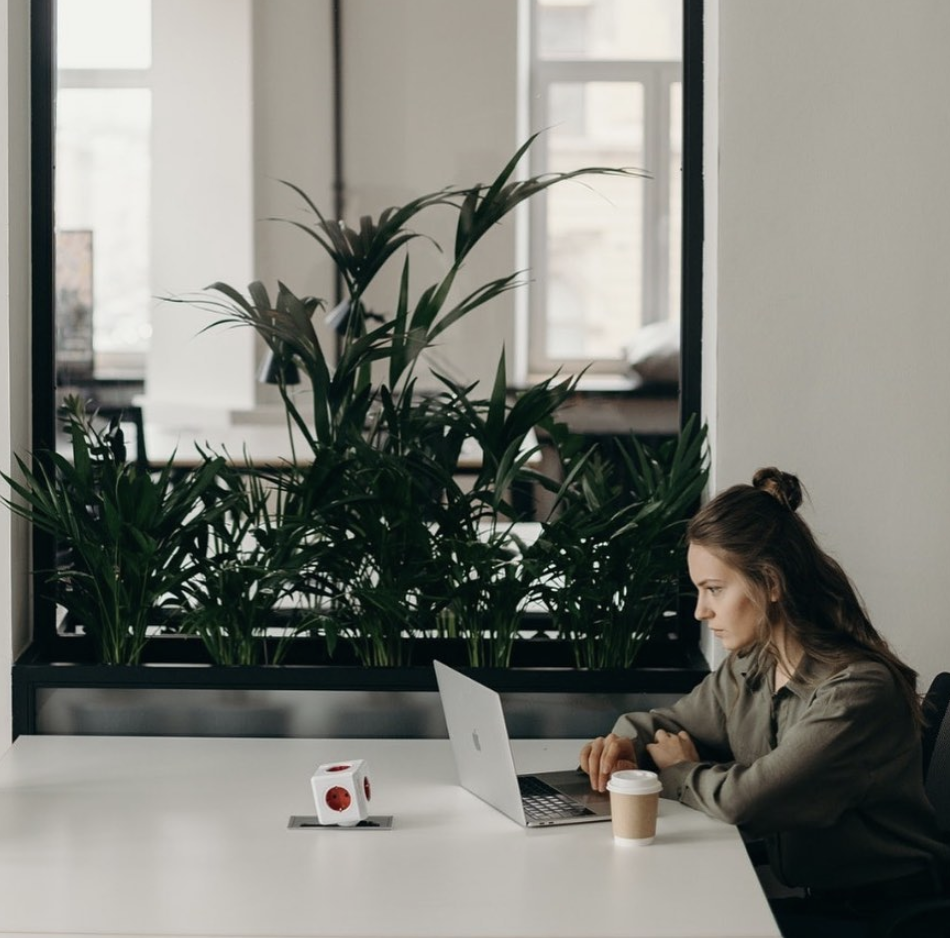 There can be plenty of ways on how to get backlinks to your app. But if you wish to hasten the process, you should consider hiring an SEO company. Getting backlinks from other sources can be tricky. It takes a lot of time and effort. Many successful app developers are just leaving this job to professionals so they can focus on improving their app. However, if you want to do it on your own, then heed our tips below.
How to Get Backlinks
Tips 
Partner with Influencers 
It's not the cheapest option, though. However, when you partner with influencers in your industry, you can build high-quality backlinks to your app. They can also aid in boosting downloads. The influencers' audience is the most important when choosing an influencer. Influencers can create content for you so you can reach out to their super-niche audiences. You may partner with influencers on YouTube, Instagram, Facebook, and other social media sites. When you choose to partner with them, make sure that you give them the details they need to better represent your app. This technique, however, can make or break your app. If you don't choose the right influencer, you'll just be wasting your money and time and you won't reap the rewards of influencer marketing. 
Use PR
Another way to reach your chosen audience and demographics is to release a press release and send it to specialized media. This, too, involves money. You have to pay for the channel that will publish your PR. It can be expensive if you want to get high-quality links. You may need to spend over $150 to spread the word about your app. 
Submit a Guest Post 
If you don't have enough marketing budget for getting backlinks, you may just choose to submit a guest post to bloggers in your niche. The results are slow, though. Guest posting can still be a powerful tool in getting backlinks if you know what sites to look for. 
Start a Contest 
You may start a contest that encourages people to share the link to your app. Of course, the contest involves money as a prize. No one wants to participate if they can't get anything. For instance, you can partner up with another company in your industry to come up with a prize, like a coupon or a gift. You can tell your followers on social media to share your app with their friends. The first 10 people who would share it will win a $20 coupon that they can use to your affiliate shop. 
No Time for It? 
Getting backlinks without the help of SEO professionals can be tedious. To facilitate the process, let's help you build authoritative, high-quality links. We'll do the backlinking process while you get busy with your app. We partner with hundreds of bloggers and site owners who are willing to share your app with their audience. 
We don't use backlinks farms because they are a black hat strategy that can only hurt your ranking. Rather, we only use the white hat way on how to get backlinks to your app. Get in touch today by dialing (888) 477-9540.