How to Focus More on Your Business in 2021: Division of Labor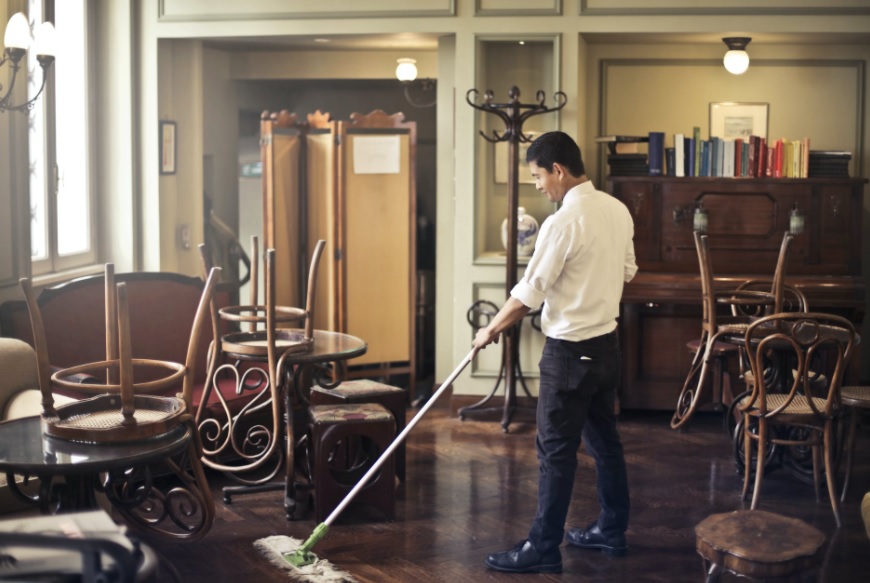 In our experience, small business owners have no shortage of resolutions for the new year. Getting more down, growing the business, hitting sales goals – during this time of renewal, business owners tend to think big. 
One of the potentially best, most effective ways to help the company rarely gets discussed: division of labor. 
By giving yourself less to focus on, you, the business owner, could better be able to direct your focus. For example, that's often how our clients use our digital marketing and web design agency in Los Angeles – we handle SEO, digital marketing, and more so that they don't have to.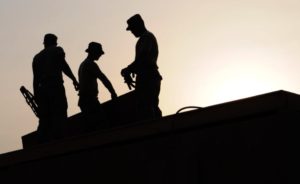 Avoiding SEO Pitfalls 
We've found that most folks have a basic understanding of SEO. What they often don't have is the experience or advanced mastery it takes to make your business really excel at SEO. 
Sure, many business owners can get started with it. But, they might not be able to do enough with it to make it really accelerate their company's growth. 
That occurred to me today when I read this great article about "22 Reasons Your Search Ranking and Traffic Might Drop." 
If you're a small business owner, you probably don't have time to make sure to avoid each of those problems. I also know that the reasons your search ranking and traffic might drop number far, far greater than 22. 
However, bringing in someone else to take care of your SEO for you can be a godsend. It can give you one less thing to worry about. Moreover, it takes something from being a potential weakness (something you don't know all that well) to two potential strengths (having an expert grow your SEO while you do what you do best with your business).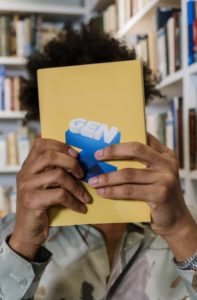 Expanding Your Marketing Reach by Staying on Top of Trends 
As a small business owner, you're no doubt well-versed in your industry's news. You know what's going on, you know what just happened, have a good idea of what's coming, and you check it every day. 
However, you might not know that in terms of marketing, social media platforms, and more. This is one more area where dividing the labor can come in handy. 
Take this article for example. 
Most industries, with some exceptions, do want to bring in younger people, those from "Generation Z." While this generation is young now, there's plenty of them and they'll be getting older. So, it stands to reason that companies, even established ones, will want to do better with them. 
While you may have some good ideas on how to do that, having a company like our digital marketing and web design agency in Los Angeles can help you here, too. We can focus on better connecting you to this age group or any other through the right technology used properly. This too boosts your company, making it all the more possible for you to focus your attention where you want. 
For help with this or anything else related to growing your business, you can reach us at (888) 477-9540.