How to Find the Right Web Design Agency in Los Angeles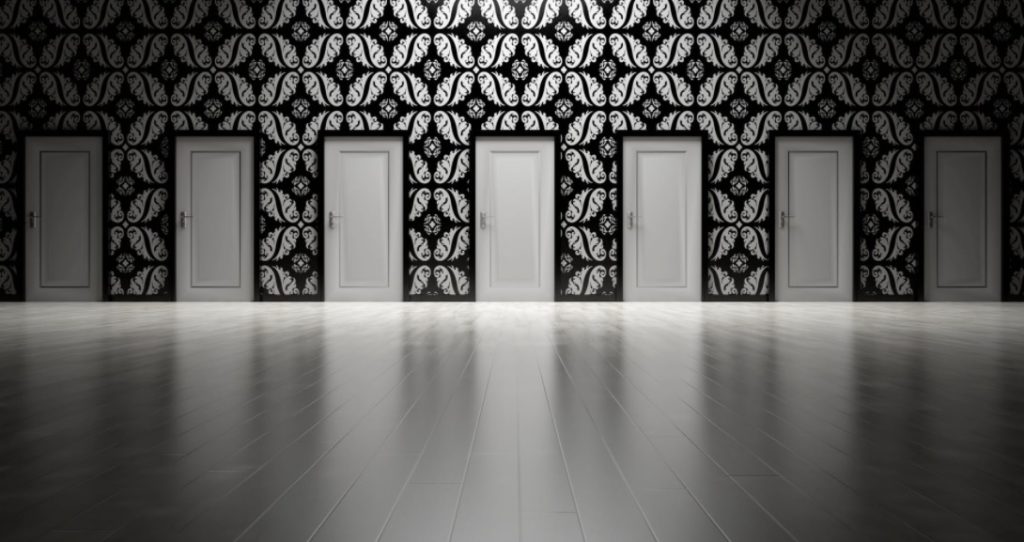 In a perfect world, finding the best web design agency in Los Angeles would be as easy as typing "web design agency los angeles" into Google and picking the first name that came up. But, we don't live in that world. 
There's a lot that can go into finding the right agency. Below are some ways to find and connect with the best agency to fit your company.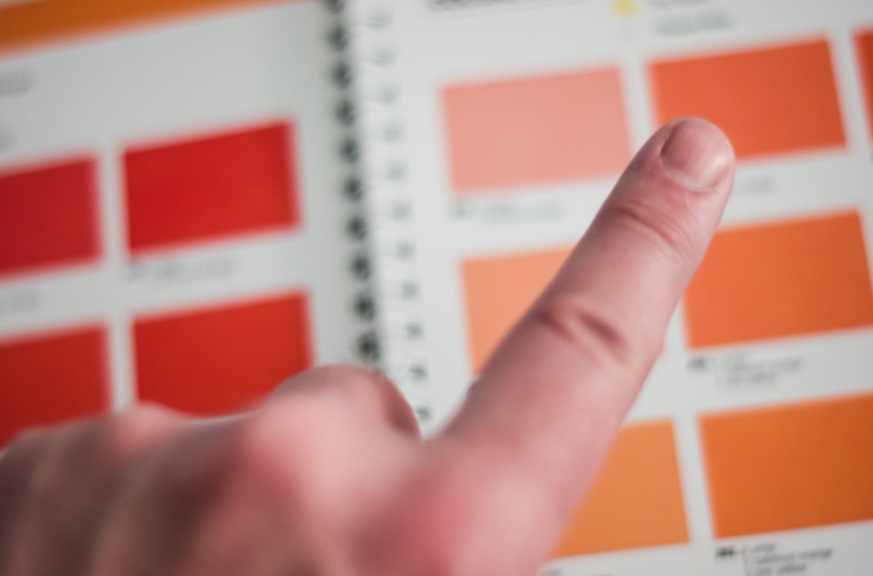 Know What You're Looking for Going In 
You know how important it is to have goals. When looking for a web design agency, the more specific the goal you have in mind, the better. "Improve our SEO" is great, but it's also vague and something that any agency will tell you that they can do. The more specific your goals are, the more likely you are to find a web agency that's a great fit. 
For example, many of our clients have found us because they wanted a website that perfectly synced with a CRM as well as an email marketing platform. Additionally, they wanted to be able to collect payments through their site and integration with marketing automation tools they could rely on. They wanted a responsive website, eCommerce functionality, HIPAA compliance, that sort of thing. By doing their research with that in mind, they were able to find us. 
The more you know about where you want to go, the more likely you are to find an agency that can help you get there. 
Do Some Research and Then Do Some More Research
Now, with that in hand, you're in a great position to go find a web agency. At this point, it's about making sure that this is an agency that can do the work for you. 
Experience is important, but it has to be the right kind of experience. For example, so many want to go with an established web agency, one that's been around for many years (for obvious reasons). But, it's also important to find an agency that has experience in your industry. See if they've built websites that you would like yours to be similar to, in terms of design, features, responsiveness, and more. 
When you're doing your research, be sure to check on how the agency follows up on their work, too. Do they provide support for your website once it's life? Do they have processes to make it simple to update it? These are all questions to ask. 
Looking at their portfolio is important. But, don't just look at pretty pictures in a slide show. Actually, go and check those websites out for yourself.
In a similar vein, see how the size of their clients compares to your company. The right agency for your company will work with companies similar in size to yours, yes, but they will also work with larger companies in your industry, too. That way, you can know that an agency will be able to scale properly as you grow.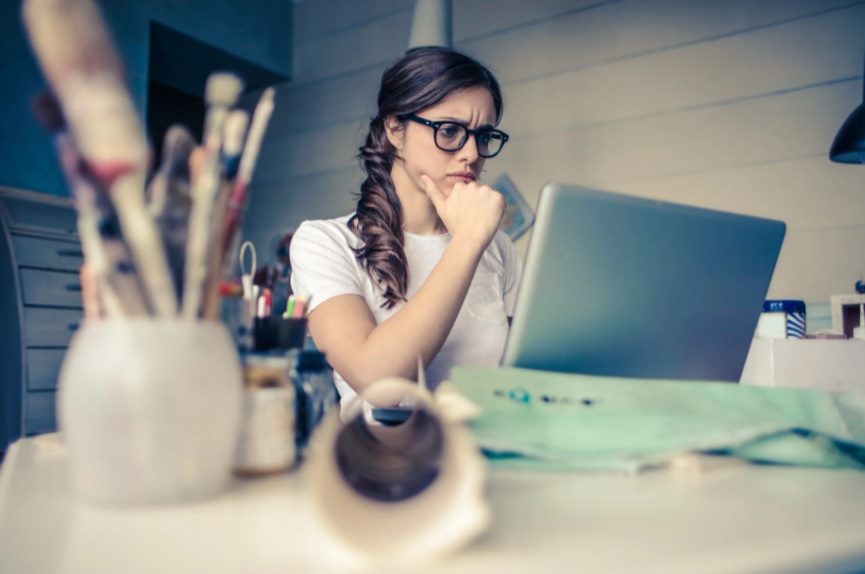 What Others are Saying (And What the Agency Says About Itself)
Should all of the above have checked out and meet your standards, you can't go wrong reading testimonials and online reviews, too. Sure, every company may have a negative review here or there, but you know what it looks like when a company has a consistent track record of shoddy work. (You know what the opposite looks like, too.) 
When checking reviews, don't just look in one place. Go to Yelp, go to Google My Business, Clutch, Facebook, really anywhere. That way, you can get a better feel for how this agency works. 
In addition to checking out online reviews, take a moment and look at the company's social media. Does it look like somewhere folks are happy to work? Do they do work in the community and so forth? "Agency culture" may not seem like a big deal, but at the end of the day, it can make all of the difference in the world. 
Eventually, even with the best, most capable agency, something will inevitably go awry. When it occurs, you're going to want to be with an agency that's excited about working with you, that fits your company, your culture, and your personality. Working with a web design agency in Los Angeles is a real partnership, so you want to work with someone who'll be easy to work with. 
What to Keep in Mind 
If you've done all of the above, then odds are you've found a web design agency in Los Angeles or two that you're considering working with. Now might be the time to schedule some meetings (which should also be free). 
It can behoove you to go in with some questions so that you can get a better feel for how working with the agency will be. For example, many agencies offer free audits of your site, SEO strategy, and so forth. You may want to ask for advice on how to get the most out of what you've already got. 
Setting parameters with a web design agency early on is important. So, you also want to make sure that, at the end of the day, you'll own the website, and that the agency will be able to train you how to use it properly. Moreover, you're probably going to want to go with an agency that offers security updates, ongoing maintenance, and similar services, too. 
Many web design agencies, indeed, the best of them, offer more than just web design. They also offer SEO, content marketing, social media marketing, and the like. Asking about that upfront can help to set new goals for you, your site, and your company, too.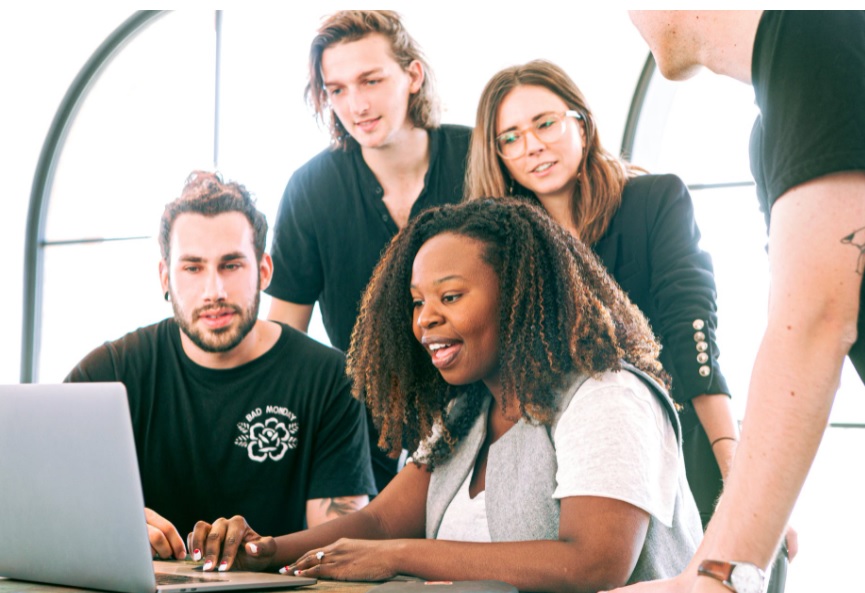 Much of what we wrote above came from conversations with our clients. Specifically, it came from how they found us. So many initially came to us for web design but stayed for our SEO services, content marketing, and the like. We're glad to provide everything mentioned above and so much more. 
To see how we could help your company, you can schedule a consultation with our web design agency in Los Angeles at (888) 477-9540.