How to Expand your Business with Search Engine Optimization?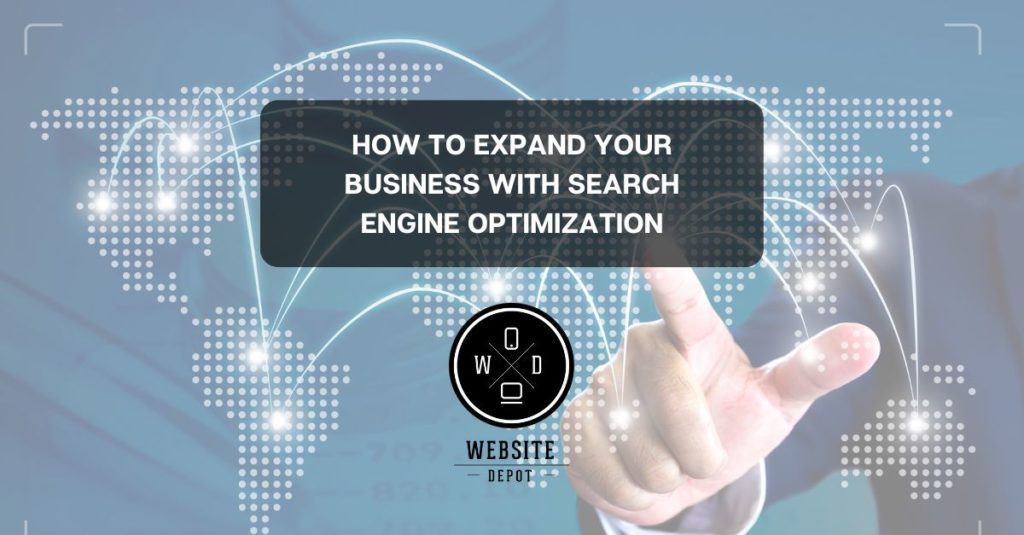 Are you one of those business entrepreneurs who are constantly looking for ways of improving your online presence? If you want to expand your brand, the fastest way to do it is through digital marketing. This will speed up the outreach to your customers and improve the first impression of your brand. Search Engine Optimization plays a major role in every company's digital marketing plan. Let us show you how Website Depot will help you to accomplish your short and long-term business goals in the following article.
Tips to Improve your Search Engine Optimization
According to a study conducted by the Fleishman-Hillard marketing agency, 89% of consumers use Google, Bing, or some other search engines to find appropriate information about services or products before making a purchase. As a result, these numbers lead to over 60% of marketing agencies focusing on search engine optimization to increase the digital presence of the company and organic visibility.
There are a few ways to increase your position on the results page. Let us walk you through some methods that can help you expand your business organically:
Increase the incoming traffic to your website:
Around 90% of internet users that conduct a search visit one of the websites that come up on the search. Almost a third of them will visit the first organic result. Website Depot can help your site to come up on that search.
Increase your online presence:
Although it sounds similar to the first method, it is not the same. Once the marketing agency has helped you come up whenever someone is looking for a product or service you might offer, you need to come up on the first page of the results. Why? Only a quarter of the people who have made a search see beyond the first page. This means that most of your potential clients would not even get to know your company if your website does not show up.
30% of searches conducted from your phone have a location attached to them. And that is exactly one of the reasons that may lead customers to your website or not: being close to your company. As such, it can be crucial to have a local web presence.
If you want your posts on social media to be successful, it is important to research keywords. They will increase the chances of consumers of your posts interacting with them. A Search Engine Optimization marketing agency can help you with this.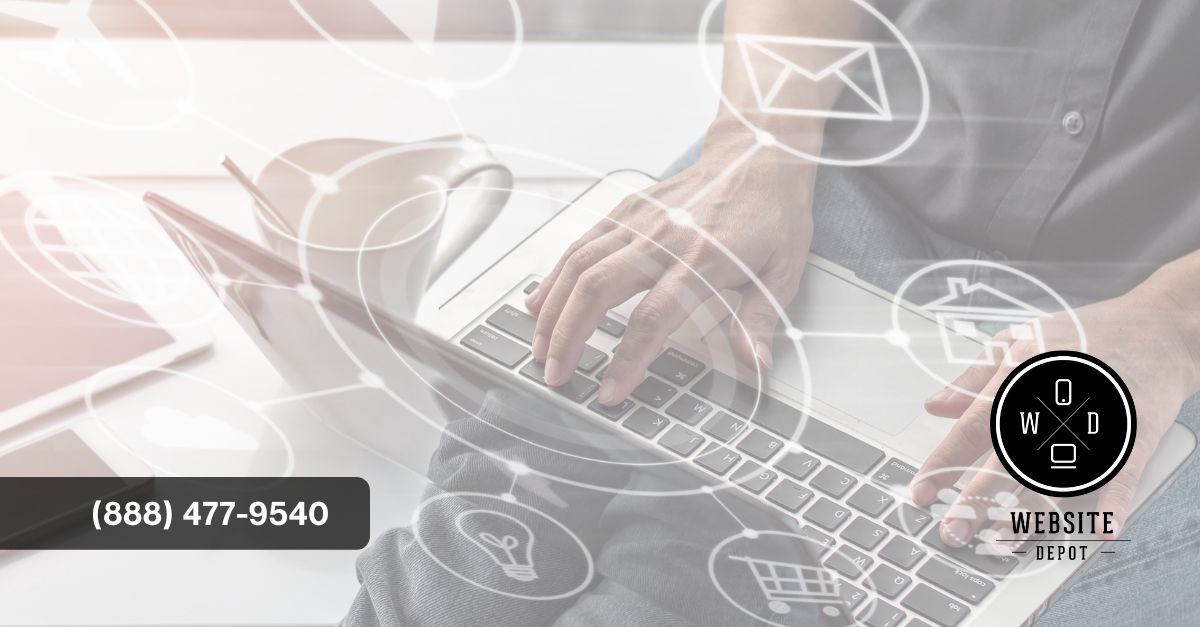 Website Depot Helps you Expand your Business
All of these services can be hard to manage if you don't have the appropriate experience. Regardless of the number of hours you dedicate to learning the techniques your circumstances may not change without the help of a digital marketing agency. And that is exactly what our Search Engine Optimization experts do: They will guide you through the process of boosting your online presence. Contact us today to begin the planning strategy by calling us at (888) 477-9540 and speaking with our representatives.