How to Develop a Killer PPC Strategy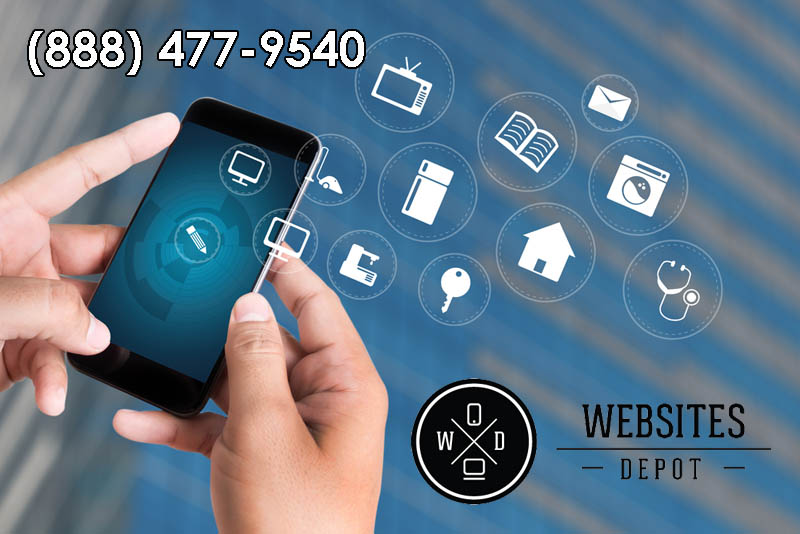 It is very usual for some marketers to have problems to get a decent ROI from their paid search efforts. By taking the right steps, you can develop a killer PPC strategy. As many things in science and life, trial and error is also a great teacher. And as you probably know already, your paid advertising should also go hand-in-hand with SEO as an integrated marketing strategy.
Search Engine Optimization is great. But in reality, most of the internet audience can't really tell the difference between an ad and an organic results. In fact, those people clicking on PPC ads are 50% more probable to make a purchase than others clicking on SEO results. And paid efforts also get 65% more clicks for high volume keywords. So if you're having poor results with your SEM, this article might help you reach the numbers you were looking for.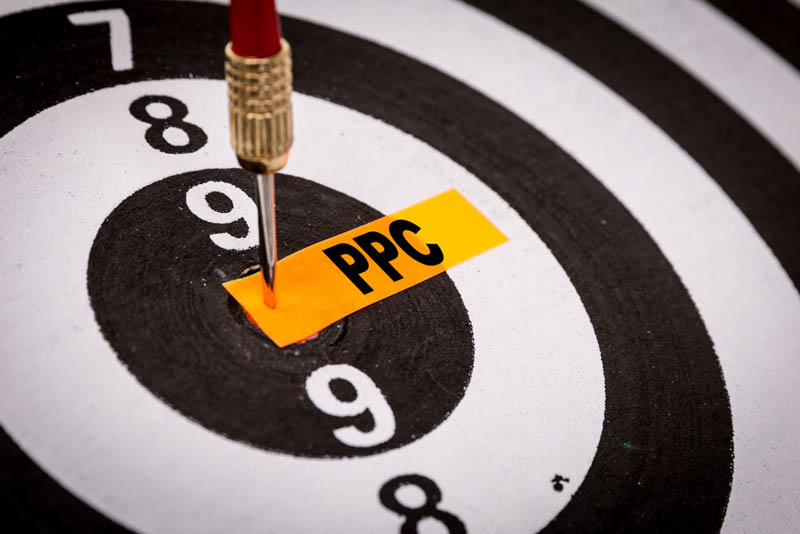 Take the Best of Your Landing Page
A dedicated, relevant landing page is the foundation of every great PPC strategy. They have one single objective: conversion. A poorly landing page that laks of a clear message won't do it. Some people try way too hard to be original and "creative" by using misleading headlines and statements. This only leads to frustrated users that will leave your page for good, no matter how much you paid for your ad.
It may sound like something obvious, but just by taking a better consideration of this detail can generate better leads; specially for your ads. So give a special treatment to your overall design, the headlines and copy of the landing page you want to use for your paid effort. Try using different variations for this page and just stick with the one that gives you better results.
Change the Way You Use Keywords
You need to understand the two basic types if keywords you should use: phrase match and exact match. The first one triggers an ad for users looking for a phrase or its variations. The second one aims for people looking for that keyword in particular. Whatever your choice is, set it up in such way that visitors can find them easily and thus, land on your site.
Also keep in mind that some keywords get lots of clicks but no leads. And some others may fail because they're simply irrelevant. The challenge is to find specific keywords with decent volume. Another excellent way to refine your PPC are negative keywords. By simply adding to your negative keywords list the terms you want to avoid or are irrelevant to your product or service, you can get the best of your paid ads.
If you need additional help to get full benefit of your Google Ads and other paid efforts, contact Website Depot PPC and SEO professionals at (888) 477-9540. We are Certified Google Partners with over 10 years of experience in the industry.