How to Create a Quality Addiction Treatment SEO Strategy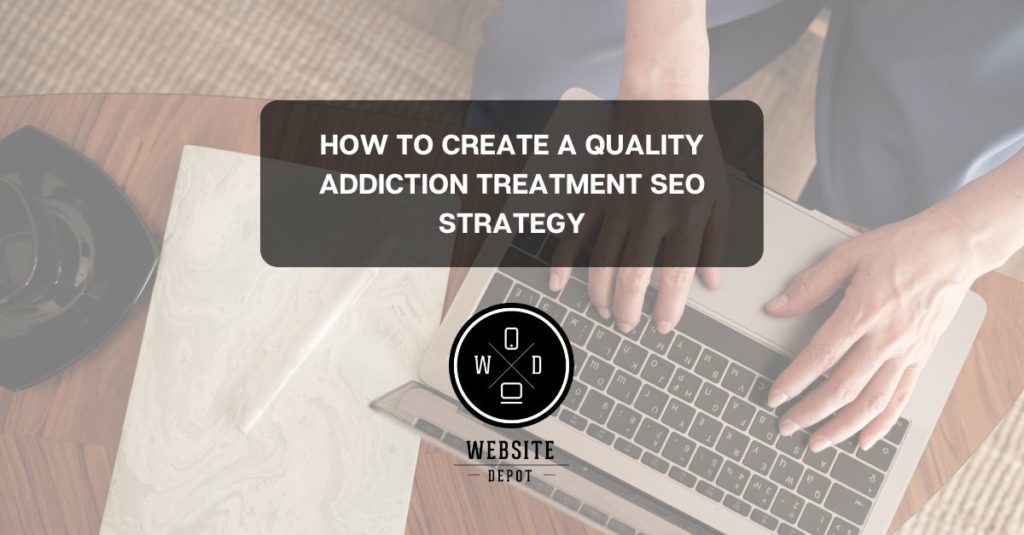 If you work in the addiction treatment industry, helping as many patients as possible is your primary concern. After all, you likely got into this particular line of work due to a sense of compassion for the struggles of others. To truly reach as many people in need as possible, however, you have to figure out a way to get them through your doors. The truth is, the rehabilitation business is a business like any other, in that an effective marketing strategy can pay dividends. As we approach 2023, your digital presence, in particular, is more important than ever. While there is still room for print and out of home advertising, the reality is that people do most of their commerce online, and finding a quality rehab facility is no exception. Search engine optimization (SEO) is the practice of ensuring that your website appears prominently on Google's search engine results page (SERP), and your website should be composed with addiction treatment SEO in mind. By creating a web presence that factors in SEO, you can attract more people to your site, and in turn, create more conversions in the way of consultation appointments. 
So, what goes into a comprehensive, dynamic addiction treatment SEO strategy? Well, typically, it calls for a multitude of factors. If you own and operate your business, you have probably put on the marketing cap from time to time, writing ad copy or even building your own website. In all likelihood, though, your days are pretty much filled with keeping your business running smoothly and putting patient care first. With that said, it is certainly understandable to look at the idea of hiring a Los Angeles digital marketing agency to help improve your web presence. A top notch agency like ours at Website Depot will employ SEO strategists who understand the nuances and principles of this ever-evolving marketing field. Read on to learn more about which factors we take into account when tailoring SEO strategies for our clients.
Thoughtful Keyword Research is Crucial
When you search for a product or service online, how do you go about finding what you are looking for? You enter in search terms and click on the results that you deem to be the most relevant. While this may seem obvious, how websites appear on those SERPs is something of a science. In order for prospective patients to find you, you need to consider which keywords they are using. This can be everything from "addiction treatment," to "drug rehab," to "rehab facilities," and so forth. An SEO strategist will use specific tools that assess what people are searching for while also surveying the competition. In some cases, there are openings with underserved keywords that you can hone in on. These keywords are then placed strategically throughout your website so that Google and other search engines will crawl them. Keywords have long been a cornerstone to effective SEO, and that shows no sign of changing any time soon.
Patient and Client Reviews Can be Insightful
Word of mouth advertising still holds currency. Let's face it, it is hard to beat the recommendations from people who have successfully gone through your program when it comes to marketing. While this can certainly take many forms, reviews on sites like Google and Yelp can not only reassure prospective patients, they can also be useful from an SEO angle. Client and patient reviews that mention your business and use organic keywords will be especially appealing to Google, and can help your page climb to the top of relevant SERPs. A quality SEO agency will help you devise ways to encourage your patients to leave honest and thoughtful reviews.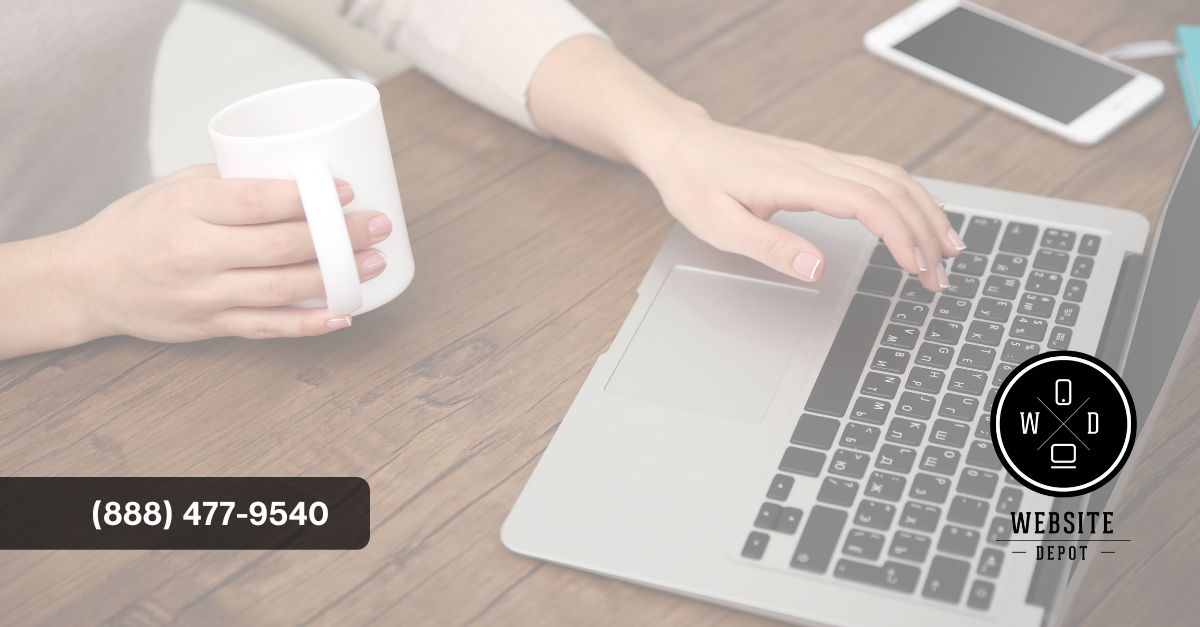 Creating Video and Audio Content to Reach More Patients
While words on the page in the form of blogs, articles, and other web content are great for driving SEO, there are other mediums that you may want to consider in 2023 and beyond. Video content on sites like YouTube can drive considerable engagement, as people continue to consume more and more of this type of content. There is also quite a bit of valuable SEO real estate within your video titles and descriptions. Audio content like podcasts also continue to explode in popularity. Creating this type of content can allow you to convey your expertise while also offering thoughtful and interesting subject material for your potential patients to engage with. If you are ready to take the next step with your addiction treatment SEO strategy, we can help. At Website Depot, we are a full-service digital marketing agency, offering everything from web design, content writing, social media strategy, and online reputation management. To learn more about how we can help your business, contact us and schedule your initial consultation.