How to Choose The Right SEO Services for Lawyers in 2022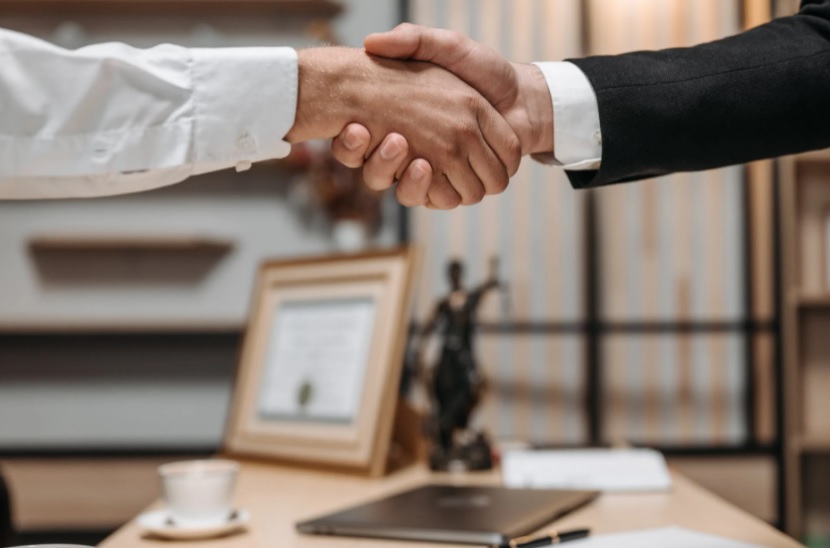 Have you been considering an SEO company for your law firm but aren't sure which one to go with? Do you know that you want SEO services for lawyers yet are uncertain how to choose the right digital marketing agency? It's not easy. With so many digital marketing agencies out there, you want to find the right one for your firm. You want to find one that can do exactly what you're looking for and that you work with easily. Below are some steps you can take to help you make the right decision.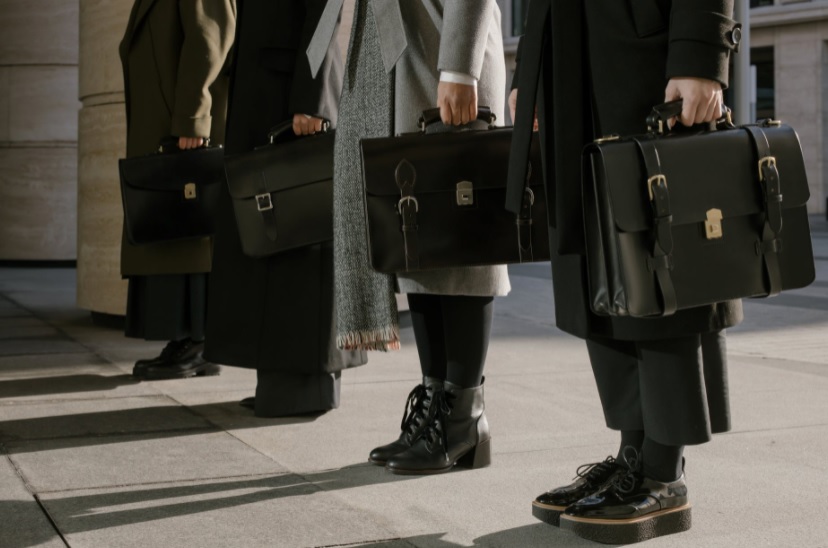 Look Carefully At Their Portfolio 
Any digital marketing agency should have a portfolio. Go through it thoroughly. That way, you can get a feel for the work that the agency does. One seemingly small thing that's important: do they work with any law firms? Do they have attorney clients? If so, do they have work with lawyers who are in the same field of law as you? 
It may seem as if you wouldn't want to work with a digital marketing agency that has lawyers in the same field as you, but the opposite is true. That would prove they have real, helpful experience. As attorneys are best served by local SEO services for lawyers, a digital marketing agency that can help one law firm to grow in one area can help yours to grow in another. 
A portfolio should be more than just a few pictures of law firms that they've worked with, some logos. You want to see the work they've done for the firms. Many digital marketing agencies, in addition to a portfolio, will also have case studies. These can be invaluable as well. 
In case studies, a good digital marketing agency should explain exactly what they did for a client and why. With that, you'll be able to see how they helped one firm or another, as well as how much work they actually did for a firm. Then, you can move on to the next step of research: 
Beyond the Portfolio: Results 
A portfolio shows you what a digital marketing agency wants you to see about a client. To learn the real truth, look up the client yourself. That doesn't mean that you have to call them or anything. But, go to their website. See how it loads. Consume the content. Is it well-written? Are there quality landing pages? Does the content provide value? 
Another question to ask in our modern era: what kind of content do they offer? Is it just blogs and a few tweets, or is it videos, podcasts, and more? How do you feel about these attorney websites and brands? Moreover, is this similar to how you would want your firm to be represented? Yes, to a digital marketing agency, every firm is different. Yet, by seeing what their past work is, you can get a better feel for how they would work with you.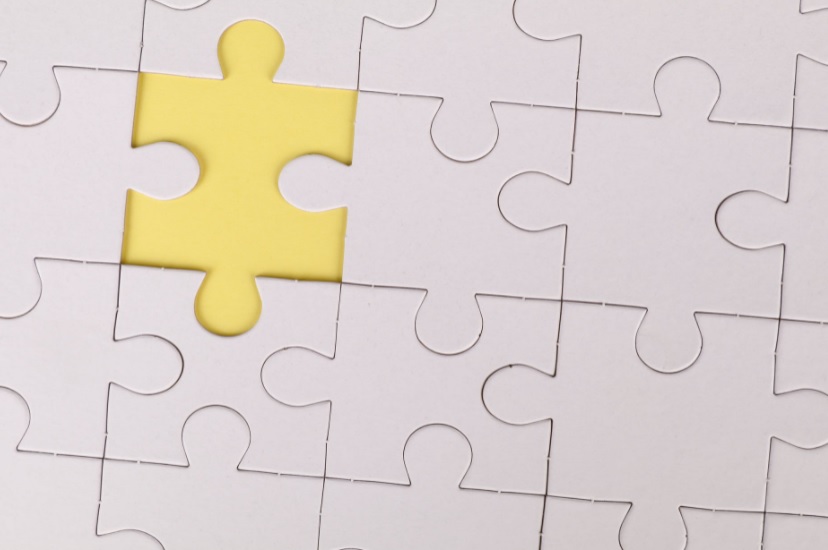 Is the Digital Marketing Agency and Their Values a Good Fit? 
If you've found that you like the work an agency puts out, the next step could be to research how much you would like working with the team. Yes, many digital marketing agencies can seem the same, but each has different values and work in different ways. The corporate culture at one agency can vary wildly from the next. 
If you haven't already looked up an agency online through Yelp, Clutch, Google My Business, and the like, now is the time to do so. However, you'll also want to look at their team, too. Every good digital marketing agency has an "about us" page or something similar. Yes, it's not the biggest thing in the world, but looking through it can be one more way to know more about an agency before you make a decision. You want to be sure that one agency or another is a good fit for your values. 
For example, at our agency, we take mental health very seriously. It's something that our CEO is passionate about, it's something he's written about in national publications and the like. Those writings and thus, our corporate values, are easily discovered and researched. Beyond that, you'll also want to look at the qualifications of a digital marketing agency, too. You want an agency that's very good at what they do yet also has the kind of values that reflect your firm's. 
Once You've Asked Yourself Enough Questions, Ask the Digital Marketing Agency 
If you've gone through all of the steps laid out in this blog and asked yourself all of these questions, then the time has come to ask a digital marketing agency some questions. The best questions to ask are the ones that make the agency and its team answer in specifics. For example, "how would you achieve the goals I want for my law firm" is a great question. Then, the agency would have to tell you exactly what they would do for that. 
You want to avoid any "yes or no" answers. Some of the best questions are the ones that would get past any marketing tactics the agency might try on you. For example, focus on how they'll deal with negative results. Asking "if a change is necessary due to SEO not working as we'd hoped, how would you adapt to it" is a great question, as is "how do you handle setbacks?" Then, you can get a real feel for how they would help your firm. 
As with everything else, honesty really counts. You're a lawyer, so you know when someone's being honest with you and when they aren't. This can serve you very well when picking a digital marketing agency.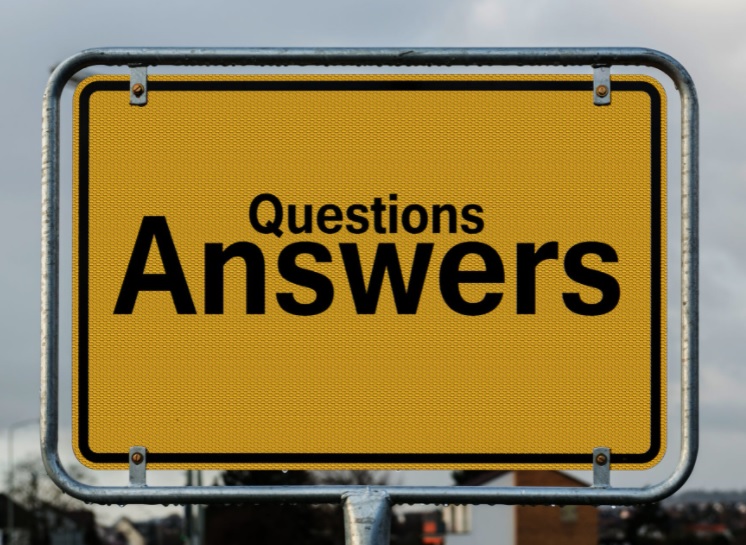 Does the Agency Offer Specific SEO Services for Lawyers? 
Some of the best, most experienced digital marketing agencies are those that offer specific packages for lawyers. They know what works, what lawyers need, and how to offer it at a price that can fit any law firm. That's exactly what we do. At our site, you'll find different packages for all kinds of law firms. Of course, we can customize any package to fit your needs. To see how our SEO services for lawyers can help, you can schedule a free consultation with us at (888) 477-9540.