How to Choose the Best SEO Services For Lawyers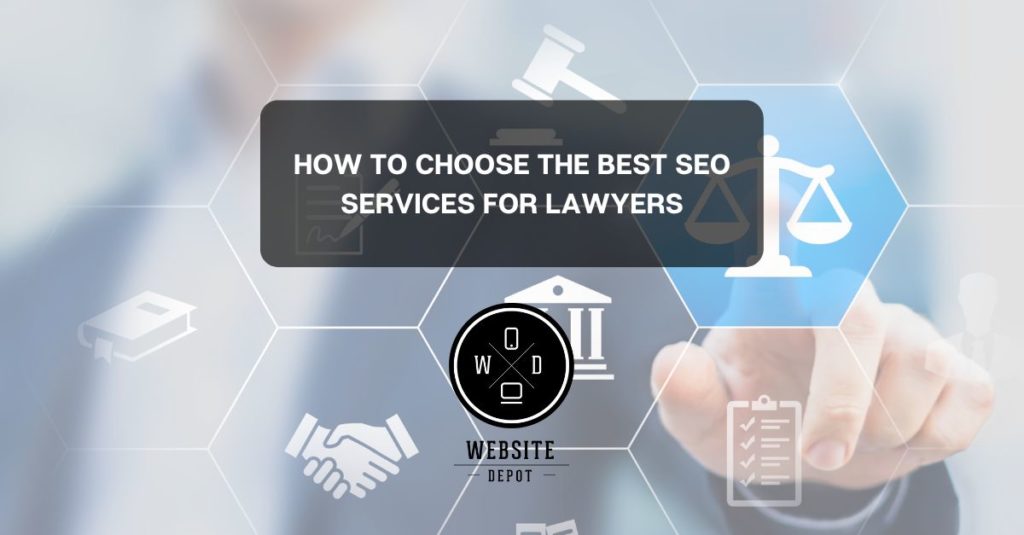 Because SEO Services for lawyers are a dedicated niche, choosing the right one can be a bit tricky. There are necessary steps you must take to stand out from the competition and rank as high as you can on a search engine. 
Now, how to go about choosing the right one is a different story, but that's what we'll discuss in this short, but hopefully helpful article. If you're in the process of choosing an SEO service, you should give this one a read. Here are some important questions you may ask before making a decision. 
What Does the Company Specialize In? 
Does the company specialize in reputation management services? Maybe they're good at web design. Or, perhaps, the company you chose to go with, is adept at social media optimization. 
You must, of course, know what the company specializes in. But before doing so, you must also know what your goals are. Is it just about boosting a social media presence? Or do you want traffic driven to your site? 
Before you select a company to work with, you must first know what you want to achieve, in the first place. SEO is a specialized endeavor, for the most part, and knowing what you want to achieve would be helpful. 
What Do Their Projects Look Like? 
Another good way to gauge an SEO service agency is through their projects. You don't need to know whether they were a success or otherwise. But through these projects alone, you'll know whether or not the agency is worth spending your hard-earned money on. 
Do they look professionally-done? Most importantly, do they deliver results? You can have a gauge of these just by looking at their site or platform, and from there, you should be able to make an informed decision. 
What Do Their Clients Say About Them?
Customer reviews are a way to get a good first-hand experience about a particular product or service. Think of it as having the chance to test drive a vehicle you intend to buy. In this case, you don't have the chance to do so, but the customer reviews should give you an idea of what to expect in this regard. Yes, customer reviews matter, regardless of how seemingly little they appear to be.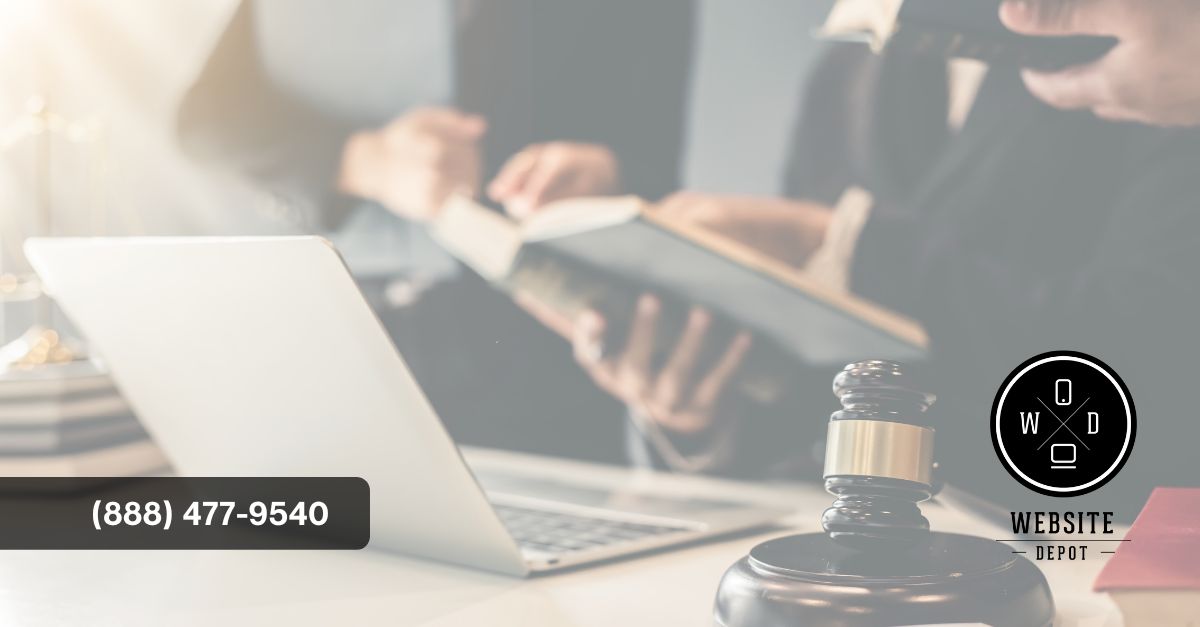 The Agency You Should Hire When Choosing SEO Services For Lawyers
Whether or not you specialize in SEO services for lawyers, you nonetheless can use some professional assistance, especially if you want faster results. We at Website Depot can deliver just that, whether it's web design, web development, and reputation management, among others. For inquiries, contact us.