How to build SEO friendly website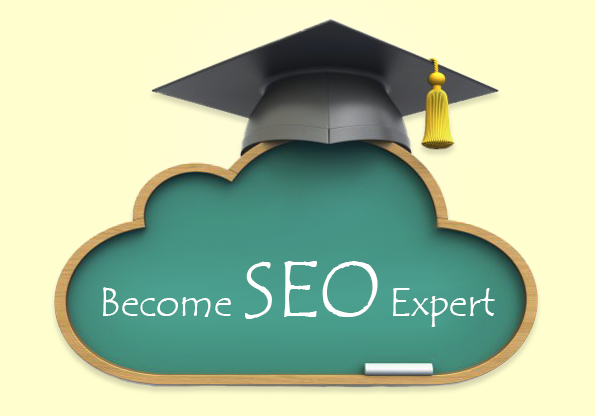 If you building a website, you need to build one that is not only beautiful and functional, but also competitive. Note: when you are building a website, you have an objective and one of these is to reach your customers. To do this, you have to stand and beat their competitions. The best way to do this is to build SEO friendly website. SEO is a technical aspect of web creating that is meant to ensure that your website is easily crawled by the search engine robots and ranks high on Search Engine Result Pages (SERPs). You will understand persons will only restrict their search to the first page of the search, right?
The good thing about SEO is; you do it organically, which is the most recommended way to rank your site high and increase on its visibility. So, how do you do this?
The first strategy is on the use of keywords. Keywords are those terms, phrases or words used by persons to search for things online. For any one searching for how to improve on their site's visibility, the search terms might include "how to improve sites visibility, how to increase website visibility…etc". To capture those persons searching for what your site offers, you need to use the phrases that they are most likely to use. In such a way, the search engine robots will be more likely to find your page and possibly rank it among the first seven on the SERPs. Note: keywords change and you need to update your site appropriately with time.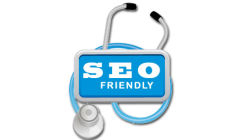 However, the process might not be as easy as it sounds. To find the right keywords for your site will be a process by itself. So, how do you go about it? Here are four steps that will come in handy. First, you need to create a list of potential keywords. You can do this by anticipating what users might type on their browsers or, you can rely on such tools like keyword tracker, Google AdWords…etc. second, input the chosen keywords on such tools like wordtracker, keyword tool, Google Adwords…etc. this way, you will establish the prominence and competitiveness of the keyword. Third, finalize keyword list with research then lastly, launch the keyword campaign.
The second aspect of SEO is keyword placement. Do you know even with the right keywords you can lose it all by the way you place them in the website? There are the hot points where you need to place your keywords for optimum visibility. These include the title, the Meta description, site navigations, headers, alt text, URL…etc.
It would be simply incomplete to end this without talking about social media. Social media has taken a place in today's life that cannot be ignored. When creating SEO friendly website, you need to take into consideration the use of Facebook, twitter…etc. social media provided a rich pool of customers that you are important for creating a trusted and credible online community. Link you website with social media share button. This way, you will help to market you website while at the same time, increasing on its visibility.