How to Boost SEO for Lawyers with Call Tracking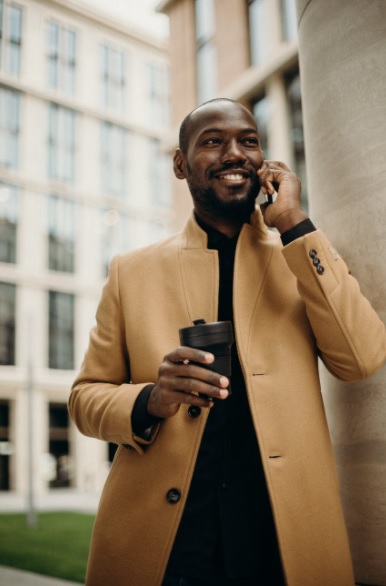 The end goal of SEO for lawyers isn't to get more clicks or likes. 
It's to convert prospects into clients. 
To get the most out of your marketing, you have to be able to measure its effectiveness. 
Instead of just guessing or estimating the ROI of your SEO efforts, you can utilize call tracking. 
This can help your SEO as well as your firm in general in a variety of ways.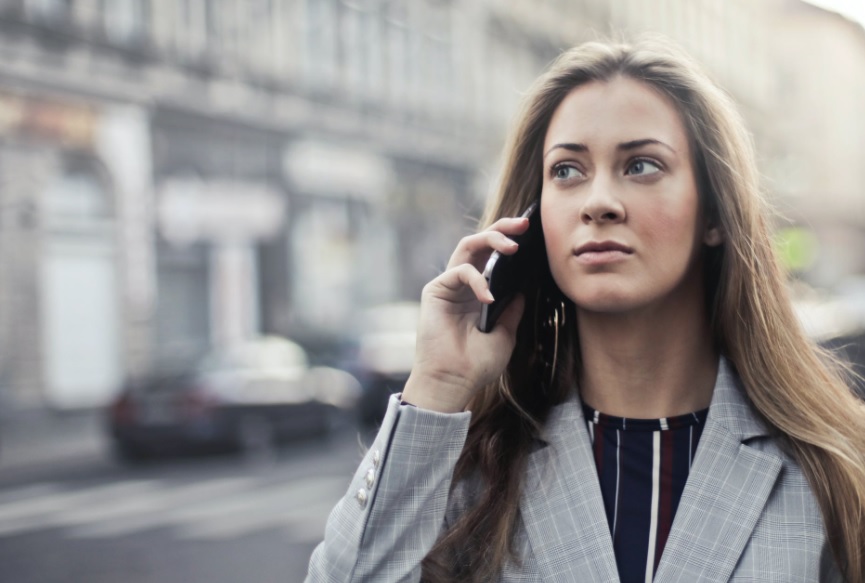 Call Tracking for Lawyers Explained 
You design your website, you write your blogs, cultivate your digital ads, marketing emails, and the like. 
Properly managed call tracking software can insert dynamic phone numbers into all of that content and much more.
With it, you can see definitively which content gets people to make a phone call. 
(Additionally, you'll be able to see what isn't driving as many calls, too.) 
Looking at this data, over time, can help you to get the most from your "conversion rate optimization" or "CRO." 
Today's call tracking software is more advanced than most realize. 
Beyond tracking what caused someone to call, you'll be able to see why they called, from where, for what reason, and more. You'll even be able to track if this is someone who's called you for the first time or not. 
Utilizing call tracking can make sure that you're spending your marketing budget the right way. 
SEO for Lawyers and Call Tracking 
Call tracking and SEO can work well in tandem if set up properly. 
Done right, you can see which SEO keywords users use to find you and then call you. 
Some firms have been reticent in the past to tie SEO to call tracking because improper utilization can actually hurt SEO efforts. 
A great way to make sure call tracking helps SEO for lawyers: ensure that your law firm's phone number is correct across directories. 
Here at Website Depot, we always arrange it so that our clients' phone numbers and contact info is exactly the same on every single directory. 
That's important because, of course, it makes it so that anyone looking for your firm online can know where you're located, what your office hours are, how to contact you, and so forth. 
Additionally, it can make it so that you receive optimization results on SERPs. 
If your name, address, and phone number are different from one directory to the next, Google's algorithm isn't necessarily sure what to do with you. 
When Google's algorithm is confused, that's not good for your law firm. 
Google doesn't want users to feel confused. So, it may rank you lower than you would deserve. 
By ensuring that your law firm's contact info is correct in all relevant directories utilizing "on-site dynamic number insertion" (or "DNI"), your SEO and call tracking will work hand in hand.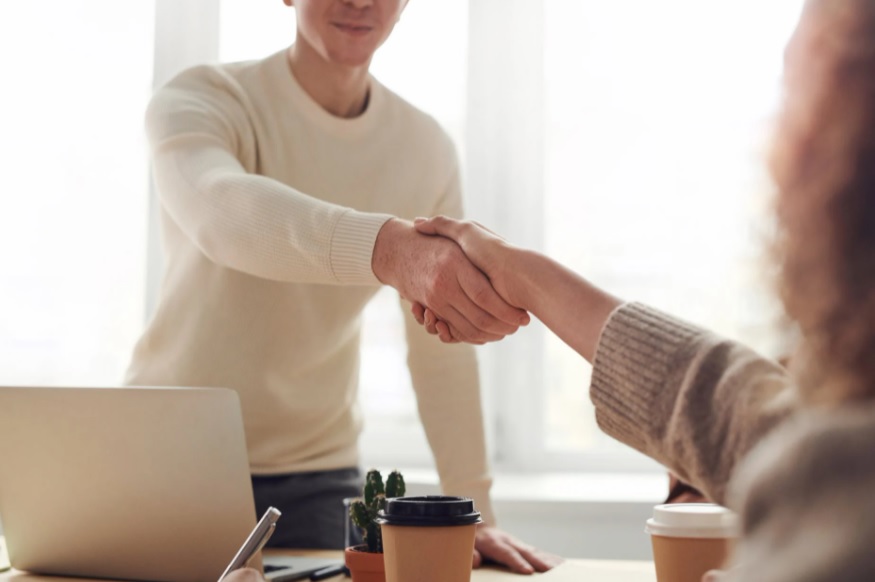 A Partner for SEO Services in Los Angeles 
Many might have looked at the above, seen each of the different acronyms, ("DNI," "CRO," and similar), and felt that this process is a bit opaque. 
We can help. 
Here at Website Depot, we've set up call-tracking metrics for so many of our lawyer clients. 
Additionally, we don't just set it up, we can show you the results, too. 
That way, you can see what's been most effective for you as well as what could be bolstered for even better performance. 
To talk to someone about how we can set this up and more, you can reach us at (888) 477-9540.