How to Boost Local SEO Rankings?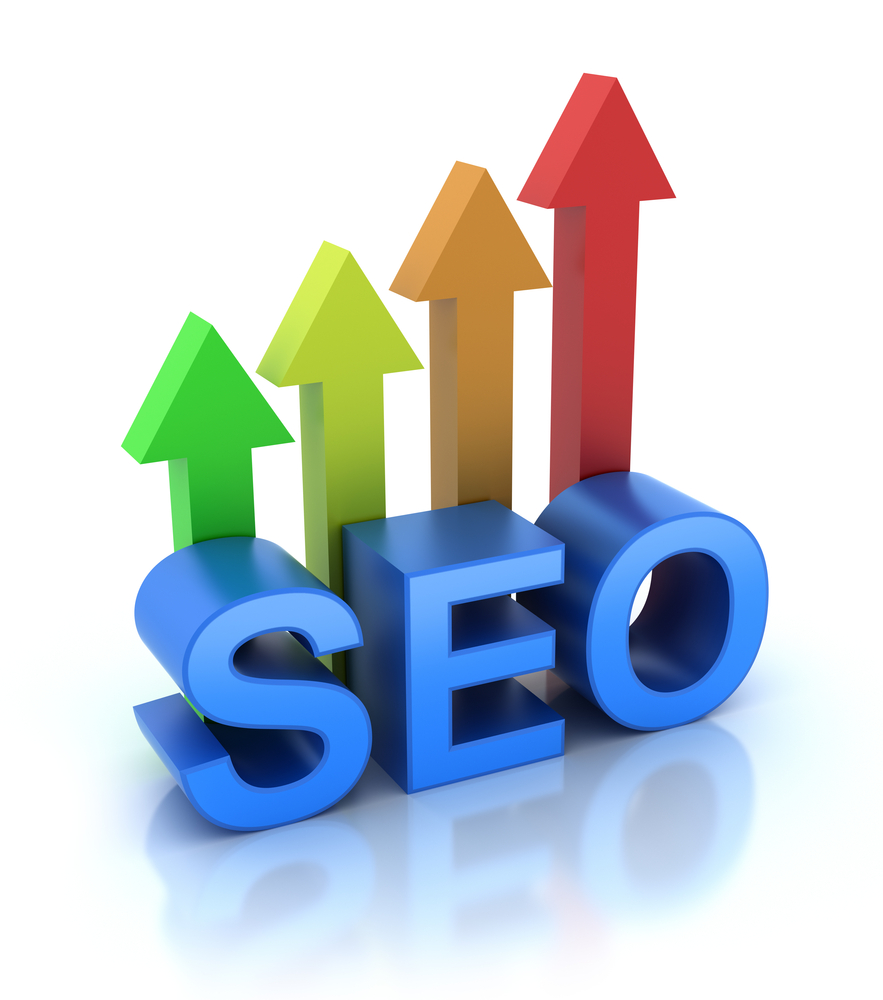 Local businesses think differently than their larger businesses counterpart. One the reasons is that they must focus on capturing the attention of the locals. That said, it's ideal to learn how to boost local SEO rankings to improve web presence on search engines.
Google's algorithm for all local searches is based on blended results. To rank higher, your local business must not only have an SEO-friendly website, but it has also components that optimize the Google My Business page.
On this post, you'll find some tactics that can boost your local SEO rankings.
Submit site to Local Directories
Getting listed in local directories is highly strategic. It won't only assist you in getting strong backlink profile, but residents can quickly find you. Through name, address and phone number of your business, Google will validate your business' information.
Thus, you should get your website listed on Google, Yahoo, Bing, Facebook, Yelp, Yellow Book and a lot more.
Optimize Content
Another thing that you can do is to create high-quality content, which is critical not just for search engines but also for your visitors. When you optimize your content, make sure that your meta title is enticing, and it must be relevant to your readers.
Then, ensure that your Contact page is fully optimized. Make sure that it has the name of your company/business, address, phone number and a geo sitemap. Your physical address has to be the exact address of your business, instead of a P.O. Box. In this way, Google will list your actual location in its business tools.
Apart from Contact page, make sure that you include testimonials, Q&A, and customer stories.
Launch a Contest
People on social media channels love to spread the news about contests. Take advantage of them by putting together unique games that are likely to be shared. This trick will provide you with free link building in return.
Optimize Social Profiles
In addition to Google Plus, you should get more exposure to Facebook, Twitter and other social media channels. However, make sure that your every social profile must include your physical location, business name and URL of your website.
On Facebook, ensure that your page is listed as a local business. In this way, people can quickly check in at your location. By encouraging your audience to check in, you can boost chances of appearing in Facebook search.
There are other ways to boost local SEO rankings. Talk to one of our consultants on how to improve your site's rankings for local SEO.