How to Apply SEO for Lawyers to Make a Killer Website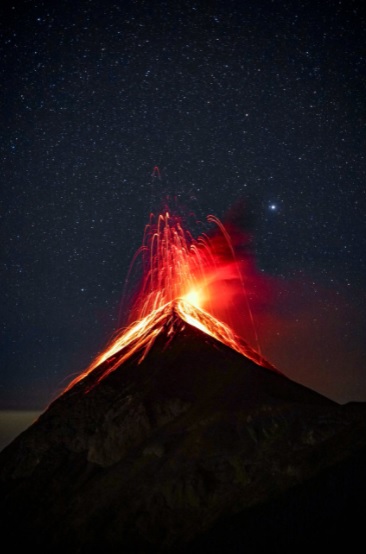 Have you been reading about SEO for lawyers but aren't sure how to actually apply it to your website? Are you wondering about what it really takes to make a website for your law firm to stand out from the rest? Yes, there's a lot that goes into a successful attorney website. But, there are so many attorneys out there, in your area as well as all across America, who have websites that help their bottom line every day. This is just some of what they include.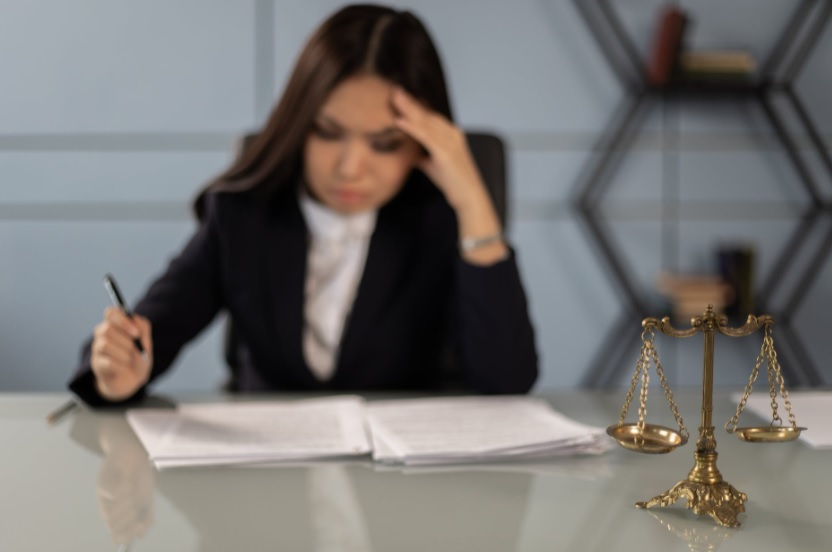 The Fundamentals 
One of the first steps any lawyer should take to improve their SEO is to find the right keywords to push. That means finding ones that exemplify your services, but also plenty that is in that "sweet spot" of "mid to low competition volume" but also "high search volume." Plus, they have to be targeted to potential clients in your area, too. 
If you want to have a truly "killer website," then it has to be designed right. That means the structure has to be on point. You want to make it as easy as possible for users (and crawlers) to be able to access all of the info that they're looking for quickly. Speaking of "quickly," you want your site to load quickly on any kind of device, too. "Three seconds or less" is a good rule of thumb. 
Build your site with SEO in mind from the very beginning. Additionally, you want to make your site as easy to access and see as possible. That means simple fonts, clear images, obvious call-to-action buttons, professional graphics/photos, and more. Be sure to check all contact forms and clickable links, too – you don't want to publish your site with those failing to work. 
Your Branding, Your Authority 
Many lawyers sometimes underestimate what all comes under the heading of "branding." They tend to think of it only in terms of words, of services. "The best personal injury lawyers in Van Nuys," "auto accident lawyers in Silverlake you can trust," – those can be very effective brands, yes. 
But, another important part of branding is aesthetics, how everything looks. You want to make sure that your brand's color and fonts match your brand, too. Even more important: the copy/messaging on your site. 
When determining your firm's brand, ask yourself: "what does my law firm represent?" Then, the follow-up question: "how can we communicate that to prospective clients?" 
"Branding," then, is cohesive when your visual branding matches the messaging of your brand. That kind of synergy always stands out from the rest.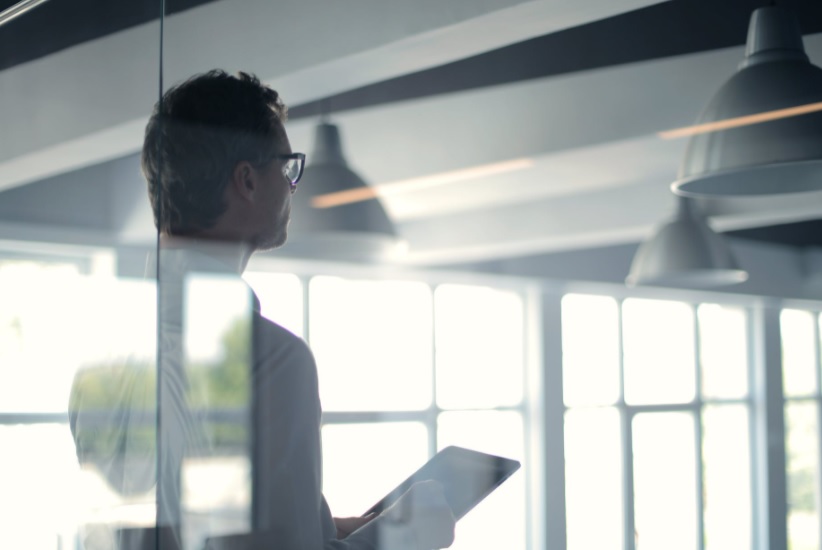 The Technical Aspects of SEO for Lawyers 
Some of the most important parts of SEO for lawyers aren't necessarily visible on the page. The inner workings of your site are paramount. That's what keeps your site running smoothly as well as makes it all the more attractive and available to those all-important search engine crawlers. 
So, you want a viable, accurate sitemap. Additionally, SSL should be enabled on your site, too. That way, it's secure for your users no matter what. Speaking of "your users, no matter what," you want to make sure that your site is responsive so that it can be used on any kind of advice. Your URL structure should be as intuitive as possible, too. 
Another important technical SEO task: on-page optimization. That means using those keywords you researched properly on your site. Putting the right keyword in the right blog post/page in the right way (and at the right frequency) is critical to SEO. Additionally, internal and external linking can do wonders for your SEO, too. 
Of course, "on-page" optimization isn't the only kind of optimization you need for your site to stand out from the rest: you need "off-page" optimization, too. That means focusing on "local optimization." Completing your Google My Business profile, making sure that your citations are correct on Bing, BBB, the Yellow Pages, and more are all important as well. 
So much of "off-page" optimization is centered around making sure that you utilize the positive client reviews you have. Earning links from outside sources can help quite a bit as well.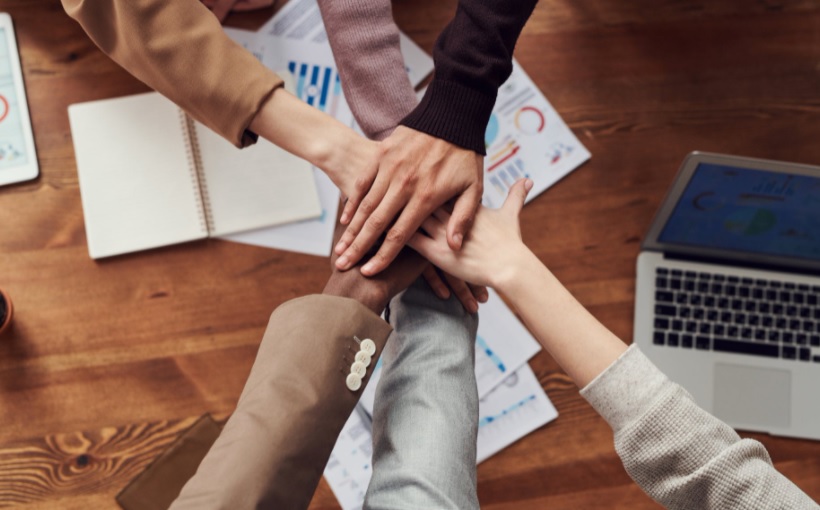 Lawyer SEO Experts 
It's possible that you read the above and wondered; "how can I fit that into my schedule?" The truth is, if you're like most lawyers, you won't be able to. The time it takes to learn how to do keyword research and then to find the best keyword research can be lengthy in and of itself (and that's just one step). The best course of action is, for most lawyers, to reach out to a digital marketing agency that can help. 
That's where we come in. We've helped so many law firms that practice essentially all kinds of law to have the kinds of websites that enable them to connect to more potential clients in their area. To see how our SEO for lawyers experts can help you and your site, just call us at (888) 477-9540.