Learn More About How the Latest Google Update Impacts on SEO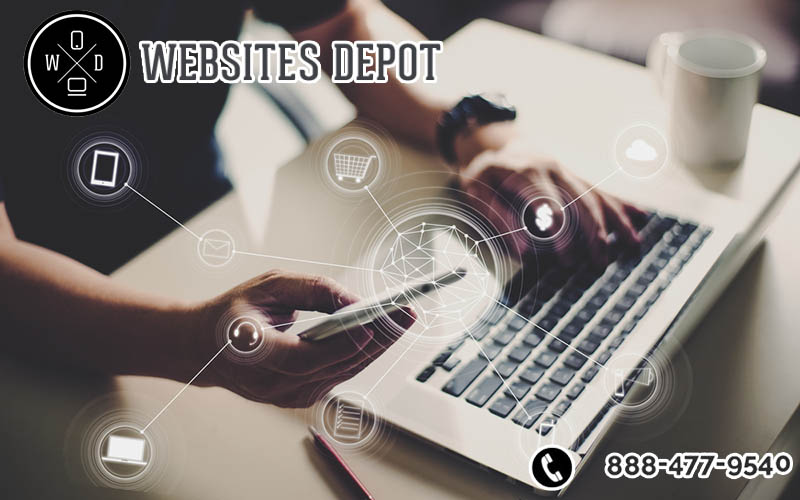 Last September 27th brought a new update on the almighty search engine. And even though its motives were not 100% clear, it is evident that the latest Google update had a special impact on those who still insist in following black hat techniques to rank a site. One of black hat's characteristics is they build websites that are merely a bunch of landing pages with lots of keyword stuffing.
Every leads to think that the latest Google update is related to content relevancy and spammy links. If we think about it, Google have been ranking websites putting a great emphasis in quality, relevant and original content. And even though it's consider a 'minor update' by Google, many marketers and SEO experts have experience an important difference in their traffic. September's update is a follow up of August core algorithm update, which aimed to improve the way Google matches relevant results to search queries.
An Update in the Way We Do SEO
The most recent Google Algorithm re-evaluates the usual Search Engine Optimization  practices. One of the things the update revises is the way we work on minor details like title tags and headings. Google goes beyond matching these elements to searches. Author intent is also in play, as it relates to user's query intent.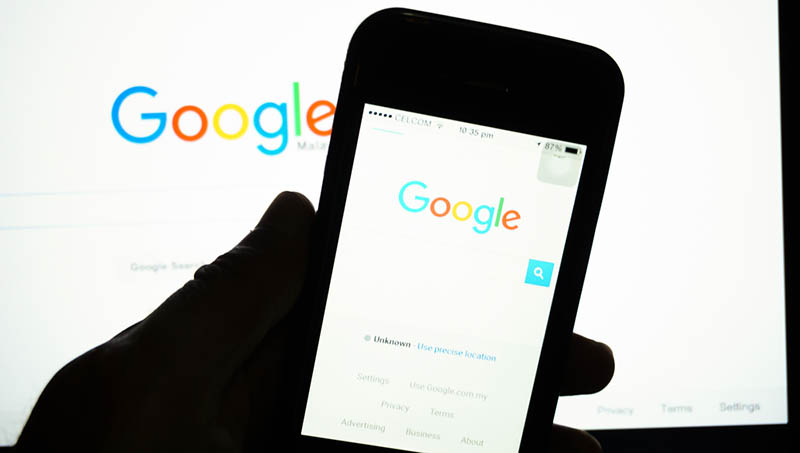 August general ranking update was actually about relevance. Google is prioritizing relevant sites when it comes to rankings. One of their efforts to do that is the implementation of Google's Neural Matching Algorithm. This AI algorithm is involved in around 30% of all search queries. It tries to understand what an user actually means when they make a search and what a page with content means. And taking those aspects in consideration, the algorithm ties to put them together without the need of links.
The Importance of Author Intent
There are several details in SEO that some people won't be able to ignore anymore. Author intent is an old literary theory that refers to 'an author's intent as it is encoded in his or her work'. Applied to nowaday's SEO, it's one of the many ways Google's AI can really tell if your content is being provided by a reliable source; it better understands the nature of the content and its specifications in order to fulfill a specific query needs.
Website Depot is a full-service Digital Marketing agency in Silverlake. We are Premier Google Partners and comply with all white-hat SEO directives provided by Google. Our in-house team of writers can deliver fresh, relevant content for your blogs and landing pages and make them rank organically in SERPs. For more information call our office at (888) 547-9540.