How Shopify SEO Can Expand Your Brand?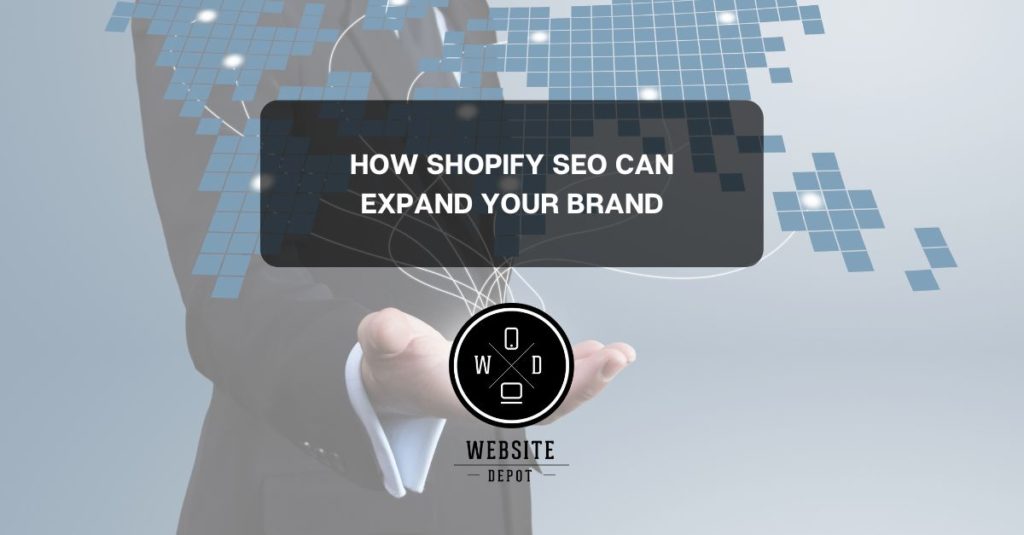 Shopify is one of the most popular e-commerce platforms available. Although it's convenient and straightforward to use, you'll need to use proven Shopify SEO strategies to take your business to the next level. Here's how the best Search Engine Optimization practices can expand your brand and increase conversions. 
The Basics of SEO
Most customers search for products or services on search engines like Google, Bing, or Yahoo. These tools use sophisticated algorithms to rank sites depending on the search query. The search engines decide which sites are the most relevant and display them in a ranked order. 
To reach the most customers, ranking as high as possible in search engines is essential. Several different factors impact search ranking, like:
The number of backlinks to your website

Your websites authority and user engagement

How old is your website

The structure of your site and content optimization
Although it takes time to develop an online reputation and build backlinks, you can use Search Engine Optimization techniques to boost your website. 
Use Relevant Keywords 
One of the easiest ways to incorporate SEO strategies into your Shopify platform is to use relevant keywords. Each industry will have related terms that customers frequently use in search queries. 
For example, if you're selling pet products, customers might search "organic dog food" or "non-GMO dog food brands." Including primary search terms and related phrases can help you reach more customers. 
You can add these phrases to your content, page titles, descriptions, and image text. 
Website Depot can help with market analysis and research if you are unsure which keywords to use. Our expert team will determine the highest-impact phrases and use them across your site to improve your search ranking.
Create Relevant Content
You've probably heard the saying, "Content is king."  But do you know why that is? 
Relevant content is extremely valuable for incorporating keywords, improving search rankings, and engaging your audience. 
For example, if you sell pet products on Shopify, you can create relevant content that brings value to your audience. You might create evergreen articles about organic dog food brands or non-GMO treats. This way, you're using high-impact terms that improve your ranking and stay relevant for long periods.
But making time to create content can be challenging as a business owner. Luckily, you can hire agencies like Website Depot to help you craft evergreen content that brings tangible value to your audience. 
So, what're you waiting for?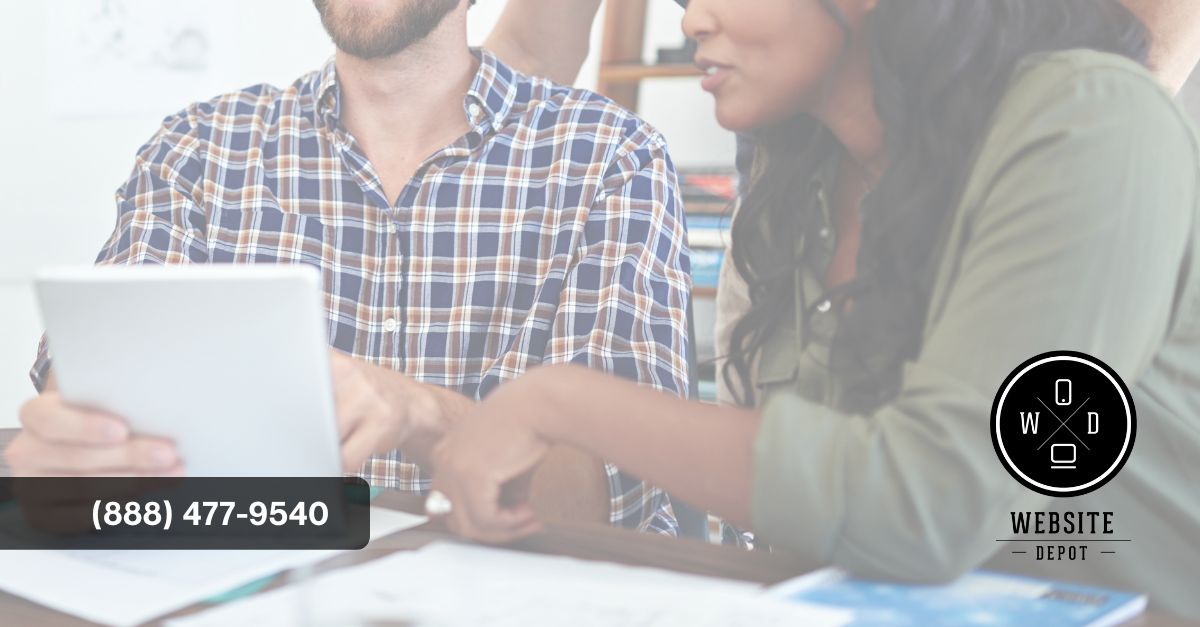 Utilize Professional
Shopify SEO
Services Today!
Digital marketing is challenging to navigate if you don't have experience. You can spend hours learning techniques and strategies without improving your circumstances. That's why your company needs to utilize one of our professional marketing strategies. 
Our veteran staff of SEO experts is here to guide you through the process and take the load off your shoulders, allowing you to focus on changing lives. Contact us today to begin a strategy consultation. Or call us at (888) 477-9540 to speak with one of our experts. Whether you're looking for social media marketing, Google advertisements, or keyword adjustments, we're here to help.