How Professional Web Development Helps Businesses Nowadays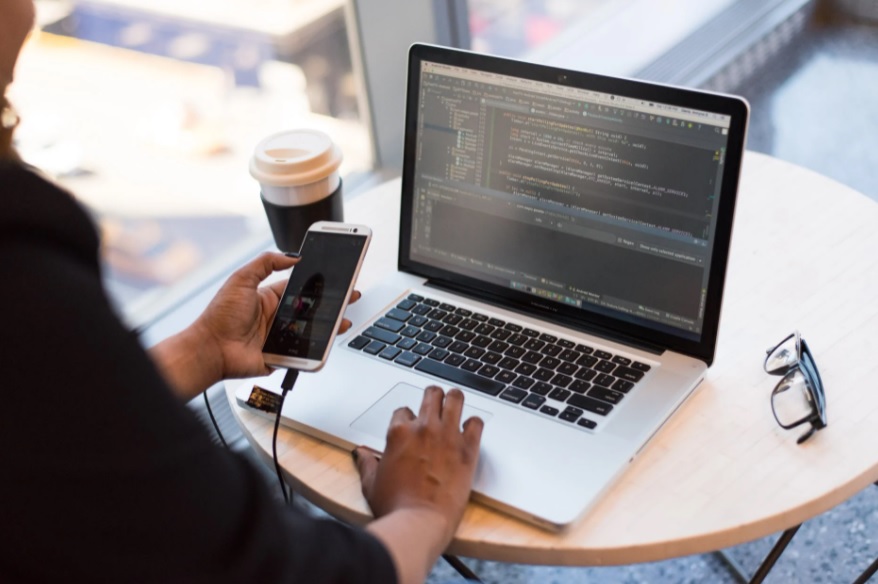 You've made your website, you handle your social media and blogs. Why, then, would you need professional web development? The truth is that a pro web development company can assist your business in multiple ways.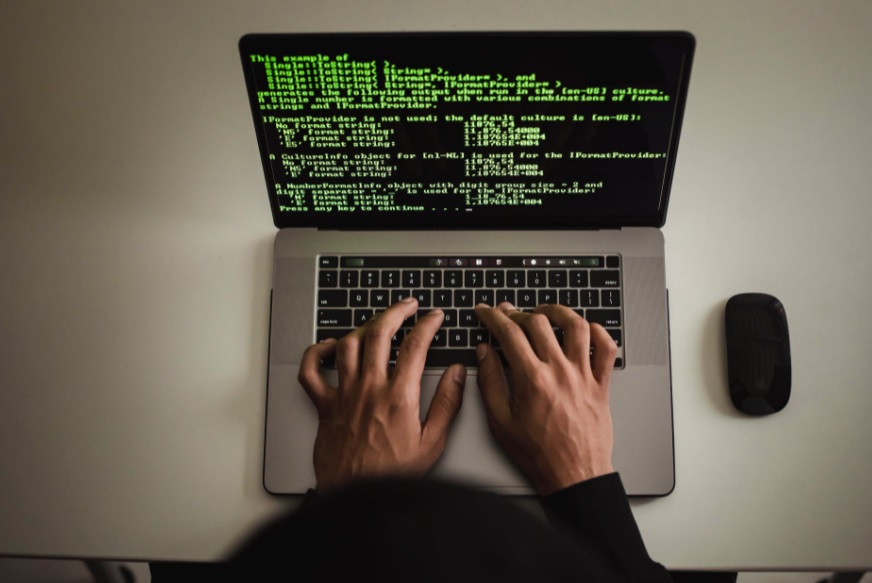 The Right Tools for the Job 
A pro web development company takes everything into account when they design your site. Utilizing that, the right web development company for you can design a site that looks and operates exactly as you need. 
"Operates" is an important word here. Google takes "responsiveness" very seriously in its rankings. A site that isn't as responsive as possible, loads any slower than very quickly, will be ranked lower. Web development is as much art as it is science. So, pro web developers can make a site for you that establishes and builds upon your brand identity while operating exactly as you would like. 
Keeping Ahead of Cutting Edge Tech for Your Site 
The best company websites always invariably feel fresh, relevant, and modern. Even if the company has been around for centuries, the best company websites seem as if they were designed using the most up-to-date tools. 
That's because often, they are. 
Of course, pro web developers understand that it's not just about "using" the most cutting-edge, modern tools. It's about considering the technical aspects as well as the marketing and aesthetic ones when integrating these features. The best web development always comes from a research-oriented approach, often backed by years of experience.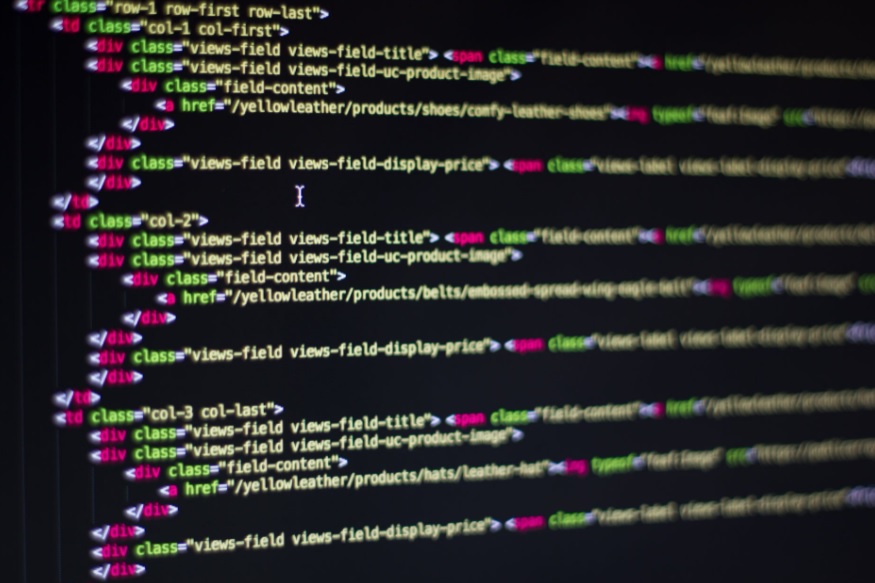 Professional Web Development You Can Work With 
Sometimes, the best web development company isn't the one that shows a website design to the client that overwhelms them and is immediately approved. 
Often, the right web dev group is the one that the client can work with. 
Maybe the client liked most of it but had some questions about one part or another. A great web dev company can work in tandem with the client to make sure it fits exactly what they're looking for. 
This can work in the other direction, too. 
If a client has a suggestion that the web dev company knows could be improved upon or altered, they can make a compelling case as to why another course of action could be more beneficial for the client. 
A web dev company can help businesses by making them aware of all available options, particularly those that the client may not be previously aware of. That way, business owners can make better decisions for their company. 
Agile, Scrum, DevOps, or anything else – great web developers make it so that the client understands all of the options that are available to them and thus can choose accordingly. 
A Better All-Around Value for Your Business 
Hiring web development experts can make the entire process that much more affordable. Instead of hiring different experts for every little thing, you're getting an entire team of professionals who know what to do (as well as how to work together). 
For example, "web development" includes website building, obviously. But, it also includes maintaining the website, ensuring that it always operates as it should, updating it when appropriate, and more. 
Indeed, one of the most often overlooked benefits of having a development company on your side. Even after a site is launched, you'll invariably need support, maintenance, and more. 
Paying for these services "a la carte" can add up in a hurry, as can hiring new developers each time something needs to be fixed or updated. In addition to costing money, that can take a lot of time, as a new team would have to get up to speed with the code. That can cause even the best company to fall behind their competition. 
Having a web dev company with you makes it easier for them to find and exterminate any bugs that may have crept onto your site. It also makes it that much simpler to update, to add fresh features when appropriate, and so much more. "Web development" tends not to end with the successful development of the website. 
Consistency and Preparing for What's Ahead 
The strongest brands are consistent. Working with a web development group that knows what they're doing makes it all the more likely your brand will be uniform across the web. From the frontend to the backend, the fonts to the graphics, the navigation to how everything is laid out, your site, brand, and even company are strongest when they're all conducive, working together. 
The right web dev company can make sure that these elements are all similar and work together. That makes it easier for the groups you're targeted to become familiar with your brand, which can ultimately lead to more conversions.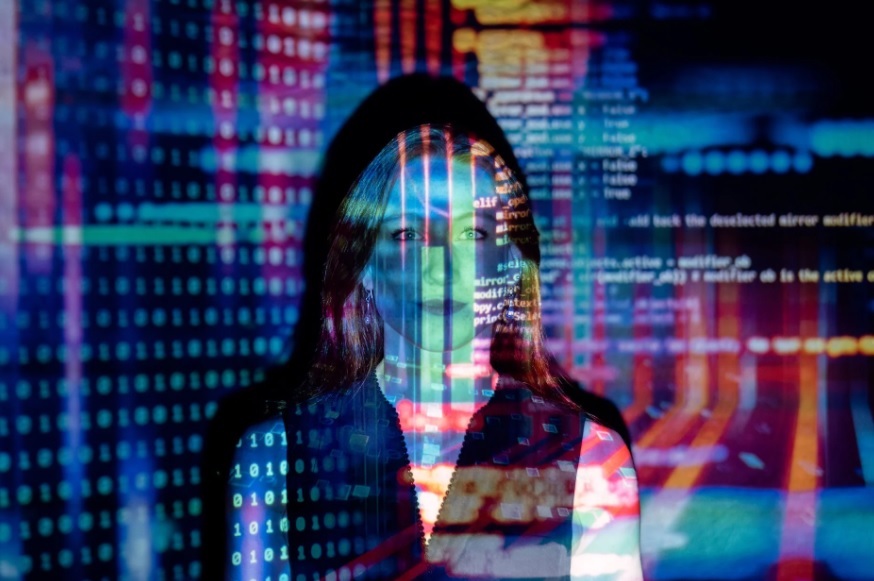 Full-Service Web Development 
This article just touched on, in part, how a company that does web development can help your business to grow. 
That said, web development is just one part of your company's online marketing. 
SEO, social media, content marketing, online reputation management, and more – these aren't all "separate entities" exactly. 
Rather, when most successful, they all work together. 
That's what a full-service digital marketing company can do. 
We can design your website and then implement full-service, omnichannel digital marketing. To schedule a free consultation, call (888) 477-9540.