How Much Can I Expect to Spend in SEO Services for Lawyers?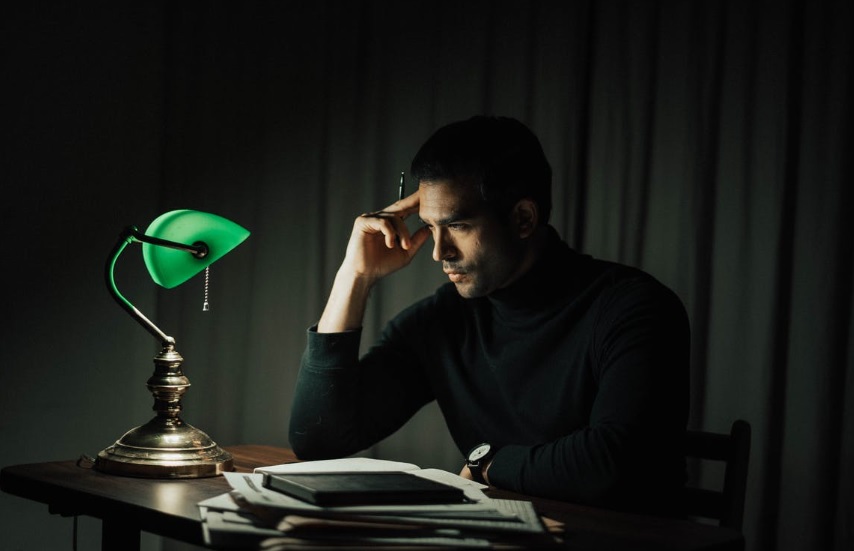 Have you been wondering exactly how much to spend on SEO services for your firm? Did you pay for SEO services in the past only to find that you didn't get much "bang for your buck" so to speak? We've heard that far too often from attorneys. When you pay for SEO services for lawyers, you need to make sure that you're getting the best ROI possible. Over the years, we've crafted specific packages for our attorney clients so that they can get everything that they need to grow and take their firm to the next level. 
It is important to note that, at least at our company, our SEO for lawyers' packages are customized. So, we make sure that they fit each of our clients. What works perfectly for one firm may not be right for the next. We have attorney clients in so many different geographic regions, practicing so many different kinds of law, that we have to create customized SEO solutions for each of them. Before you pay for SEO, there are plenty of facts you should know.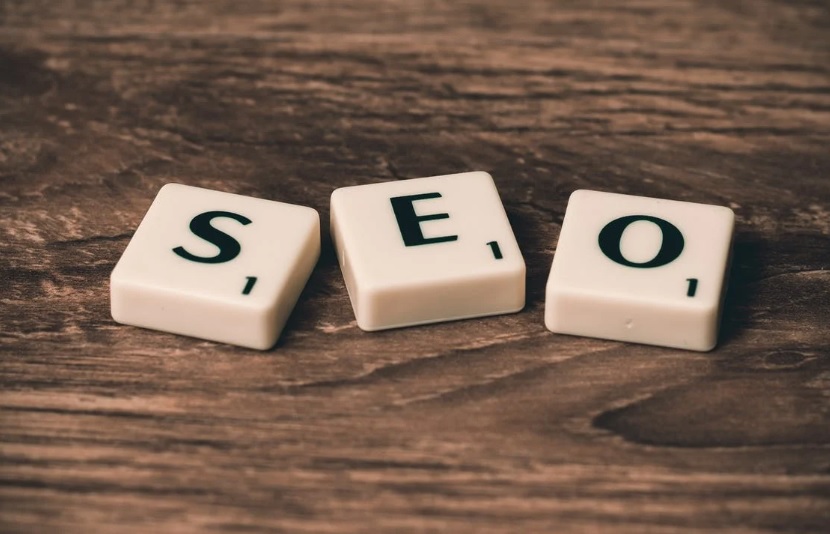 What Should Be Included in Your SEO Services for Lawyers
If you're going to spend on "SEO services," you want to make sure that you're getting as many "SEO services" as possible. That means that you want to pay for a professional to do your keyword research, of course, to find the keywords that are right for your business. By that same token, you also want to be sure that you're getting all of the other factors that go into successful SEO, too. 
On-page optimization, off-page optimization, a well-designed website, a responsive site that opens and functions properly on any kind of device, great content (including blogs, videos, podcasts, and more) – that's just some of what your SEO should include. 
Of course, those are just the "broad strokes" of SEO. Yes, those should all be included. But, to truly get the most out of your SEO, you need to stick with it. Just "trying SEO" for a few months isn't going to get you much of anywhere. This can be incredibly frustrating for some attorneys, because they put a lot of money into it and don't see results early on. 
That's just one more reason that it's all the more important to work with a digital marketing agency that has a track record. You want to make sure that you work with an agency that has a portfolio that can point you towards happy, satisfied lawyer clients that you could reach if need be. That way, you know, definitely, that what they're telling you could and can work. 
Typically, it takes a few months, usually around four, to start seeing results from SEO. Of course, if you're working with the right agency, they should be able to scale those up for you quickly if need be. That way, you can continue to grow as soon as the SEO results kick in, enabling your firm to go higher than ever before.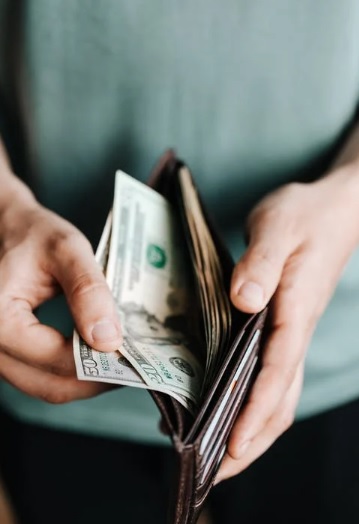 What Should Determine How Much You Spend 
When you're crunching the numbers and figuring out what you should spend on SEO, there's one thing to keep in mind above all else: your goals. Where do you want to go? What do you want your SEO to accomplish? If you're like so many of the lawyer clients that we have, you have objectives. You know where you want your firm to be. Thus, your SEO budget should be determined, in large part, by that. 
Once you've determined what your goals are, the next factor in determining how much you should spend is your competition. What's your market like? To use some examples, we're a Los Angeles-based digital marketing agency. So, many of our lawyer clients are local to Southern California: they're in Long Beach, downtown LA, and so forth. This means that their competition is stiff indeed. 
The more competition you have, the more you may end up having to spend on your SEO. Of course, as you spend more, that makes it all the more imperative that it's spent properly. For example, one of the services that we provide to many of our lawyer clients is the management of their paid ads. If those aren't managed properly, then you run the grave risk of spending far too much money for far too little in terms of engagement, leads, and more. You want to make sure that you're spending enough on SEO to succeed while, at the same time, not spending too much on something that fails to work. 
What All SEO Services for Lawyers Must Include (That They Often Don't) 
"SEO services," in a way, are like "cleaning services," "lawn services," or the like, in that they don't stop. They're continual. After all, it's not like you ever decide one day "well, we're done having our office cleaned. We did it once and that's it." No. You know that you're going to want to have people come to your office and be impressed, see you're a professional, and so forth. Thus. you make sure that your office, your lawn, and so forth, always look nice. The same goes with SEO. 
You want your SEO to continue to grow as your firm does, too. An important part of this is making sure that you look at and properly read the analytics. The best SEO strategies don't always start that way. Sure, they're well-crafted from the onset, but, when the analytics come in, they can be adjusted, tweaked, and reworked so that they can be as potent as possible. 
You want to work with an agency that includes these services, too. That way, your SEO can continually be built upon, to the point where it fits what you want it to be exactly.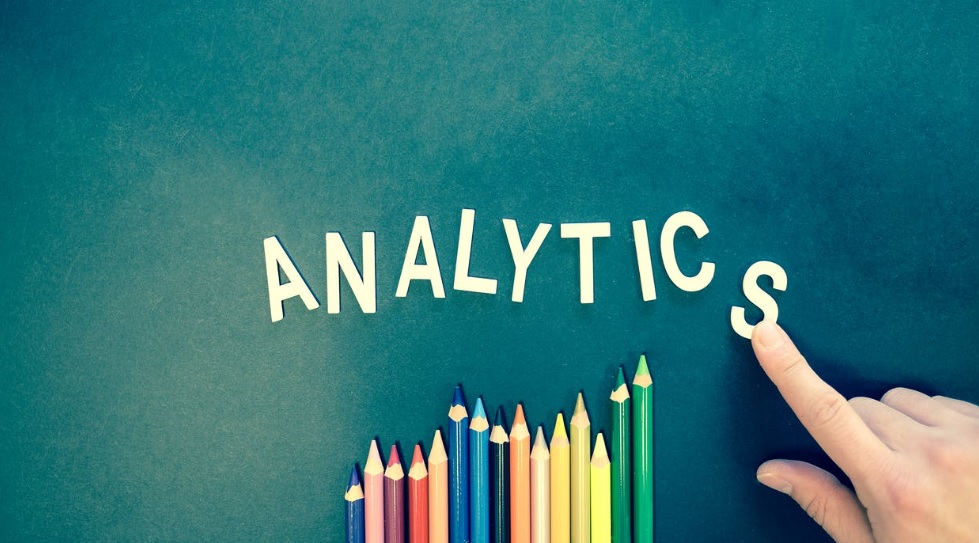 Attorney SEO Experts 
The above are just some of the SEO services that we provide to our attorney clients. At our site, you can find all of the different packages that we offer. Each of them can be further customized, too. That way, we can make a package that's just right for your firm. To see how our SEO services for lawyers' professionals can help your firm, call us for a free consultation at (888) 477-9540.