How Many Top 7 Marketing Trends for 2021 Have You Taken Advantage of?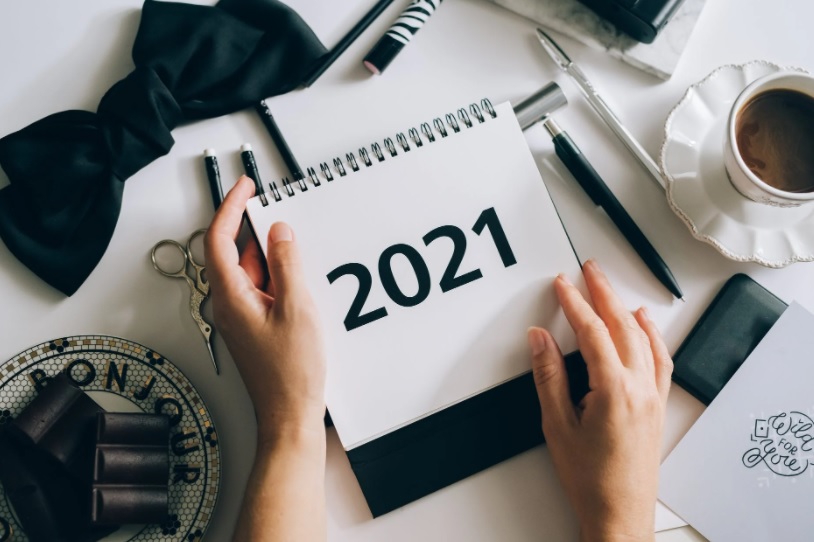 2021 will get here. 
I promise. 
It may seem like 2020 will last forever, but that's not the case. 
It will, eventually, (perhaps mercifully) end. 
2021 will offer your business more opportunities to connect with more people. 
Deloitte found seven online marketing (and offline marketing) trends for 2021 that can help companies to thrive in the coming year and beyond.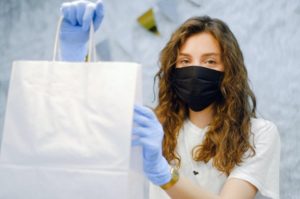 The More Obvious Trends 
Deloitte, if you haven't heard of them (and I'm betting you have) "provides industry-leading audit, consulting, tax, and advisory services to many of the world's most admired brands." That includes Metlife, Morgan Stanley, Berkshire Hathaway, Microsoft, GM, etc. 
So, we can see that worldwide names trust them. 
To put together this study, they surveyed 400 C-suite executives from global companies. Also, they surveyed about 2,500 consumers in North America, Asia, the Middle East, and Europe. 
Of the seven trends, one of the more obvious ones was "agility." 
They found that "58% of respondents could name a brand that was able to nimbly switch offerings to react to the 'new normal.' And two-thirds of consumers surveyed told us the pandemic has increased their appreciation for well-designed technologies, too." 
Another one that the importance of should be clear: "trust." 
They break it down in greater detail in their explanation, but their summary says it best. "The promises we keep – or don't. When brands can match their delivery with their messaging, trust flourishes." 
Obviously, the word "delivery" doesn't just mean "physical delivery" (although it can) but also includes "delivery" in terms of "providing what they said they're providing." 
This extends beyond goods and services to environments, too. 
For example, as they found "if a brand says employee well-being is a priority but makes people work in an unsafe environment, there's a clear gap between its intentions and competence." 
Building trust is more than providing what you say you'll provide; it also includes being who you say you are.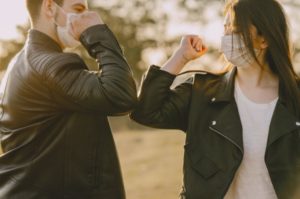 No One Succeeds Alone 
That's more or less what they found with some of their other trends. 
"Fusion" is one of their top seven trends. 
Their findings say that some companies reimagined "partnership strategies and looking for innovative collaborations – or fusions – beyond industry lines to better address customer needs."
How, they go on to say that other companies "are still playing defense – reacting to circumstances instead of leading by innovation." 
As a business owner, you know when your company is leading as well as when it's reacting. The former will almost invariably always put you in a stronger position. 
"Talent" was another of their trends, but not just in the context of "you need talent to be successful." Rather, it was "talent needs to be utilized properly, particularly in regards to marketing." 
As they say in that section, "no one knows your brand, customers, and organization better than you. And the first step towards building an insourcing strategy should start with marketers assessing workflows, technology, and skillsets to pinpoint the most efficient – and effective means of delivering content." 
You can read the entire report here. 
No matter what your company does or what level you're at, there's probably something you can learn from this document. 
As for that last part, it definitely made us smile. 
As a full service marketing agency, we can do just about all of the above for you, helping your company to be stronger in 2020 as well as 2021 and beyond. For more: (888) 477-9540.