How is Personal Injury Lawyer SEO Different from Other Fields?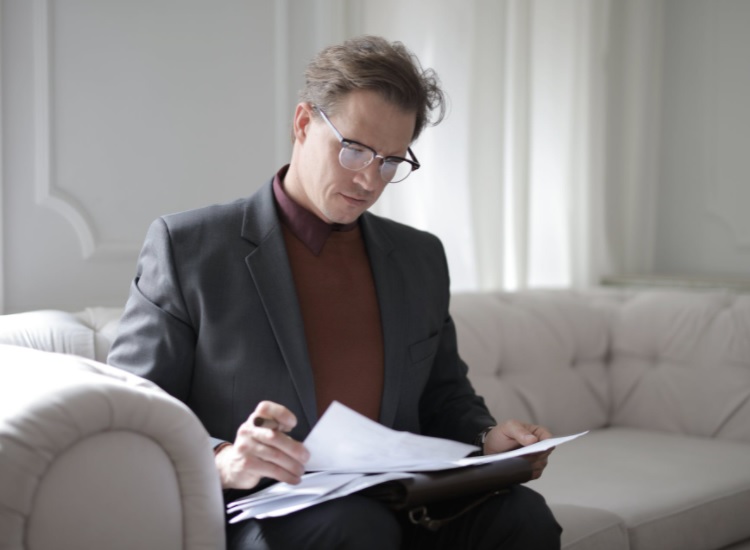 Are you a personal injury attorney who has been looking for more ways to expand your client base? Does it feel like your "personal injury lawyer SEO" is different from that of other businesses or even other kinds of lawyers? If you've felt the latter, you're right. It is different. It's different in ways that are important to understand if you want to rise to the very top. This is due to a multitude of reasons.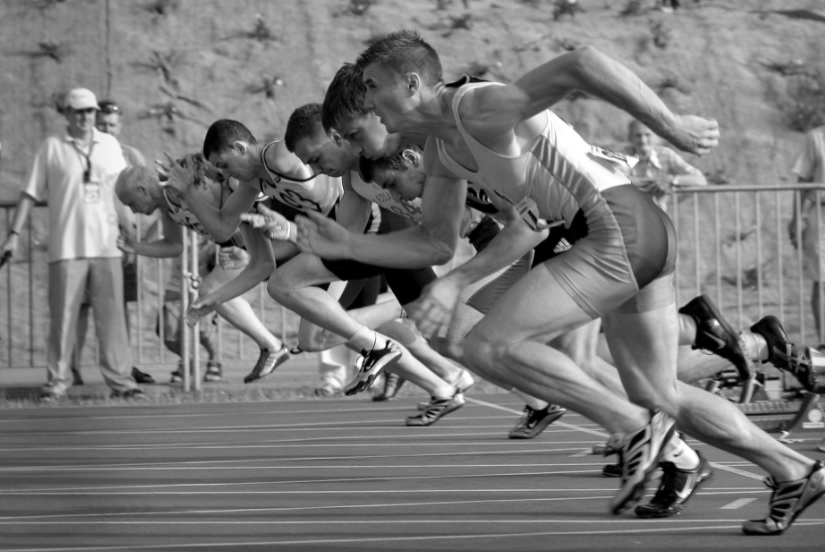 The Competition is Fiercer
You know that so many potential clients search online to find a personal injury attorney. However, you may not know that it's as high as 96% according to some studies. There aren't many other businesses where almost every single customer goes online first to find someone. 
This is true even in terms of local SEO. Yes, as a personal injury attorney, you're competing for potential clients against the other attorneys in your area. However, you can rest assured that each of those attorneys are online, utilizing SEO, web design, and more. To use an analogy, it's an arms race. You have to do as much as you can with SEO because the likelihood is high that those you're competing with can do the same. After all, they're attorneys. They can afford quality SEO, digital marketing agencies, and more. 
The Standards are Higher 
Google Rankings take many factors into account. Chief among those factors: authoritativeness. Google places a high premium on authoritativeness for fields that fall under the heading of "Your Money Your Life" or "YMYL." Personal injury law is the very definition of a "YMYL" industry, as it involves high stakes to peoples' lives as well as potentially large sums of money. 
So, your SEO ranking will be determined in large part by your authoritativeness. Thus, for your SEO to succeed, you need to have content, including blogs, landing pages, social media, even podcasts and more, that show you truly are an authority, you do know what you're talking about, and you can help Google users' lives (as well as their money). 
That's just not the case in other industries. The stakes are higher in personal injury law. Beyond simply your content, Google Rankings (as well as Google users) tend to scrutinize personal injury attorneys more. This makes sense, as the decision to choose a personal injury lawyer is a momentous one. Thus, it's important that you have a great website. 
That means that the site is well designed and pleasing to look at, yes. But, it also means that the site is structured properly, the on-page optimization as well as the off-page optimization is on point, the site is responsive for easy use on all mobile devices, the loading speed is fast and consistent, the content is updated regularly, and so forth. People may think, even subconsciously, "if this attorney's website doesn't function properly, how could they be the right personal injury attorney for me?" A well-designed site can assuage this concern. 
More Has to Be Done to Truly Stand Out 
In some other industries, to do well with SEO, you may only need to focus on a few aspects. Some industries are mostly reliant on visuals, social media, or the like. The SEO for a personal injury attorney, however, is an arms race. To really stand out from the crowd, you need to take advantage of as much as possible. 
So, personal injury attorneys need to do an in-depth, expert analysis of their competition, the keywords they're pursuing and the strategies they're following. Moreover, they need to not just add keywords properly through the page content, but to have content that speaks to different potential clients at different stages of the process. This includes landing pages for those who wish to learn more about a given topic as well as blogs for those who are looking for an attorney right now, and much more. 
Speaking of those blogs and landing pages, Schema markup has to be applied properly throughout all of the pages. While you do want to have practice area pages that are comprehensive, thorough, well-written, and authoritative, so many attorneys would be well served by going back through their site and removing any content that's duplicated, repeated, or even too thin. 
Of course, to truly excel in personal injury lawyer SEO, you need more than just your site, your social media, your videos, and so forth. You have a GMB/Google My Business that must be optimized and filled out completely. That way, it'll be chock full of useful information, testimonials from satisfied clients, and more. On top of all this, the more citations you can build, the better.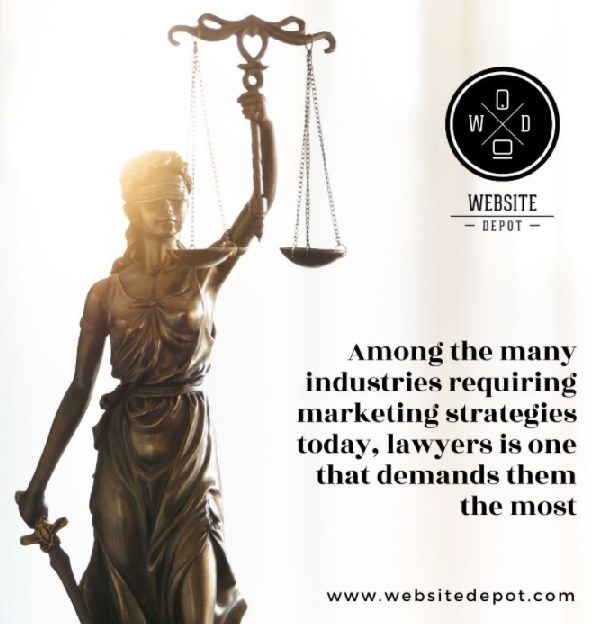 Personal Injury Lawyer SEO Experts 
SEO for personal injury attorneys is just different. It is, in many ways, more challenging than SEO for other industries. But, in those challenges, there are a wealth of opportunities for great attorneys to stand out from the rest. 
That's what we've done for our attorney clients. Here at Website Depot, we've helped so many personal injury attorneys to build their brand, their authoritativeness, and ultimately their SEO, to the point where they've been able to grow their client base. To see how we can help your personal injury lawyer SEO, you can reach us for a free consultation at (888) 477-9540.