How Google's Reasons That They'll Ban Your Web Story Helps Your Content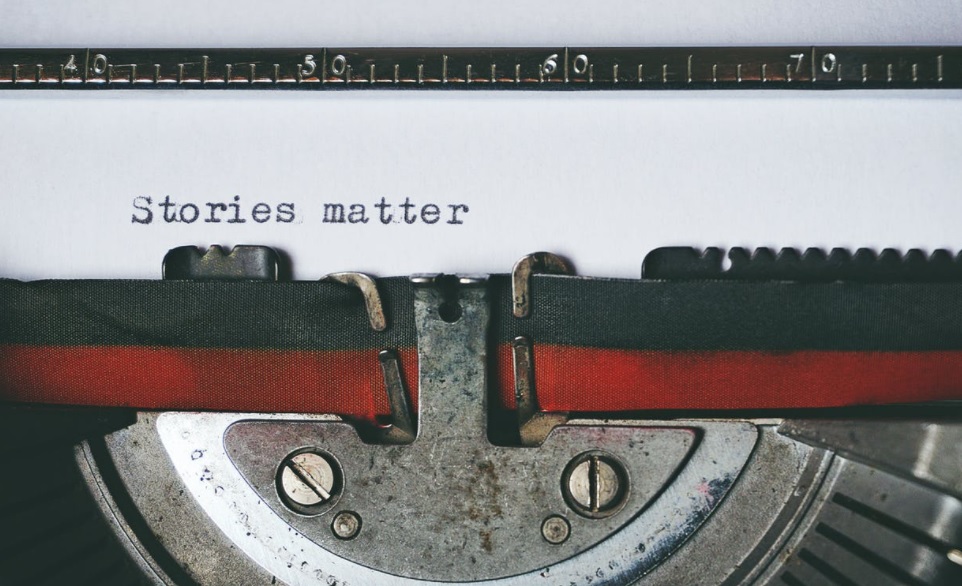 The words "ban" and "help" rarely go together. 
Google Web Stories, as you may know, are one more tool that you can use to increase your site's traffic. 
That said, you can't just post anything. 
Google can block your story, keeping anyone from seeing it. 
As you might imagine, this can be quite frustrating, especially if you spent plenty of time actually putting the web story together. 
Recently, Google explained the six reasons that could cause them to do so. 
There are lessons here about posting content and online marketing in general.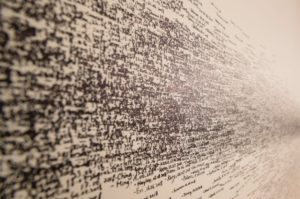 Too Much Text, Not Enough Information 
According to Google, they "don't allow Web Stories that are text heavy." Their definition of "text heavy" is rather stringent, too. A web story "may not be eligible if the majority of pages have more than 180 words of text." 
To be clear, that's roughly about how many words have been in this blog to this point, (including this part I'm putting in parentheses that this sentence doesn't necessarily need). 
So, as you can see, it's enough text to get a point across. But, it's unlikely to be enough to explain a difficult or complex subject. 
By that same token, they "don't allow Web Stories that are missing a binding theme or narrative structure from page to page." 
Google doesn't offer an example or further clarification. 
For a good rule of thumb, ask yourself: "does this Web Story tell a story? Does it have a beginning, a middle, and an end?" 
I wouldn't recommend overthinking or overanalyzing it. 
If you're able to tell a quick story and can identify a start, a conclusion, and something in between, you should, in all likelihood, be good to go. 
Moreover, make sure that all the information they'll need is right there in the story. 
After all, Google will not "allow Web Stories that are incomplete or that require users to click links to other websites or apps to get essential information."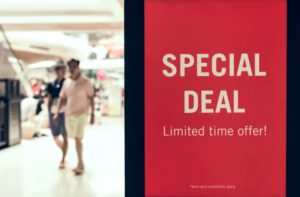 More than Just Selling 
Yes, you want people to read your Web Story. 
However, Google won't let you have a Web Story "in which the sole goal is to advertise a service or a product, and especially if you may directly benefit from users consuming your Web Story. Affiliate marketing links are permissible as long as they are restricted to a minor part of the Web Story." 
So, when putting out your Web Story, ask yourself: "does this have a purpose other than just to sell something?" If you can't think of a reason other than selling something that the Web Story might serve, wait till you do have that reason to post. 
You're not just saying yourself time and aggravation. Really, you're ensuring that more people are going to see the story and connect to it. 
You can't use someone else's copyrighted work. 
That is, of course, unless you have their permission. 
Even if you're a distributor, you want to be certain you have the right approval before posting something. 
When you do post something, make sure that it looks good. 
According to Google, "we don't allow Web Stories that contain images or video assets that are stretched out or pixelated to the point that the viewer's experience is negatively impacted." 
So, if it doesn't look good, they may take it down.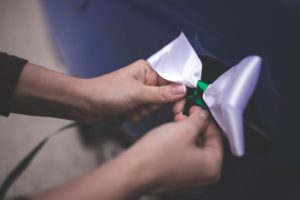 Tying It All Together 
What lesson can you take from this for your content? 
I'm not asking that just in the context of Google Web Stories, but rather, all of the content your business produces? 
Simple. 
You should be doing just about all of this anyway. 
Even if you never post a Google Web Story for the rest of your life, you don't want to have content and pictures with too many words. 
Having a "narrative structure" in a blog post, Instagram story, video, or anything else is important. It doesn't have to tell an epic tale of the struggle between good and evil, but having a beginning, middle, and an end is important. 
You rarely just want to post something that's just focused on selling, nor do you want to use low quality or copyrighted images. 
Following the rules from Google will help you to post better Google Web Stories. 
They'll also help you to post better content. 
We can help with your content and, well, anything else. For more: (888) 477-9540.