How Can The Newest Google Update Affect Reputation Management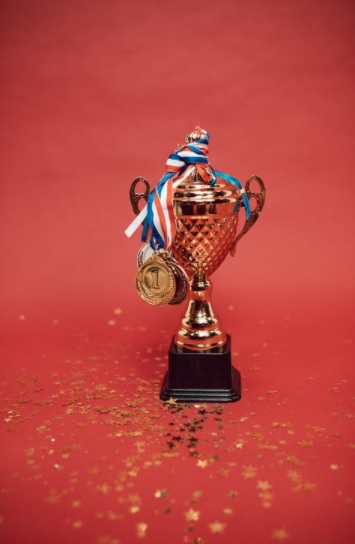 Have you been looking for more, better ways to burnish your company's reputation online? Reputation management is, for so many companies, a full time job. Your company's reputation doesn't just have to be pristine in the morning, or at one time, it has to be perfect the whole day through. As with so much else online, Google wants to help. The newest Google update makes it possible to boost your reputation in better, more effective ways. Moreover, by following these guidelines, you can help prospective customers, too.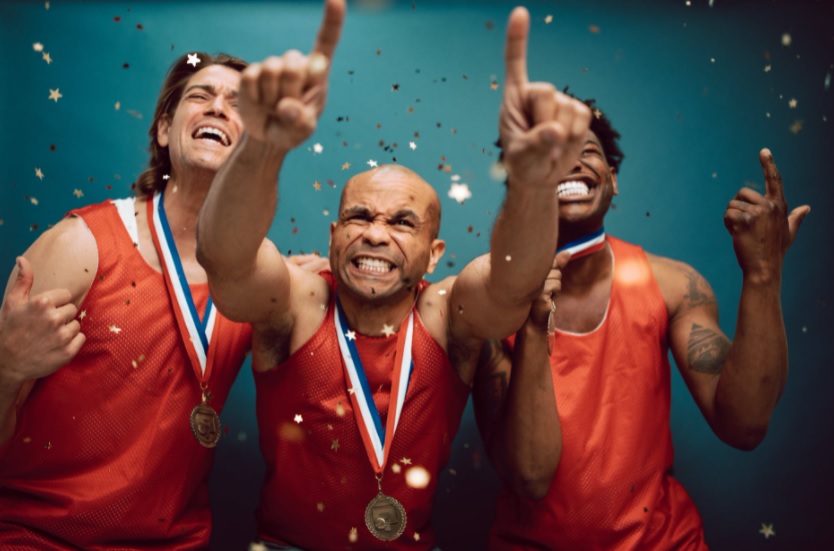 Don't Just Say You're "The Best," Show It 
Google's update applies to all forms of review content, whether it's individual product reviews or ranked lists. Ranked lists can be greatly beneficial, as they allow you to compare your products and/or services to similar ones. That said, if you want to stand out from the rest, you can't just type that you're "the best" into a blog or say it in a video or on a podcast. Instead, you're going to want to demonstrate it. 
Indeed, as Google says in their guidelines, "citing pertinent results and including original images from tests you performed with the product can be good ways to do this." Beyond that, let people know exactly what it is about your product and/or service that makes it the best. There has to be something that you do or offer that sets it apart from the rest on the market. By showcasing that as effectively as possible, it can help you to manage your reputation. 
However, as you've also probably surmised, it can help you to build authority online, too. The more you can do to show what sets you apart from the rest in all things, the better off you'll be. As Google says "be sure to include supporting first-hand evidence." You have plenty of that, as it's your product or service. These new updates are a great opportunity for businesses. 
"Recommended Purpose" 
That's a phrase that Google uses in its guidelines, specifically asking "why is the product (or service) particularly suited for its recommended purpose?" This is a great question to ask not just for the purpose of reviews and managing your reputation, but in everything that you put online. Indeed, this can be a great question to ask when you're creating any form of content. Any answer you get will be something else that you can utilize. 
When you center how your product or service excels at its recommended purpose, then you're providing real value. It's also important to make sure that everything you provide in your reviews is original and authentic. Repeating the same thing over and over (even some variation of it) isn't going to help, not with Google or with readers.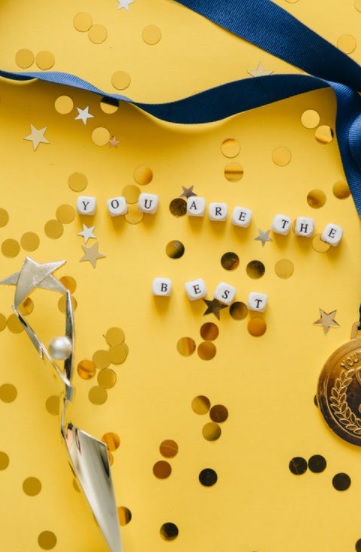 Online Reputation Management in Los Angeles 
Here at Website Depot, we've helped so many companies like yours to improve and maintain their online reputation. Even should you have significant blemishes, or there's someone who has it out for you, we can help you to not only build up your reputation to the point where you would like it to be, but also to keep it there. For a free consultation with our reputation management experts, you can reach us at (888) 477-9540.