How Can Professional Web Development Improve Site Accessibility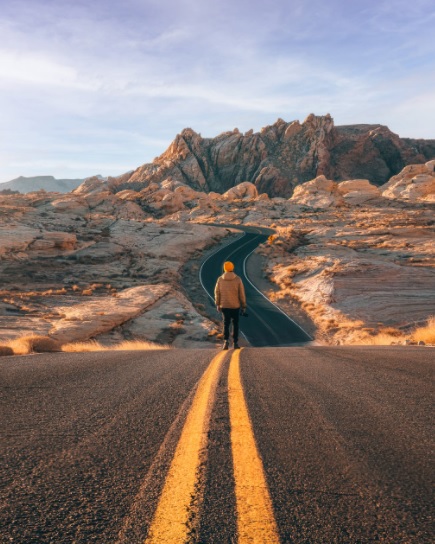 Have you worried that your site isn't quite as accessible as you'd like? Did you take steps to make your site more accessible yet are concerned that you haven't done enough? Accessibility has always been important, but today, it can be even more crucial than before. The truth is that you want your site to be as accessible as possible for as many people as possible. Professional web development can help. 
Regardless of your industry, odds are that a significant percentage of your prospective customers/clients have some kind of disability that could potentially make your site less accessible or potentially even inaccessible. We've found that, when it comes to site accessibility, there's always something more you can do to make your site that much more open to others.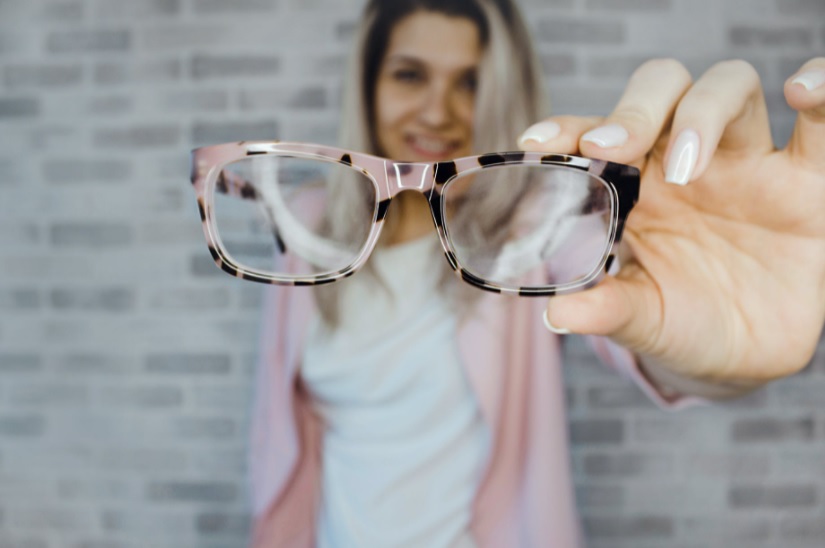 Easier on the Eyes 
Is there anything on your site that flickers or flashes? You're probably going to want to remove that. Yes, those kinds of images could, potentially, trigger seizures in some. That said, those kinds of images can be deeply annoying to anyone, regardless of their health situation. Removing them will be a boon to your site in multiple ways. 
Additionally, how "easy" is your site to look at? If you or others find yourselves squinting or straining your eyes, odds are that your site may not have enough contrast. This doesn't have to be something you have to "guess at," there are real numbers behind it. For example, if you have text over a background image or color, a ratio of 4.5:1 is easy to look at. 
Content for Everyone 
If you've been reading our blogs here for any length of time, then odds are that you know you're going to want to have high-quality content on your site. Specifically, you're going to want multiple kinds of content: blogs, videos, podcasts, etc. What you're always going to want (specifically in terms of greater accessibility) is to have that content accessible in multiple ways. 
So, if you put up a video, be sure to have a transcript available of it, too. If you have a blog, be sure to have an audio version of it accessible somewhere. That way, more people can connect to your content than ever before. Of course, (as you may have realized) this isn't just something that you do for folks who may be differently abled. There are those who just would rather hear a reading of a blog or read a transcription of a video than watch it. Accessibility benefits everyone, not just a select few.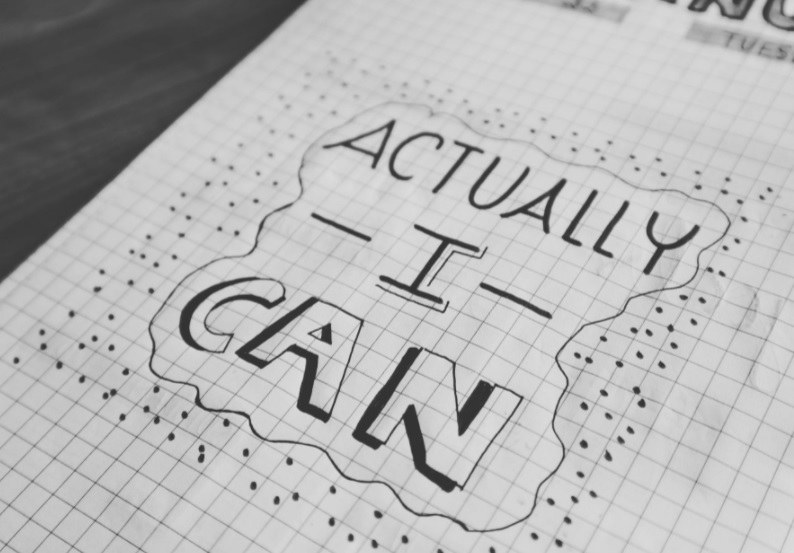 Alt Text for Success 
You know that, when it comes to blogs on your site, you're going to want to include pictures. If you have any experience with posting blogs, then you're probably also familiar with the alt tag in HTML. Pictures, of course, may not be visible to everyone. So, one tactic that professional web development experts use all the time is to take advantage of those alt tags to improve accessibility. 
When you write up those alt tags (or any text alternative) think of it like you're describing it to someone who may not necessarily be able to see it. "Dog" isn't exactly a detailed, comprehensive description. "Basset Hound chews bone in the yard" might very well be. This, in a real way, is the online equivalent of large print, Braille, and so forth. This makes your site that much more accessible, too. 
In Its Own Way, Responsive Web Design Makes Your Site More Accessible 
Responsive web design can help accessibility by, simply, making your site more accessible on more devices. Through appropriate responsive web design, your site can be accessed on phones, tablets, laptops – basically any kind of device from anywhere, so long as it's connected to the internet. Non-responsive sites can traditionally only be fully utilized from a desktop, which dramatically cuts down on who can access sites as well as when those sites can be accessed.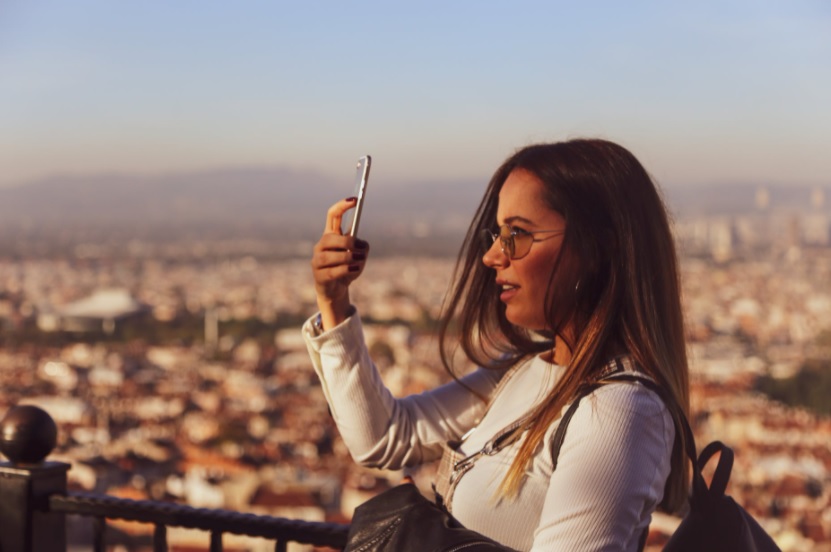 Web Development Experts for Accessibility and More 
Whenever possible, you want to remove as many impediments as possible that could potentially keep people from accessing your site. If your site is your online store (and it almost assuredly is) then you want to keep the path as clear as possible. The more accessible your style is, the better. 
Over the years, we've helped businesses in a wide variety of industries to make their sites that much more accessible through professional web development. Now, we can put that experience to work for you. To talk to our web development pros about how to make your site more accessible, just call us at (888) 477-9540.