How Can Local SEO for Rehab Centers Help You to Get More Leads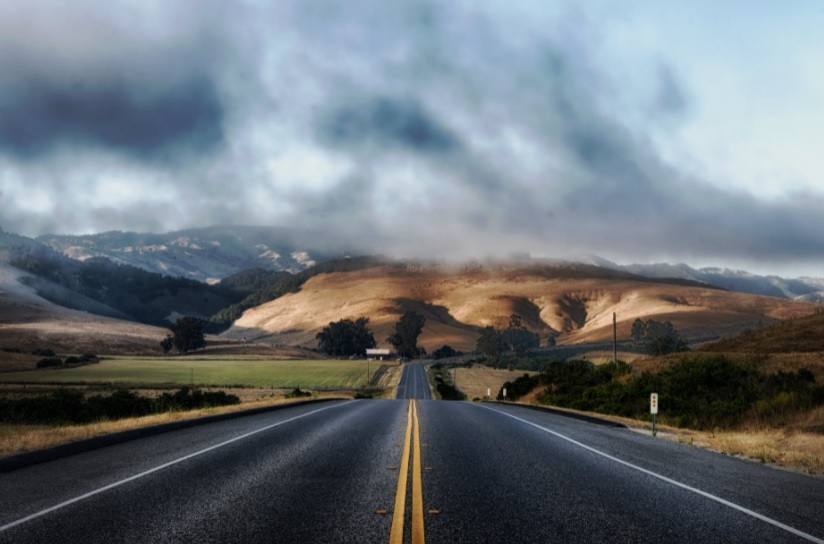 Have you been trying to get more admits to your rehab center from your area? Does it feel like your local competition has a "leg up" on you, so to speak? So many of our rehab center clients, when they initially came to us, had those same two concerns. It can be frustrating: you run a tight ship, you do a good job for your patients, yet it seems like you're being outpaced by other rehab centers in your area. Often, the problem is that they're utilizing local SEO for rehab centers and you aren't.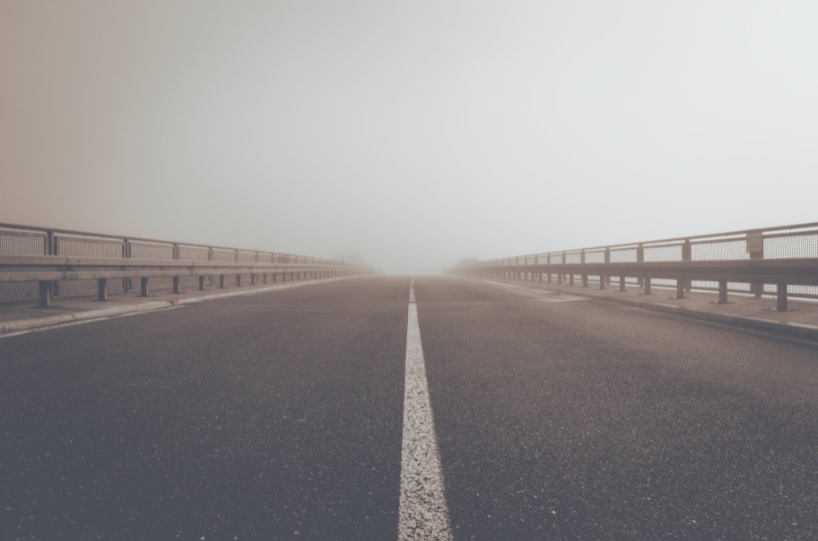 Local SEO for Rehab Centers Defined 
All "local SEO" means is that you're utilizing search engine optimization to increase your company's visibility in search results for a specific area. This is the best kind of strategy for detox and rehab centers, as well as attorneys, electricians, plumbers, and anyone else who mostly serves people in a given, specific neighborhood or area. 
A localized SEO strategy is best for detox and rehab facilities for a number of reasons. It can help you to better connect to potential patients in your area. As you already know, a majority of those looking for detox and rehab centers aren't going to want to travel too far. With the right strategy, you'll be able to not only drive more organic traffic to your site but be able to rise through the rankings of the search results, too. 
Ways Local SEO Can Help You to Get More Leads 
Google, Yahoo, Bing, and any other search engine that you might use want to be able to give users the best results for their query. When it comes to something like a rehab center, they want to be able to tailor as much of the search results as possible to the specific location of the user. Hence, the need for local SEO. If you direct your local SEO for rehab centers strategy to get the most out of your given area, then you'll be able to connect to more great leads for your rehab centers. Some basic, fundamental ways to do this include: 
Long-Tail Keywords 
If you've just started with SEO or you've never done it before, it can be tempting to go after words like "rehab center," "alcohol detox," and the like. Those are the words that most people might be searching for, and after all, don't you want to be seen by the most potential clients as possible? However, when it comes to local SEO, this is the wrong strategy. 
See, those words aren't tied to a given location. If your facility is in Southern California, and someone is searching for "detox" in West Virginia, it's extremely unlikely they're going to come to your facility. So, you want to put your effort as well as your money into the locations that are most likely to give you the most ROI. 
Thus, it could behoove you to use keywords like "rehab in Los Angeles," "Detox in Sherman Oaks," and so forth. Not only are those words more likely to show up in localized searches, but they're also much, much less competitive than just "alcohol rehab." So, you'll spend less money to show up in more searches of the potential clients you're looking for. That's the bedrock of a strong SEO strategy.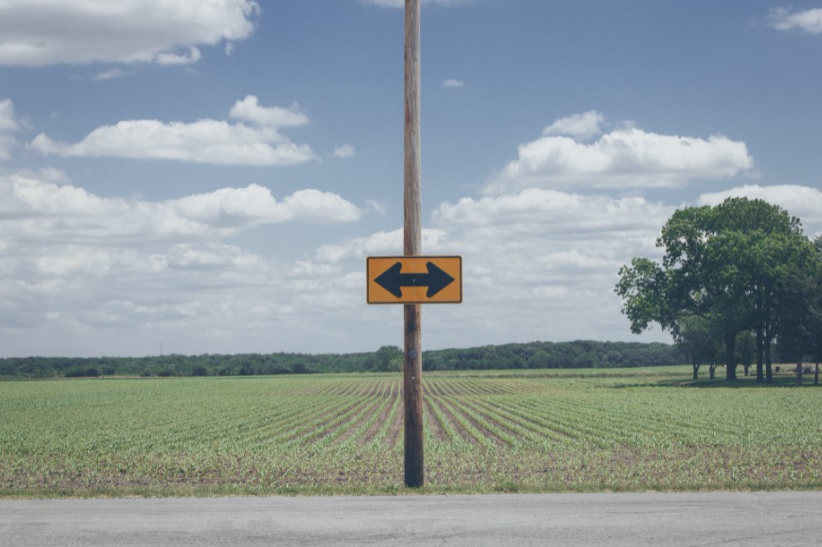 Online Reviews 
The importance of online reviews for a rehab center can't be overstated. Potential admits are folks looking for help, looking for some kind of hope. A review shows that in a clear, authentic way. The more of these you can have in easy-to-find ways, the better. You can put them on your Google My Business, you can put them on your website, your social media, and just about everywhere else. Not only will potential admits appreciate them, so too will Google and the like. 
Link Building Done Right 
One often-overlooked away for rehab centers to get the most from their SEO: link building from citation sites. When prospective admits are looking for a rehab center in their area, they need more than just glowing testimonials, they need basic facts, too. These basic facts include your address, your hours of operation, your phone number, and so forth. These may seem like small things, but you want to have all of this information uniform across citation websites. 
Additionally, you want to have a top-quality website link back to your site, too. That means putting out great content that can be used by those at every step of the rehab center process, among other factors. Some people are looking for more information about rehab centers, some are looking for advice, others are looking for ways to talk to their family members, and so forth. 
By putting out consistent content that provides great value, you put your rehab center in the best position to acquire more backlinks as well as admits.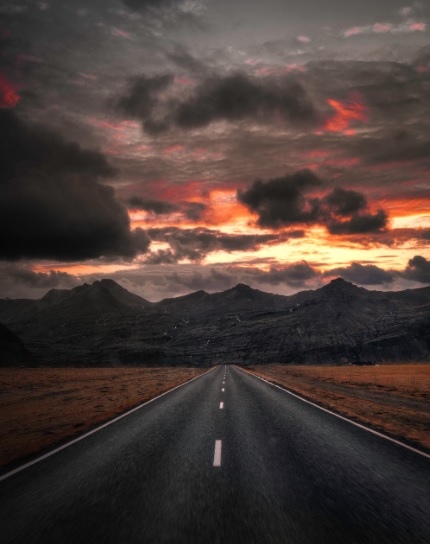 Expert Local SEO Assistance 
A localized SEO strategy can really pay off for rehab centers. It can help to not only fill your beds but to keep them full, too. That said, it has to be designed right. Moreover, there's never really a time when it "stops," either. Good SEO builds on itself, getting better and better over time. 
That's where we can help. For years, we've helped our rehab center clients to have the kind of SEO that puts them to the top of their local results and keeps them there. To get the most out of local SEO for rehab centers like yours, you can call us for a free consultation at (888) 477-9540.