How Can Local SEO for Rehab Centers Help in Getting More Admits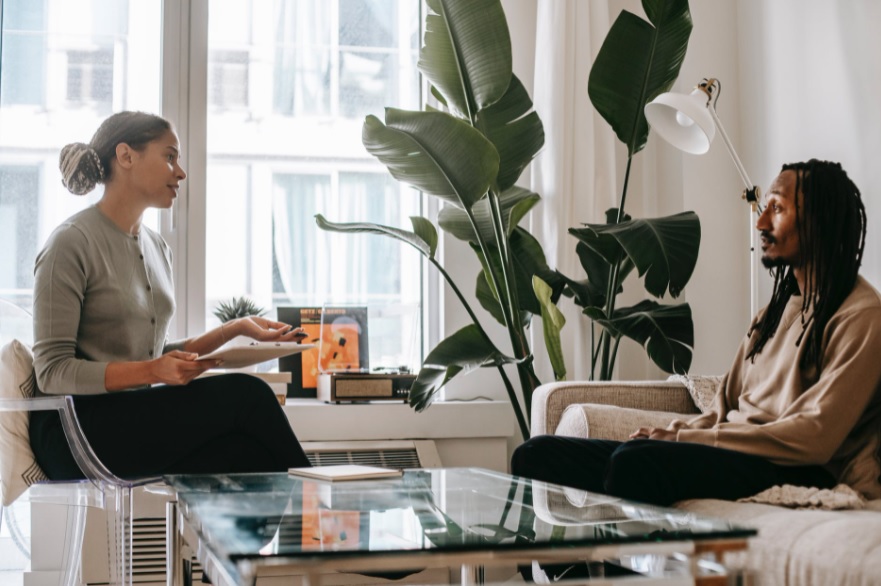 Are you trying to get more folks into your rehab centers but it isn't quite going as well as you had hoped? Local SEO can help tremendously. Yes, "local SEO" is different from just "SEO." In fact, local SEO for rehab centers is one of the most effective ways to bring in more admits for a variety of reasons.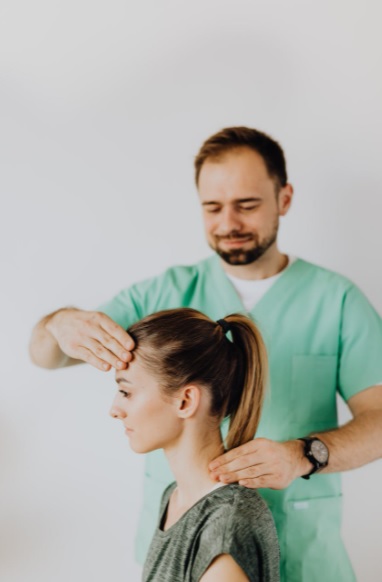 The Importance of Local SEO for Rehab Centers 
To put it bluntly, you need to utilize local SEO because those struggling with addiction as well as their loved ones are going to be searching for information and help. The right SEO won't just bring in more phone calls, it will bring in phone calls consistently, over the course of not just weeks and months, but for years to come. 
In addition to helping folks struggling with addiction as well as those who care about them to more easily find help, you won't have to pay for the results as you would with pay-per-click ads. A strong majority of marketers will tell you that SEO does more for sales more efficiently than PPC ads would. Your SEO will always be working, day and night, like an employee that never tires or takes time off. Just as important, your SEO will help to increase your facility's authority as well. 
Your Rehab, Your Location 
One of the best ways to improve local SEO for your rehab centers is to develop content about your specific location. That starts with keywords that focus on your area, yes, ("drug and alcohol treatment in Malibu," "Los Angeles detox," and so forth). However, it also means understanding why locals are targeting those keywords. For example, many of our rehab center clients have asked for landing pages focused on fentanyl as that epidemic rages on. They've seen what the needs in their community are, and speak to them accordingly. That's helped their local SEO (as well as their admits) tremendously.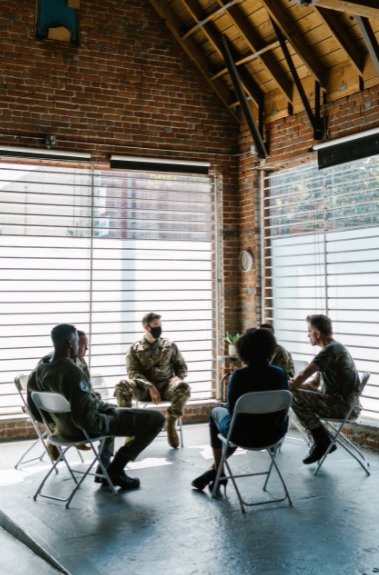 Google My Business (and Google Someone Else's Business, Too) 
You know how to get everything out of your Google My Business. Fully optimizing it, making sure that all of the information is up to date and correct is a necessity. Additionally, always make sure to list your detailed services, too. That said, "Google My Business" isn't the only googling that you should be doing. Look at what your local competition is doing, too. Odds are there's a center not dissimilar to yours in your vicinity. Seeing what's working for their SEO (as well as what's lacking) can give you a clear idea of what your next actions should be. 
One "Off-Line" Way to Increase Your Local SEO
Google places a high premium on positive reviews on your Google My Business. The more of those you have and the more consistent they are, the better a chance your rehab centers will have of rising to the top. We understand that sometimes it can feel a bit "awkward" (for lack of a better word) to ask for a positive review. To that end, we recommend making it a part of your outtake and/or aftercare process. When a client moves to another level of care, has progressed through your facility, or something similar, ask them for a review. Additionally, should they have had a good experience, consider asking their parents and their closest friends (and whoever reached out to your facility on their behalf) for reviews as well. That's one way that some rehab centers have kept their local SEO towards the top for many years.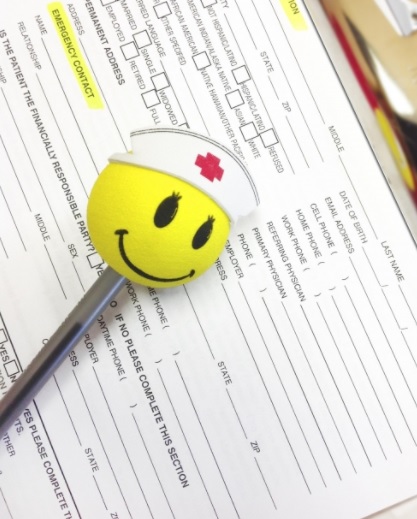 SEO for Rehab Experts 
Those are just some of the ways that clients of ours have improved their local SEO. The truth is that, in the course of running your rehab centers, the odds are good that you haven't had as much time to devote to your SEO as you would like. 
That's where we come in. 
Our professionals have helped many rehab centers similar to your own to have the kind of success that keeps the admits coming. To talk to experts in local SEO for rehab centers, schedule a free consultation with us at (888) 477-9540.