How Can Lawyer SEO Marketing Actually Increase Leads?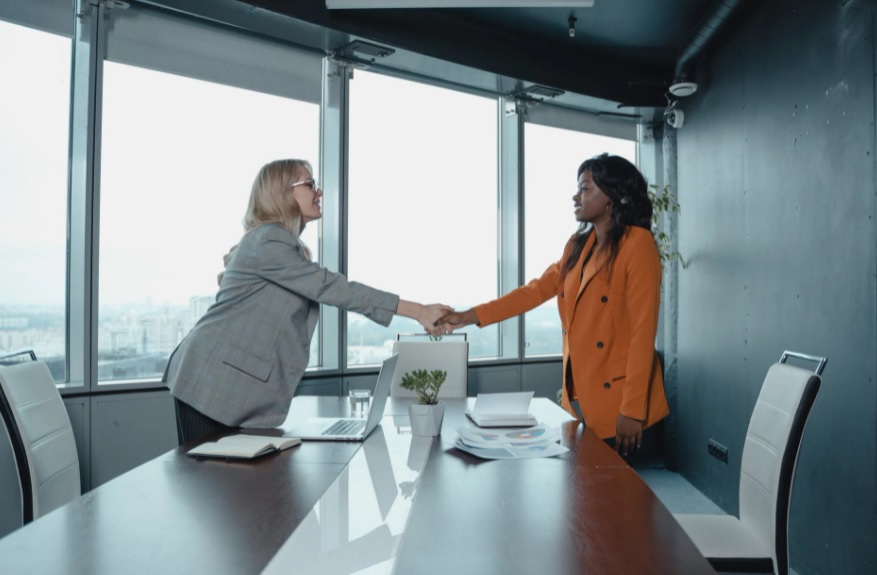 Sometimes, it can be a struggle to see how improving your SEO marketing can actually increase your leads. However, when done right, lawyer SEO marketing can be one of the most effective ways to get more leads than ever before. 
Every law firm is different, each with its own opportunities as well as challenges. But, there are fundamentals that, when executed properly, put your law firm in the best possible position for more as well as better leads.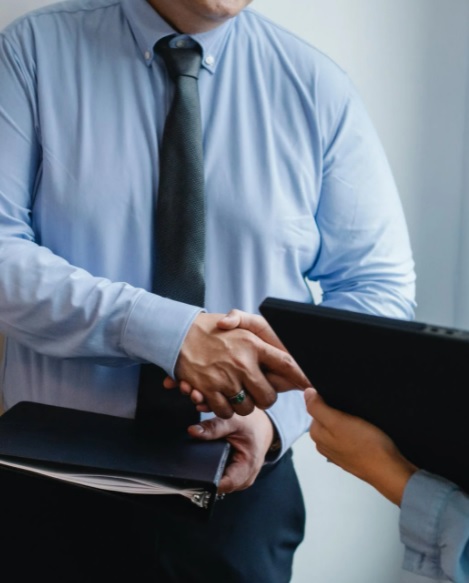 A Website that Connects 
Beyond simply looking and feeling professional, your website also has to give prospective clients a real, valid reason to go through the site, to read it, and to come back to it later. 
Always showcase and highlight the badges and awards you have from legal-specific directories. Additionally, whenever possible, prominently display reviews and testimonials from professionals and satisfied clients. 
But, it does mean focusing on exactly who your clients with the most "long-term value" are going to be. This could be a question of a tweak, discussing more big rig accident law than just personal injury cases. 
Or, alternatively, it could be a more dramatic change. More often than you might think, law firms tailor their content to who they think their clients might be rather than who they are.
No matter who your clients are or what they're looking for, you want to provide them with the most user-friendly website possible. 
That's a major, major part of what gets people to stick around and to go from prospective clients to clients. 
The faster your website loads, the better. 
Everything should be easy to click on and utilize. 
Speaking of "easy to click on," you can't make your call to action too visible or too easy to use. 
Having a CTA button to click on can be invaluable. 
That way, the CTA is prominent and impossible to miss. 
(Your website should also include biographies of your attorneys, along with pictures and more. An in-depth, detailed blog section filled with value-laden blogs, unique pages for the services you offer and a well-constructed FAQ section is mandatory. We covered each of those recently.)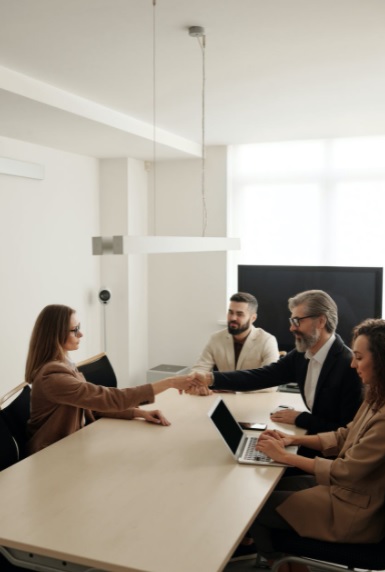 PPC That Folks Want to Click On 
You already know the methods to find the best long-tail keywords for your company. That can be the beginning of an effective PPC campaign, but it's rarely the end. 
One strategy that we've found can help drive leads and conversions: remarketing. 
If folks come to your site once, odds are there was a reason for it. 
Thus, remarketing can help you to get back in touch with them, putting you in front of them (perhaps) at the time when they have to make a decision. 
Many prospective clients, even the most motivated prospective clients, aren't ready to reach out to a lawyer immediately. Effective, targeted remarketing can be a viable solution. 
That's not to say that working with negative keywords and optimizing ad extensions aren't effective. They can be. But, remarketing can be very potent.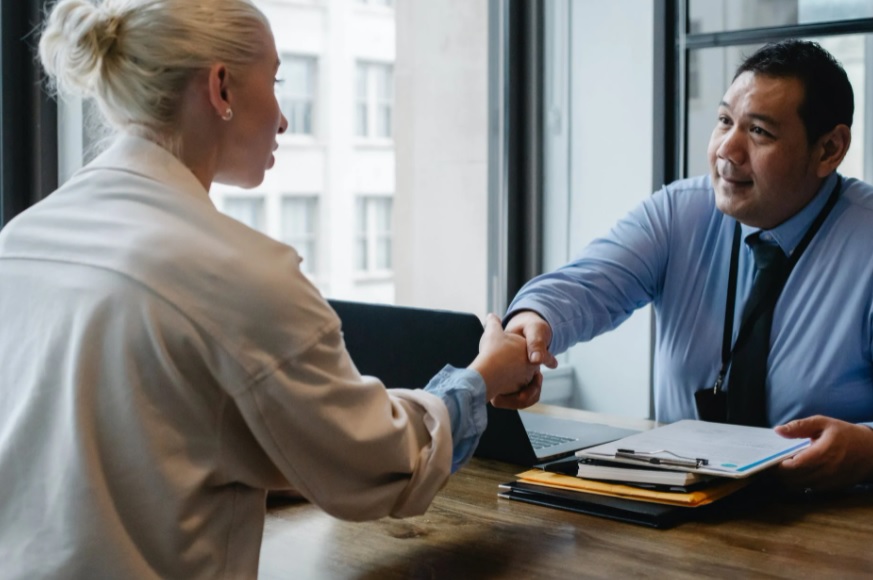 Not Tomorrow, Perhaps, but in Time 
The best lawyer SEO marketing for your firm may not be able to provide you with more leads tomorrow. 
But, as soon as it's set up, it can provide a foundation from which the rest of your marketing can grow. 
The seeds for more leads can be set today. 
We understand that many law firms don't have the time they would like to devote to this, even as important as it is. 
Our law firm SEO agency has helped many law firms to increase their SEO as well as their leads. For a free consultation, call (888) 477-9540.