How Can Law Firms Earn More Clients Online?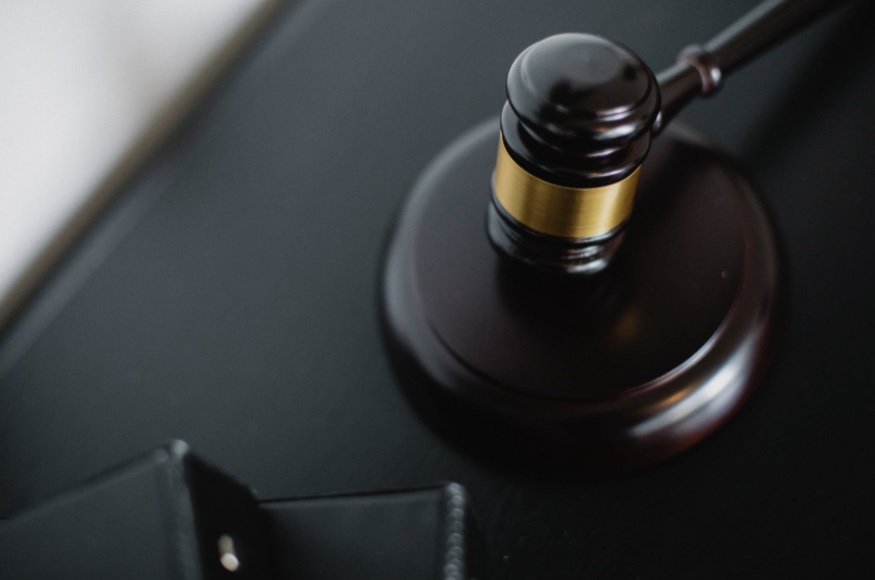 You know local SEO for lawyers is important. Content marketing, video marketing, getting onto legal directories, even having a newsletter – each of those can help your firm. 
What else can you do? 
Below are some of the best strategies that we've found lawyers don't necessarily implement.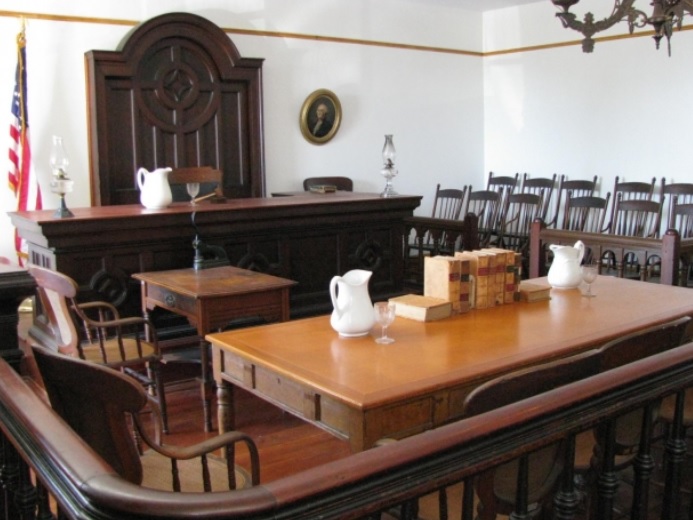 Local SEO for Lawyers Best practices 
We've mentioned in the past how you want to get into Google's "Local 3-Pack." To do so, that means you've optimized your Google My Business profile, you have plenty of quality links as well as positive online reviews. 
"Optimizing your Google My Business profile" doesn't just mean "adding keywords." 
Complete your profile and acquire as many online reviews as possible. 
Truthfully, some of the best ways to improve your firm's local SEO aren't about improving your Google My Business so much as they are about improving your reputation. 
An early step: making certain your site is the number one Google rank for the name of your firm. 
If that's not the case, it's a big red flag. You may have been penalized by Google, you may need more backlinks, or perhaps your site just isn't indexed yet. 
So much of improving local SEO is about doing seemingly little things, but doing them properly. For example, you want to make sure that your city is mentioned twice, no less, on your landing page. Your landing page should include a keyword. But, it should do so in a way that reads organically and has real meaning. 
We're often asked: "OK, so we're a personal injury firm in Van Nuys. Should we have a page for 'Van Nuys personal injury lawyer?' Or, should we make 'personal injury lawyer Van Nuys?' Or…?" 
Our answer is: "Yes." 
Do both. Each should be a separate page, with different, organic, content that provides value. 
Competitor Keyword Research Done Right 
Speaking of "Van Nuys personal injury lawyer," one of the best ways to know what keywords to target is to look at what your competitors are doing. 
Most folks use "Ahrefs" but there are other options out there. 
You may have some idea as to who your competitors are. To know the truth, type your homepage into the Site Explorer. Then, set the filter to "*domain/*. 
This will show you exactly who you're competing against, as you'll see the other domains around yours. 
This is only the first step of finding your competitor's keywords. The next is to actually look at their organic keywords. 
Type their URL into Site Explorer. Then, go over to "Organic Keywords" and click the number in blue. 
This will show you your ranking. 
Now, you have a whole host of keyword targets. 
To narrow it down, even more, go to the "Content Gap" tool. 
There, enter your competitor's websites into the tool. In the lower field, enter your website. 
What are they ranking for that you aren't? 
Now, you can see precisely where your competition is doing better than you. This can give you a direction to take when it comes to your SEO.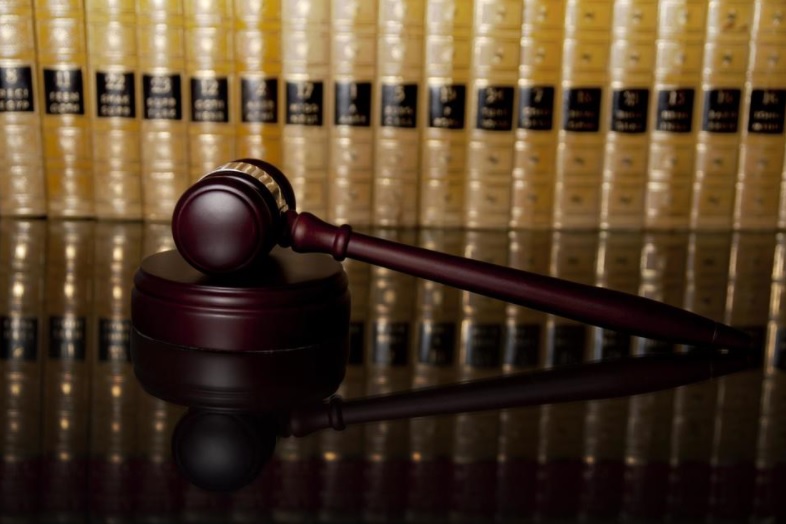 Experienced Law Firm SEO Services 
The above are just some of the ways to get ahead in local SEO that could help lawyers. 
The truth is that, for the best SEO, it pays to work with someone who's done it before. 
Trying to do all of the above yourself may be able to give you a little traction. But, inevitably, you'll either make a mistake or, even more likely, miss an opportunity. 
By having someone by your side who has done this before, you can grow your business that much more. You can schedule a free consultation with us at (888) 477-9540.