How Artificial Intelligence Can Boost Web Development In 2019?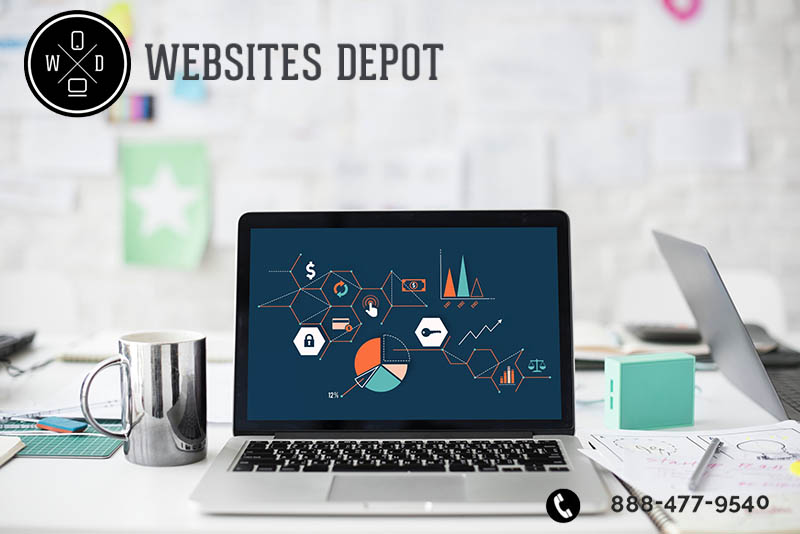 Users are not easy to please. Hence, web developers have to change their tactic often. Still, if you look at what they really wanted, you could say that they only need a smart web application that can offer rich experiences and customized content. To meet this demand, our web development team in Los Angeles utilizes modern approach, rather than the traditional method.
Recently, artificial intelligence is being integrated into the modern web development approach to better things. The use of AI is a worthy investment as it improves the overall user experience.
Several tech organizations now are using AI. One great example is to use speech and face recognition. It personalizes everything.
Web Development And Artificial Intelligence
Web development is developing quickly. But how can AI help?
Improve Business Sales With Chatbot
Pretty sure you have used chatbots on Skype, Facebook Messenger and WhatsApp, among others. Chatbots utilize artificial intelligence.
Their main goal is to increase business sales as it provides reply predictions. These chatbots are useful in foretelling reactions of users, thereby, useful in the communication process.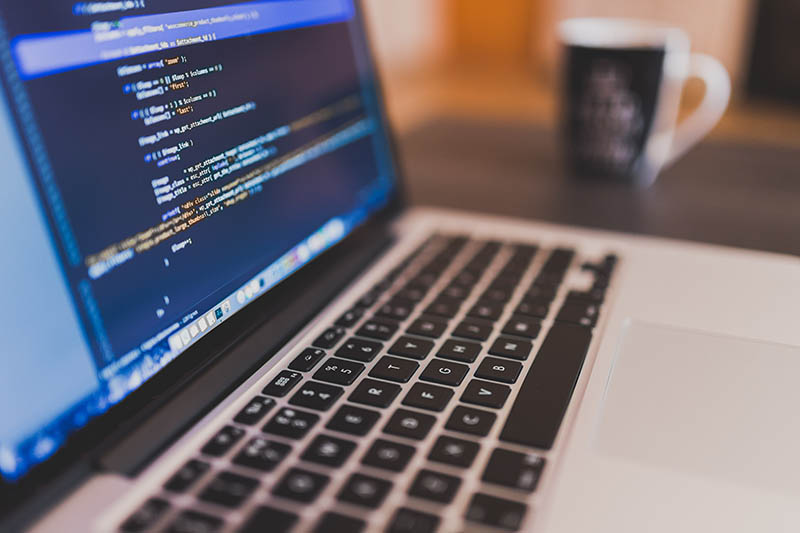 The Rise Of Voice Search
When developing a website, it is vital to think about the increasing use of voice search. AI will play a vital role in web development to empower consistent voice conversation between the website and the customer. AI will be useful in virtual shopping, as well. Thus, eCommerce companies must be ready for it.
Use AI Virtual Assistants To Simply Web Development
Designing basic layouts can be tedious. Through the help of AI tools, like virtual assistants, developing a site can become simpler. AI simplifies the entire design and development process.
When the users ask questions and obtain the content of their answers, AI virtual assistants will customize content with content required by those users. For example, you can use an AI tool that lets you analyze the entries and suggest design elements to the users.
Web developers can train a machine to act as a designer. Doing so will simplify everything involved in the design and development process.
Automate Complex Gathering Of Data And Analysis
It is now possible to collect your customers' requirements without human intervention. It is possible through an AI-powered chatbot.
You can have a detailed description of the accumulated data and utilize data extraction tools to produce ideas that can drive web development strategy.
How To Take Advantage Of AI On Your Web Development Process?
AI can be complex. But we will make it easier for you. When you work with our web development team, we can help you integrate AI with your website to make it more intuitive.
We will use several AI tools to make your site optimized for the search engine. Our expert team has specific skills to help you fully maximize AI to ensure your site ranks higher.
The main goal of using AI in web development is to enhance web experience. Let us help you with that. Our web development team in Los Angeles is here to help you integrate AI and use it to your advantage. Contact our experts today for initial consultation: (888) 477-9540.