How Agility and Flexibility in Marketing Works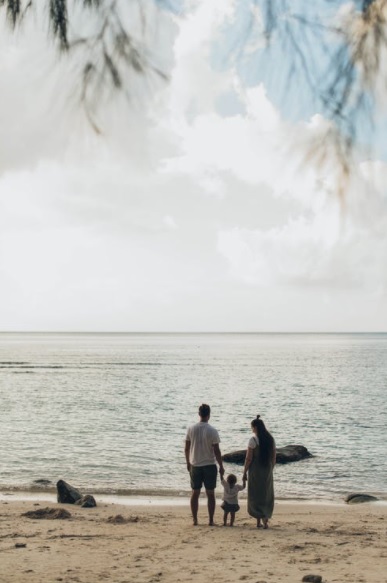 "Agility" and "flexibility" in marketing sound like buzzwords and cliches because, well, they are. 
But, like so many other cliches, they became cliches because they represent an underlying truth. 
Maintaining flexibility and agility in your marketing is important. So is being able to turn on a dime, and a million other phrases that you've heard many times before. 
Instead of simply filling the rest of this blog with more phrases, our full service agency of digital marketing found a great example of marketing flexibility in action.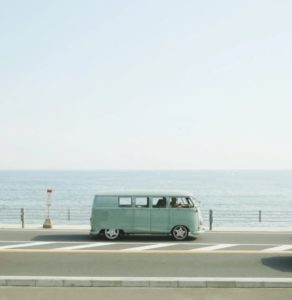 The Beach in 2020 
In early December, it's nice to be able to think about warm, sunny beaches. 
Unfortunately, in 2020, fewer people headed to the beaches than in previous years. A pandemic will do that. 
Many of us may not think of Alabama as having a thriving beach scene, but it does. For example, as the article states, "in 2019, Baldwin County saw 7.9 million guesses visit (the) area… Since 2011, lodging and sales tax in Foley, Gulf Shores, and Orange Beach have steadily increased, breaking records with each passing year." 
That all stopped in 2020. 
Indeed, "while the numbers for 2020 have not yet been calculated, (experts) expect 2020 will be the lowest year the area has seen since the BP oil spill in 2010." 
The President and CEO of Gulf Shores & Orange Beach Tourism said "we stopped some of our big ads, but we wanted to continue to communicate with guests so they'd know we're still alive and we're still looking forward to the day they can come back." 
There's an important lesson in that.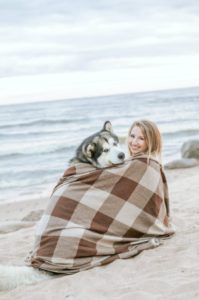 What We Can Learn 
They altered their marketing campaign as circumstances changed. 
So, "the department began a 'stay healthy, stay safe' campaign." That was at the beginning of the pandemic. When businesses were closed, this was the message that went out to folks, letting them know to take care of themselves. Of course, it also tied the business to that empathetic message, too.  
Many businesses may move back to that messaging, as it seems shutdowns will be necessary again in plenty of areas in the country. 
Then, "once the beaches were reopened, the 'we're ready when you are' campaign was pushed, letting visitors know they could return whenever they felt ready." 
Hopefully, that's the kind of marketing you can incorporate into your business. 
If you've made your in-store location as safe as possible, if you offer curbside, delivery, or even online services, you can incorporate plenty of that in your marketing. 
But, unfortunately, the marketing folks had to change messages again on behalf of Gulf Shores & Orange Beach Tourism. 
They were picking up steam, so to speak, as "September was going strong, until the arrival of Hurricane Sally.
Thus, began the 'Preparing for brighter days ahead' campaign as the Gulf Coast continues to recover from the aftermath of the storm." 
So, three different marketing campaigns, each different (in important ways) than the last. Moreover, each speaks to a different need for their customers. 
Comfort and safety, followed by "let's have a good time," and finally "we're all in this together." 
As their President and CEO said: 'no matter what the crisis is, an oil spill, virus, or hurricane, this resilient community that we live in, we're going to come back bigger, better, and stronger than ever before." 
Our full service agency for digital marketing is here to help your business bounce back better than ever before. For more: (888) 477-9540.