Hiring the Right Web Design Agency in Los Angeles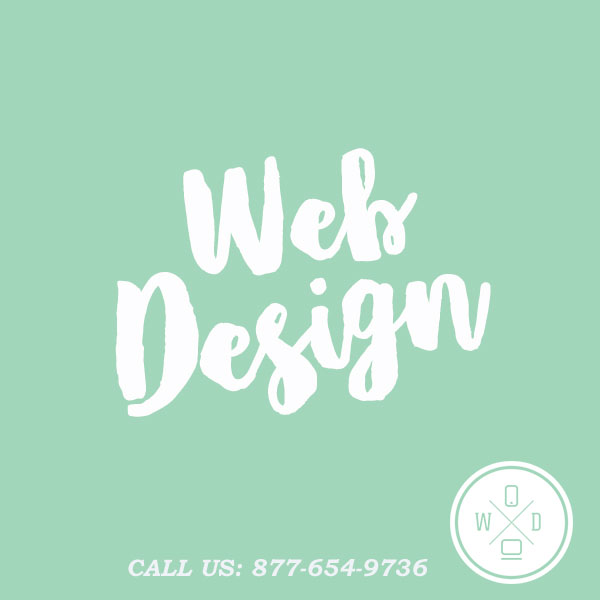 Having an impactful web presence for your business is a key to achieving success today. Your website is going to be the face of your business and how most people find you today, so you want everything about it to look its best, be informative and be easy to use. When you are first starting out with your website, it is the best time to make the best impression you can.  To get the best web pages that you can get, it is a good idea to look for a web development company to work with you. You want to make sure you take some time making your decision, so you can be sure you hire the right web design agency in Los Angeles, so you get the best results.
Go With a Professional Service
While you are just starting out with your business and you may feel that you do not have a great deal of extra money in your budget to invest in web design and development, skimping on this area for your business could be a big misstep on your part. We all seem to know someone that has a relative that does "Internet stuff" or web design, but they may not have the insight and expertise needed to create the type of website that will be most effective for you. You want a service that has experience in creating business sites and makes use of the latest tools, technology, software and methods to craft a site.
What Makes the Right Agency
What makes up the web design agency in Los Angeles that is best for your business is one that has earned the reputation in the industry and among its clients as supplying exceptional design work. You want an agency that has a solid team of specialists like a web developer, a programmer, a graphic designer and strong sales and marketing team that will all work together to help come up with a website for you and a plan to properly present your site and business to the public.
The Agency to Call
In the end, the web design agency in Los Angeles that you need to work with is us at Website Depot. At Website Depot, we understand what needs to go into an effective website, and we will work closely with you to make your business goals come true. Take the time to contact us at 877-654-9736 or visit our website at www.websitedepot.com so you can learn more about our services and arrange for a consultation to discuss what you want for your website.