Hiring a Digital Marketing Agency in 2021: Is it Worth It?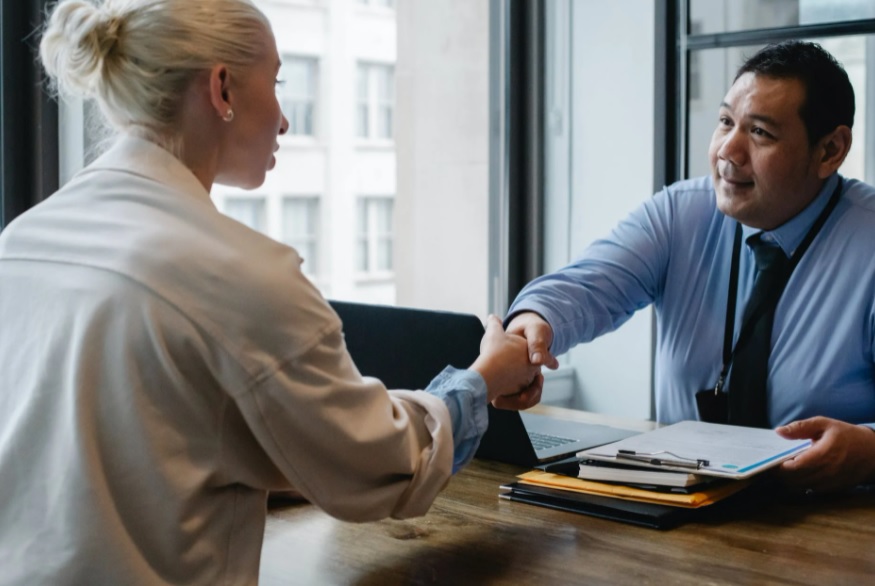 "OK, so digital marketing sounds good, but is it really worth it for my business?" 
"Sure, online marketing seems like it could be beneficial, yet… I don't know. How would it help me?" 
Of all of the questions we're asked, this is one of the most common. 
For some of you, hiring a digital marketing agency in 2021 will seem obvious, the kind of thing that just about any business should do. Yet, there are still others who are on the fence about it, who may not have required a digital marketing agency to this point. Thus, you're unsure about if it's really all that necessary. 
The truth is that a full service web agency can help just about any company. But, to get the most out of it, you need to hire the right digital marketing agency for your company.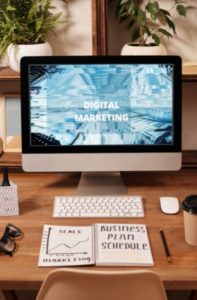 What to Ask Yourself Before Hiring a Full Service Web Agency
Simple enough, just ask yourself: "what does my company really need?" 
Is it that you want to expand your company's reach? Are you looking to improve your social media? Maybe you need a new website or you want one that can work on just about any kind of mobile device? Or, alternatively, has your reputation been taking a hit online and you're looking for someone to set things right? 
Many companies will hire a specialty company that can help with any one of those issues. That can be beneficial, particularly if the company has shown that they're adept at any of those tasks. 
However, what can be most beneficial is to hire a digital marketing agency that can do all of those things. Then, you're getting real experts with experience, yes. But, you're also getting a company that can leverage all of that, in tandem, for the betterment of your company. 
There's a difference between a company that's only very good at social media, for example, versus a company that's great at social media, web design, and SEO. The former can only help with your social media, whereas the latter can combine them all so as to make your company be seen by more people. 
As you might imagine, this also works as the answer to the question: "how much should a digital marketing agency cost?" The goal is to find one that can provide you with the best, most services for your money.  Your social media is important, but it's not so important that improving it should eat up all of your budget. Working with a company that understands what it's like to be a small business can help in so many ways.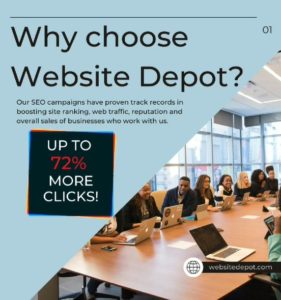 What to Ask a Digital Marketing Agency in 2021 
Once you've figured out what you're looking for, the next step is usually to, well, look for a digital marketing agency. 
A big question to ask when you're doing your research is: "OK, and….?" 
An online search for "digital marketing agency near me" or something similar will, depending on your region, potentially show many, many companies around you. 
Almost invariably, each of them will say some version of how they're "the best at what they do," with so many "success stories" and similar marketing/boasting. 
Again, the question to ask here: "OK, and…?" 
As in: "OK, and… prove it?" 
Look at the portfolios. 
Look at what they've done for others. Then, since you're still online, take a minute to look at those companies yourself. Does it look like work you would want to have done for your company? When you look at their social media, their web design, their online reputation, their content, does it feel like something you would be proud to have your company do? 
You can also reach out to a digital marketing agency's clients, of course. But, if you're crunched for time, actually looking the clients up can give you a pretty clear idea. 
Once you've narrowed it down to one or even a few, you may want to consider reaching out. 
Just talking to someone at the company can give you a pretty clear idea, too. Feel them out for how much (or how little) you would be involved, and so forth. One thing a digital marketing agency should be able to do for you: take a quick look at your site/company and layout some broad strokes about how they can help before any money changes hands. 
Hiring a digital marketing agency can help just about any company at any stage of its development. We can help your business to grow. You can reach us at (888) 477-9540.