Should You Hire A Los Angeles Web Designing Company?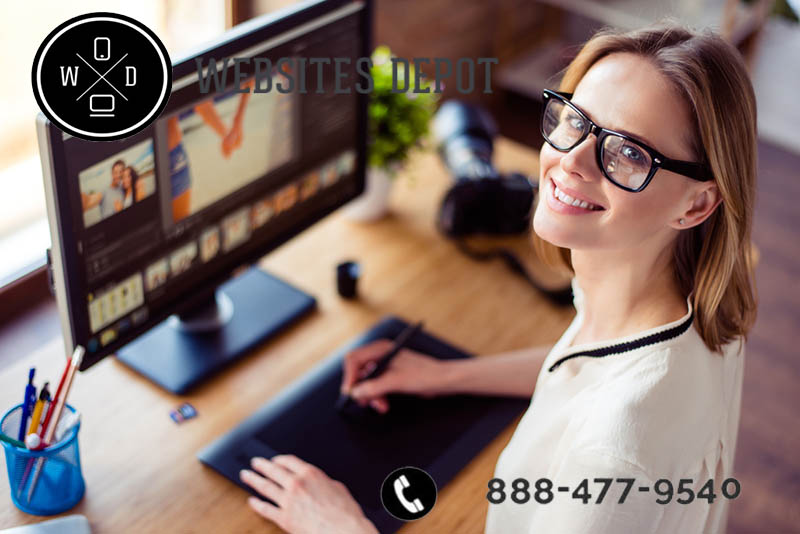 Some people are tempted to just you Squarespace, GoDaddy or Wix to create a website. Although these platforms offer great-looking, professional templates, they can hurt your search engine ranking. That's why most successful website owners hire a Los Angeles web designing company to create them a site customized to the needs of their organization.
Why avoid a DIY website?
One of the reasons you must hire a web designing company for your business's site in Los Angeles is that you can be sure that your site will look professional. It's especially true if you're inexperienced. You'll just make a bad first impression.
Even if you're experienced in web designing, you must still hire a design company to avoid wasting your time creating a website, instead of focusing your energy on closing a sale. Bear in mind that your customers have several options nowadays. If your website is subpar, you're giving them a bad first impression, resulting in a loss of sale.
Remember that your visitors won't only judge your product but also the look of your website. If it looks like it's been completed by a 10-year old, they'll never do business with you. For them, an unprofessional-looking website can't be trusted.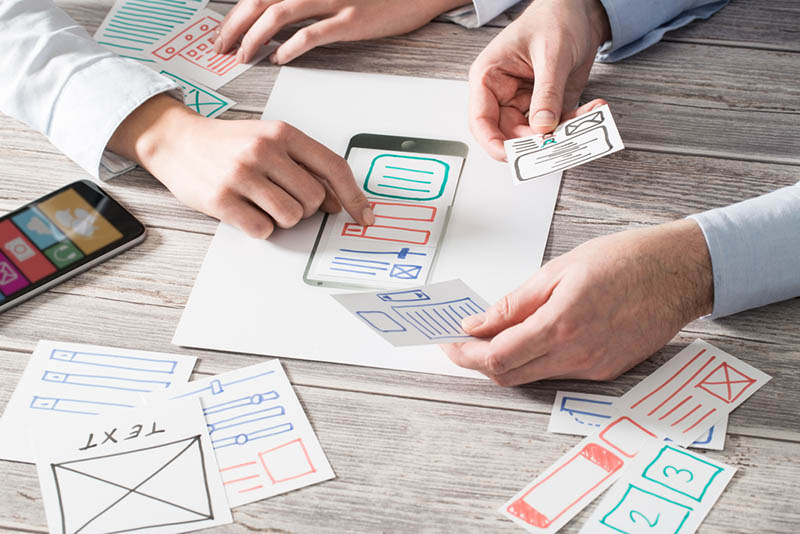 DIY can cost a lot more
It's true that it's cheaper just to purchase a template. But never forget that you still need to arrange everything, which can take a lot of time. You can finish everything not just for three hours. For some, it can take more than a day or a week. And those hours you've spent are a waste of time. What much are those hours worth? When you hire a Los Angeles web designing company, you don't need to worry about the arrangement and design of the website. Instead, you'll focus your time on finding ways on how to boost sales.
Invest in a web design company
Companies that use a professional web design company have seen a dramatic increase in their conversions and sales. The company can create a website that's fully optimized for your organization's needs. It's a huge investment, but it's worth every penny.  When you do hire a professional web designing company in Los Angeles, make sure to pick an award-winning company and a Google Partner web agency, like Website Depot. Contact our team today for initial consultation 888-477-9540