Hire Local and Professional Web Designers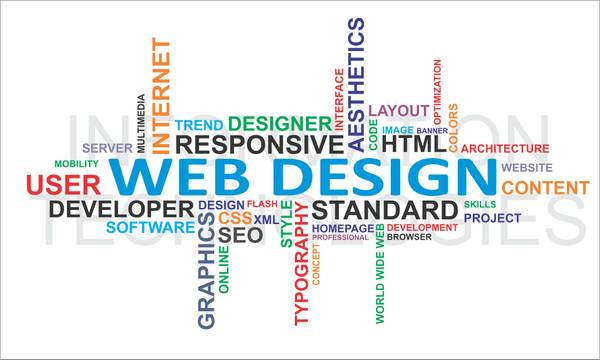 Do you feel like your business has hit a wall? Are sales stagnating and business at your storefront or on a local level has seemed to dry up? Perhaps even your website, if you have one, just is not drawing any interest to help keep your business afloat. There are still things that you can do to save your business and make it viable once again. Now more than ever people are looking for ways to keep their business local to stimulate local economy, so you need to do what you can to market your business that way and have a website and design that is going to catch interest. The best way that you can do this is to hire local and professional web designers to work on your website.
Hiring Local Can Make a Big Difference
It is true that all you have to do is search on the Internet for professional web designers and you will get thousands upon thousands of results of different companies you can use, but using a business that is local to you can really make a big difference. You want to use a local designer that has a clear understanding of your own local demographics and the customers you are trying to reach in your own area to bring them both to your website and to your storefront. When you go with a local firm you will also have the advantage of being able to deal with someone right in your area instead of having to wait three, six or even twelve hours to get a response about the progress of your design from half a world away. You want a local firm that can give you quick answers and results.
Professional Web Design has an Impact
If you really want to have an effective website today you to make sure it has been designed by someone who has the experience and understanding of the technology today and what needs to go into the design in order to help get it noticed in all the right ways. This includes having the site optimized for the best quality local search engine results so you can generate more business your way locally. A professional designer will also be able to help you make your site more mobile device-friendly, something that is crucial in today's marketplace if you want to reach a bigger audience.
When you hire local and professional web designers you are giving yourself a much better chance for your business to be competitive and successful. With the right webpage design you will see the traffic to your website steadily grow, helping to increase the number of returning customers and growing your exposure so that you can bring in more local customers and have a customer base well beyond your local area as well.