Hire a Google Partner Agency for Adwords Management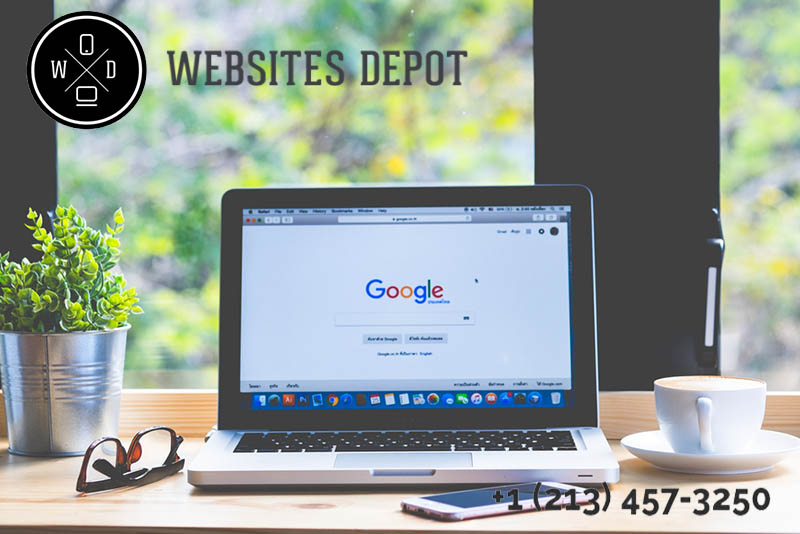 Every company nowadays wants to reach the first results in search engines. Doing so exposes a business to billions of potential customers worldwide. PPC (Pay per Click) is one of the fastest ways to do it. Knowing its pros and cons can be a game changer for you. And if you hire a Google Partner agency for Adwords management, you'll gain a valuable ally.
No one can guarantee 100% that your website will be number 1 in Google. But with the proper strategy you can definitively be among the first results. At Website Depot, we're experts in SEO and PPC techniques. We are Google partners and comply with the White Hat techniques they approve. A combination of SEO and Pay per Click is what we recommend to all of our clients.
PPC by Definition
Pay-per-click is a model of internet marketing in which you pay a certain fee every time someone clicks on your add. Instead of attracting people "organically", you simply pay for visits to your website. You bid for ad placement in a search engine's links when somebody performs a search on a keyword you chose. Of course, that keyword is related to your business and the products and services you offer. When you hire a Google Partner agency for Adwords Management, they usually pick many of those keywords and phrases for you.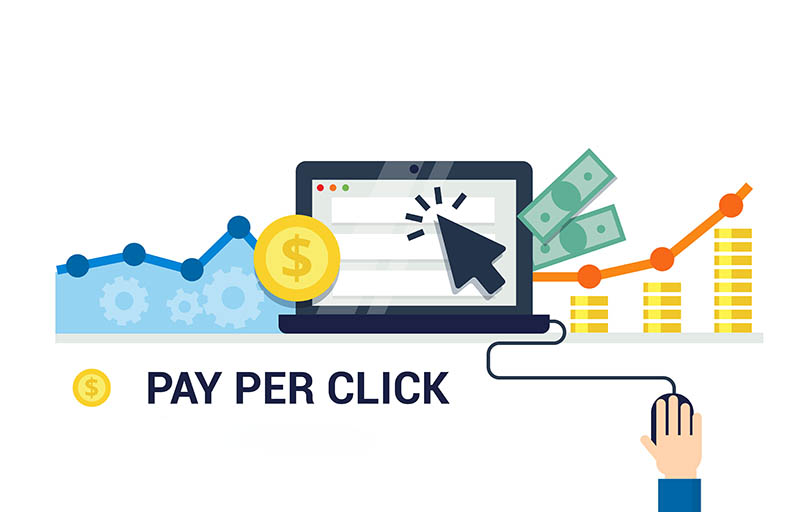 Among the PPC systems, Google Adwords is the most popular one. When a search starts, Google chooses some companies from a pool of AdWords advertisers. They will appear in the ad space on its SERP. They are chosen considering the relevance of their keywords, the quality of your landing page or the size of your bids. Keep in mind that you will pay for the click to your ad whether it generates a conversion or not. If it generates a sale you can earn incredible profits. But if it doesn't (probably because of a bad keyword selection) you might be wasting lots of money.
Work hand – to – hand with professionals
Finding the proper keywords and phrases can be as time consuming as necessary. It's the foundation of any PPC campaign. So it's recommended for you to hire a Google Partner agency for Adwords management since the beginning. They can help you optimize your campaign by adding new keywords and phrases, negative keywords, review costly keywords and refine your landing pages.
Website Depot has an expert team that can help you choosing the best keywords and take good advantage of your Adwords campaign. Call 888-477-9540 for a free consultation.