Here's How You Too Can Show Up in the Local Search for Lawyers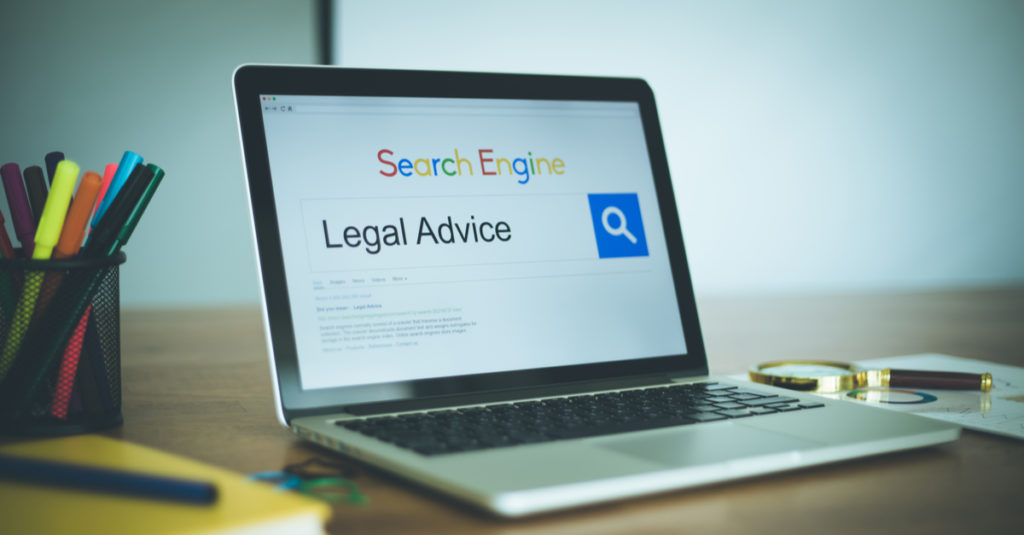 If your business's website isn't showing up in the Google search results, then you've got a problem in your hands. After all, how are people going to find you if it's not through a quick online search? That's as far as most people go nowadays when it comes to finding services that they need. This is a very particular process, of course, and it will require a thorough attention to deal and an all-in approach to make sure it works. Let's talk about how you can start showing up on the local search for lawyers and start getting noticed by the people who really matter: your prospective local customers.
Local Search For Lawyers
Casting a wide net may work for promoting a movie or a tourist destination, but it's not always the best approach for law firms. Sometimes you don't want to catch all kinds of fish with your net but only the fish in one specific spot of the ocean. Maybe this is as far as the net comparison can go. Very few people are going to go from New York to find a lawyer in Los Angeles, which is why an aimless online marketing strategy will end up reaching a lot of people who don't need your services. By refining your efforts to better target your local area, you will be able to see a better return on investment. Do you want to reach your city? The county? The state? Focus on a single area and you'll start noticing results.
Reach Your Local Customers
Of course, narrowing your marketing efforts doesn't mean that you will immediately start reaching all of your prospective local customers. After all, marketing is not just about putting up a sign somewhere and hoping people show up. Like all things in business, you need to go about it carefully and thoughtfully. In order to actually reach your intended audience, you need to take into account what they are searching for and implement it into your strategy. The best way to find out about this kind of information will be through the tools SEO specialists have at hand. This is why it's not always a good idea to try your own hand at marketing on your own. For your firm to appear on a local search for lawyers, it will be important to reach out to the marketing experts who know what they're doing. 
Start Appearing on the Local Search for Lawyers
So, what do you do now? What do you do with all this information? Where do you begin to establish a comprehensive and ultimately successful marketing campaign that addresses your firm's needs? Well, by contacting our team here at Website Depot. With our help, you can build on your online presence, establish the bases you need, and start implementing effective law marketing strategies. For more information on how you can get started, give us a call at (888) 477-9540 or fill out the contact form on our website. You'll be popping up in the local search for lawyers in no time!