Here's How You Begin Your Attorney SEO Strategy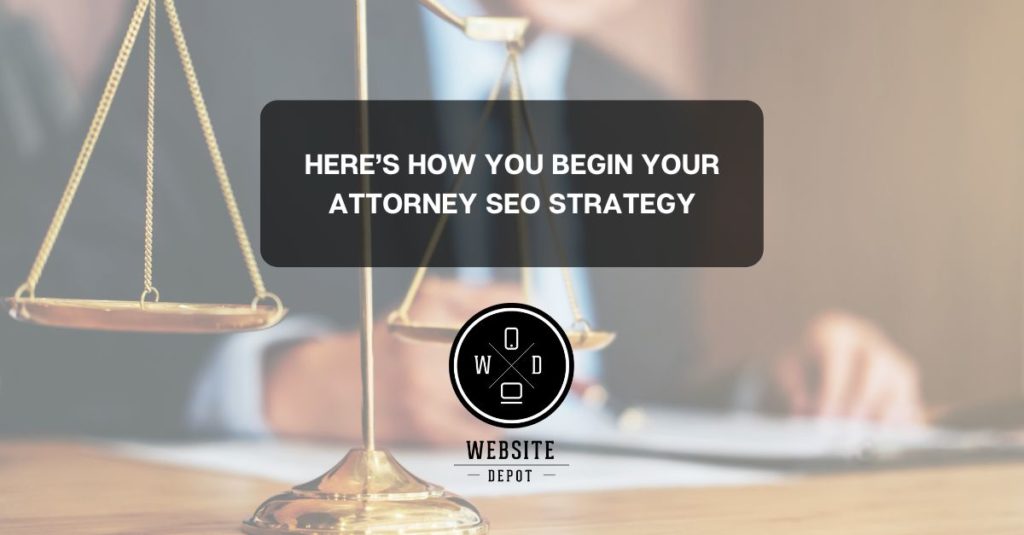 For the uninformed and the old-school, attorney SEO is simply the strategy you employ to make your law firm stand out online through search engine rankings. Everyone wants to be on the first page of Google, but that, of course, is something you'll have to put some work into. 
According to the National Law Review, 96 percent of people online consult Google for their legal advice. That's a large chunk of people you're missing out on if you don't have the appropriate strategy. 
So for those of you who are here to gain some beginner attorney SEO knowledge, let this article be your crash course. And even if you're a veteran in the game, hopefully, this short piece still serves you well. 
Decide On Your Target Audience
Different people have different legal matters to deal with. Some involve corporate grievances, while others are in a contract dispute with a service provider. And especially if you're a relatively new law firm, you won't be able to tap into every single individual. 
So to start, decide on your target audience. Will you be serving people with civil law issues? Or maybe you simply want to provide answers to criminal law issues. Niche your audience down into a smaller demographic. 
Focus On Being a Reliable Information Resource
What can help you stand out among the competition is by making yourself a figure of authority and a source of reliable information. Here, you can use your expert knowledge to craft articles, infographics, and videos to educate people about the law. You can even have a section that answers the most frequently asked questions on a certain topic. 
By being that go-to resource, your site will slowly but surely get the traction that it needs to flourish. 
Don't Forget About User Experience
User experience is what people feel whenever they visit your website. Either they'll be left impressed by how it looks and flows or they'll be frustrated by how things aren't running smoothly. 
To ensure that your site is running well, do regular website audits. One each quarter of the year would be more than enough to keep your site as bug-free as possible.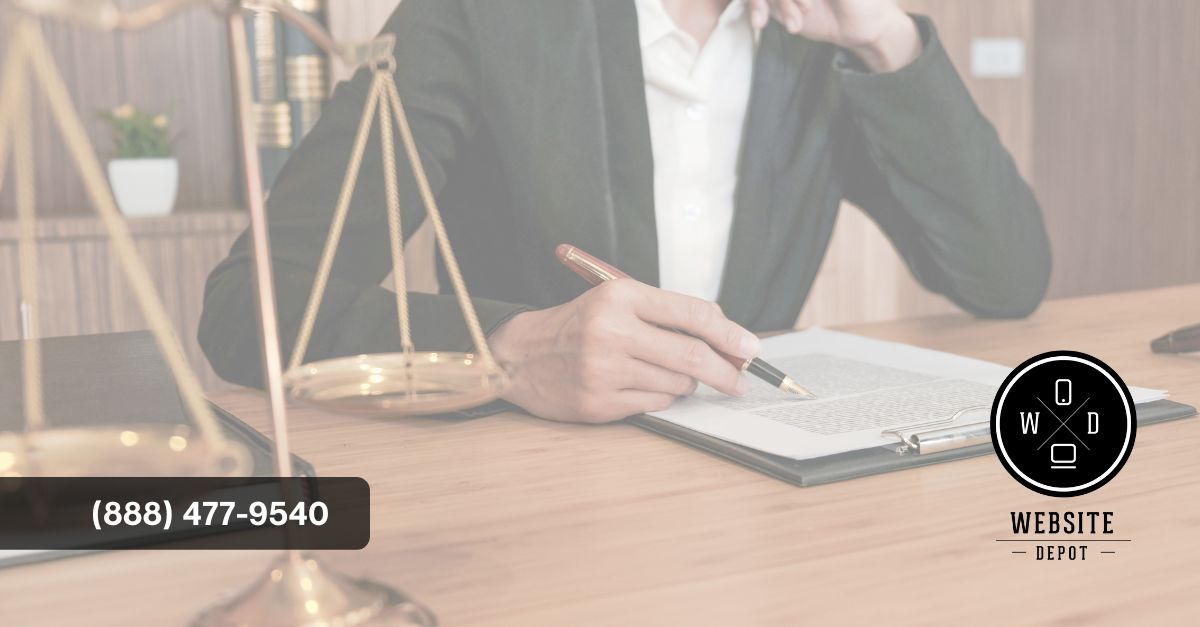 Why You Should Choose Website Depot For Your Attorney SEO Strategy
Website Depot has been in the business of providing top-notch SEO services for years now. If you visit our website, you'll see that search engine optimization is our bread and butter. But at the same time, we also offer reputation management, social media marketing, and web design. 
For any inquiries, you may call us at (888) 477-9540.