Growth Hacking Techniques In Promoting Business Online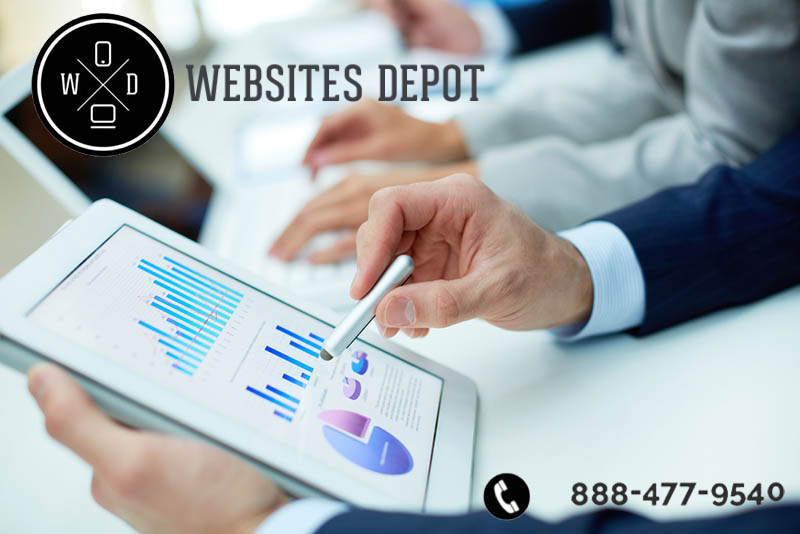 Growth hacking techniques are designed to help new businesses grow in this competitive world. These hacks are based on the new trends, including email templates, SEO, advertisement, landing pages, and several others. The online world is vital to all new entrepreneurs in promoting their businesses. Even though a website is vital, it's not sufficient. To expand a business, growth hack techniques can be used.
Launch a contest before launching
Making some noise before starting a business is vital. It allows people to know your business. Although it costs a bit, it'll help entice people to join and promote your business.
Any contest encourages an online audience to connect with you through social media channels. Once a connection is established, people can communicate with you while you gain feedback about your services and products. It also helps create a customer contact list, which can be useful in the future.
Improve SEO effort
Search Engine Optimization increases site's online visibility via organic search. Thus, increase your SEO effort by tweaking your site. For instance, if you have a new post, use snippets that can quickly grab the attention of people. Utilize keywords that can describe your company or the products or services you offer.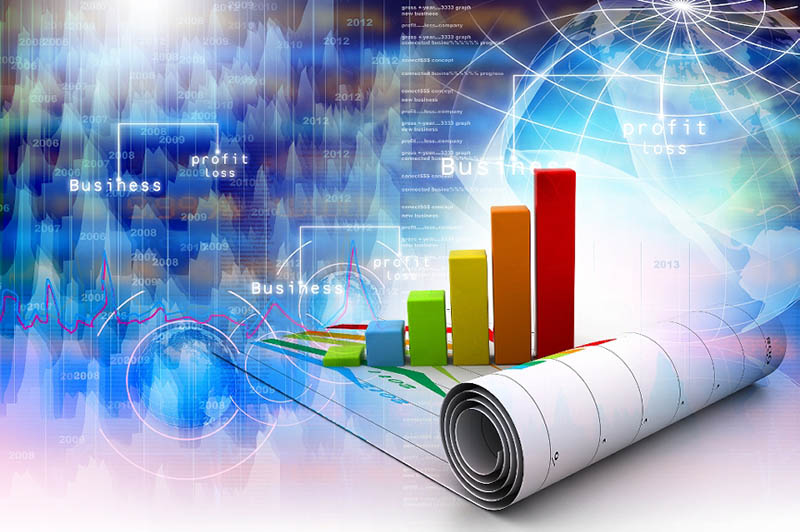 Publish shareable content
To achieve it, make sure to include a blog page on your website. From there, you can create posts that your online audience can share with their family and friends. This is part of the basics of Social Media Marketing. These posts can be about your business, products or interesting information. By providing your audience with more details about what you offer, it makes them curious. And curiosity is a good thing as it allows them to want to know your business or products more and compel them to visit your site.
Use referral system
Entice your customers to refer your products and services to their colleagues or family by offering them vouchers or coupons. One good referral system can be offering them a free shipping during their next purchase if they can refer at least two friends. It's effective because every person wants to earn something when he does something.
Ensure your site loads quickly
No one wants to shop from a site that loads forever. That said, optimize your site's speed, so it loads quickly. One way to achieve it is to avoid adding several photos. Instead, use images that are only necessary.
Ask the help of some bloggers
Bloggers can help promote your business. Thus, it's ideal to ask them to assist you in promoting your products or services. Choose the right bloggers who can give you the right promotion.
For more information call Website Depot at (888) 477-9540.