Google's Advice on Preparing Your Business for Holiday Shopping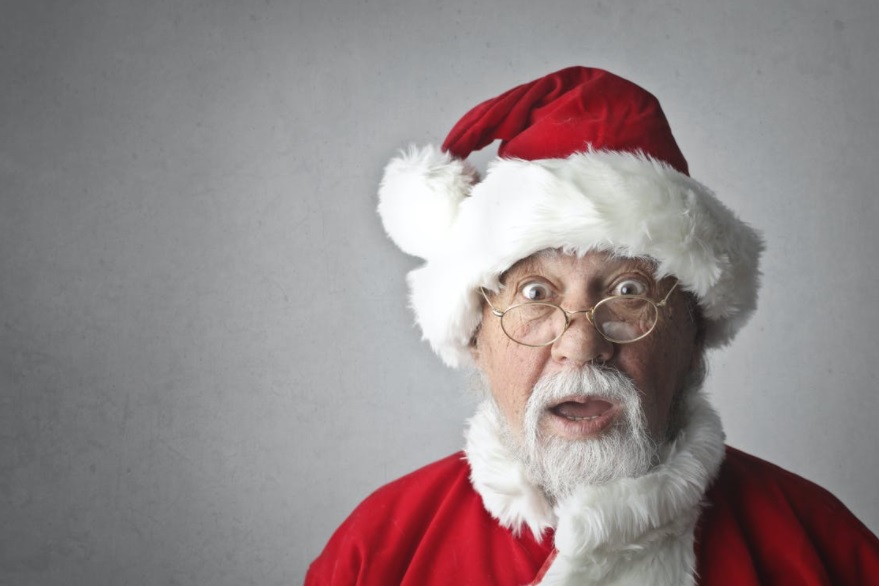 You may have sensed a theme in our blogs over the last few days. 
We're no longer at the point where it's "time to get ready for holiday shopping." According to Google and others, "holiday shopping" is more or less here. 
But, if you haven't gotten everything ready in terms of your business, it's not too late. 
Google recently released a "Retail Holiday Guide." 
In it, they cover some major shifts that you want your business to be ready for. 
The Right Price for the Holidays 
It looks like this year's holiday shoppers are going to be more cost-conscious than ever. Deal-seeking behavior, of course, has always been a part of holiday shopping. But, this year, with more people going online, they really are looking for the best deals. 
For example, there has been a more than 60% increase globally in terms of search terms with the phrase "best affordable." 
So, your customers are going to be looking for quality. That said, they don't want to spend too much, either. 
There is a way they're looking to be helped out, too. 
Google found that "46% of online US shoppers expect retailers to offer discounts." 
Obviously, you want to get as much profit out of your business as possible. But, this may be the season to offer a few bucks off, cash back, or some other kind of discount.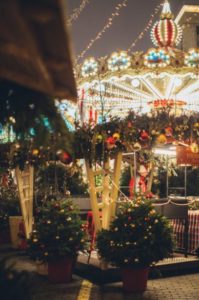 Make Sure Your Local Customers Can Find You 
People want to buy from local businesses. 
In the last year, there was a 20,000% growth in searches for "support local businesses." 
Additionally, in this study, Google found that "66% of US customers who plan to shop this holiday season said they will shop more at small businesses." 
So, can your local customers find you? 
As we've mentioned, one of the first things we end up doing for most clients is to get the most out of their "Google My Business" listing. 
With that, you can ensure that your data is uniform across the web. That way, no matter where someone finds your company, they'll see your business hours, phone number, location, and so forth. By cutting down on the misinformation, you can get more business from your local customers.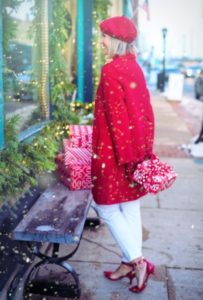 It's Time to Get Ready 
The first week of November may feel like an odd time to talk about the holidays, but people are already shopping for them. 
In fact, regardless of what industry you're in, odds are your customers are already shopping. As the Google study found, "62% of US shoppers will start holiday shopping earlier." 
Indeed, the very next sentence of the PDF is: "be ready for a month-long Cyber Monday." 
Now's the time to take stock of your company online. 
Is your web design up to snuff? Has your eCommerce site been properly fortified for what's coming? Do you have everything in place? 
If you'd like some help with any of those issues and more, you can reach out to our web design agency in Los Angeles at (888) 477-9540.