Google to Fast Forward Google Plus Shutdown for April 2019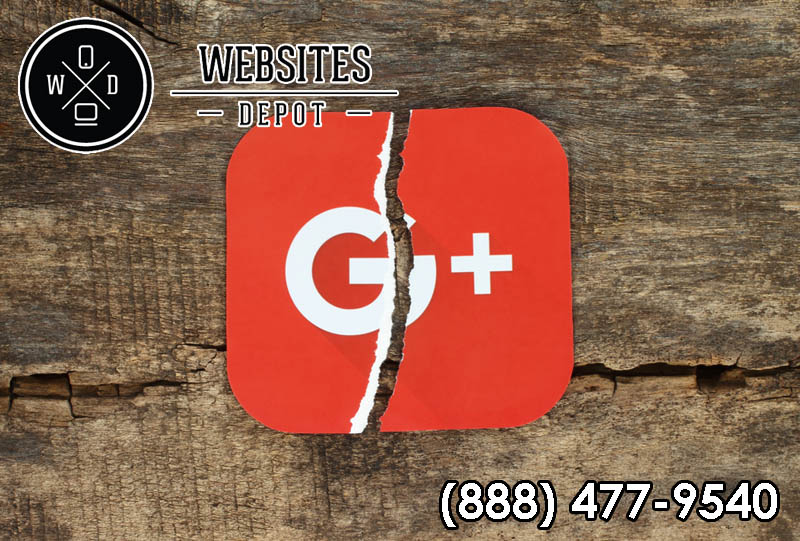 In an article published last month Google announced they would accelerate Google Plus shutdown to April 2019. The shutdown was first set for August 2019 after a data breach that was discovered in March 2018  that affected 500,000 users. The reason of this advance in the shutdown was a second and more serious data breach that was discovered last November, which impacted a larger sum of users: 52.5 million.
Additionally to this measure, Google will shut down all Google+ APIs within the next 90 days. Even though investigations of the latest bug are being ran Google stated that no data had been misused, as there's no evidence that the bug exposed information that could be used for identity theft or fraud.
"We've recently determined that some users were impacted by a software update introduced in November that contained a bug affecting a Google+ API." said David Thacker, VP, Product Management of G Suite. "We discovered this bug as part of our standard and ongoing testing procedures and fixed it within a week of it being introduced. No third party compromised our systems, and we have no evidence that the app developers that inadvertently had this access for six days were aware of it or misused it in any way".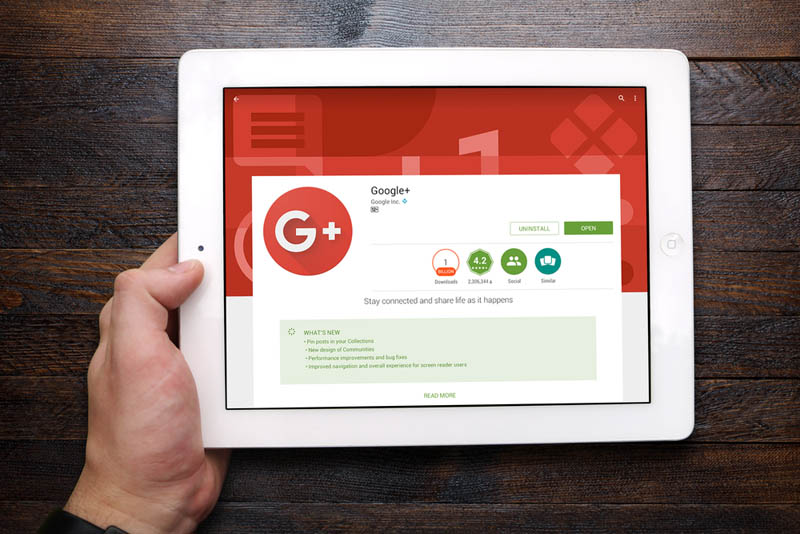 An Insight on Google Plus Shutdown
Google Plus shutdown was first announced in October 2018. The main reason was a security breach that was first detected in March 2018, provoked by a software bug that exposed private profiles data of 500,000 users. According to Google's vice president Ben Smith, the data was exposed through an API used by third party apps. At that time Google also stated that there was no evidence of users data being misused.
After a security audit, Google found out that the security bug gave apps the access to profile fields. These were not marked as public and were shareable only among users. This data consisted in optional fields like name, email, age or gender. After the company discovered the bug on March they patched it immediately. But that didn't avoid 500,000 profiles to be compromise. Finally, the company had to admit the security breach publicly several months later.
What Should You Do After Google Plus Shutdown?
A secondary reason for the Google Plus shutdown is the platform simply didn't catch massive attention. Google Plus never reached the mainstream adoption monsters like Facebook or Twitter achieved, and it merely attracted niche groups of users or was used as a complementary search engine optimization tool. Still, some users engaged with it and might download the data they've shared on G+. If you're one of those users, follow these steps:
Download any data from your Google account using

Google Takeout

. You need to login with your Google account.

Select the data sets you want to export. To do that, use the toggle buttons on the right side. The datasets you can export include Hangouts, Google+ Circles, Google+ Communities, Google+ Stream, +1s,  Hangouts on Air and your G+ Profile. You can also filter datasets even more by using the drop-down menus next to the toggle buttons. After you chose the datasets you want to keep, click on the "Next" button.

Choose the type of file you want for the export file and the delivery method. You can save the data on Google Drive or Dropbox or send it to yourself via email. Just click on "Create Archive" and that would be it.
Website Depot is a Premier Google Partner Digital Marketing Agency in Los Angeles. We comply with all Google directives in SEO and are experts in Social Media Marketing. If you had a Google Plus account for your business and want to know what should you do after these major changes, give us a call at (888) 477-9540 to make a consultation.