Google Ranking Factors for Local Optimization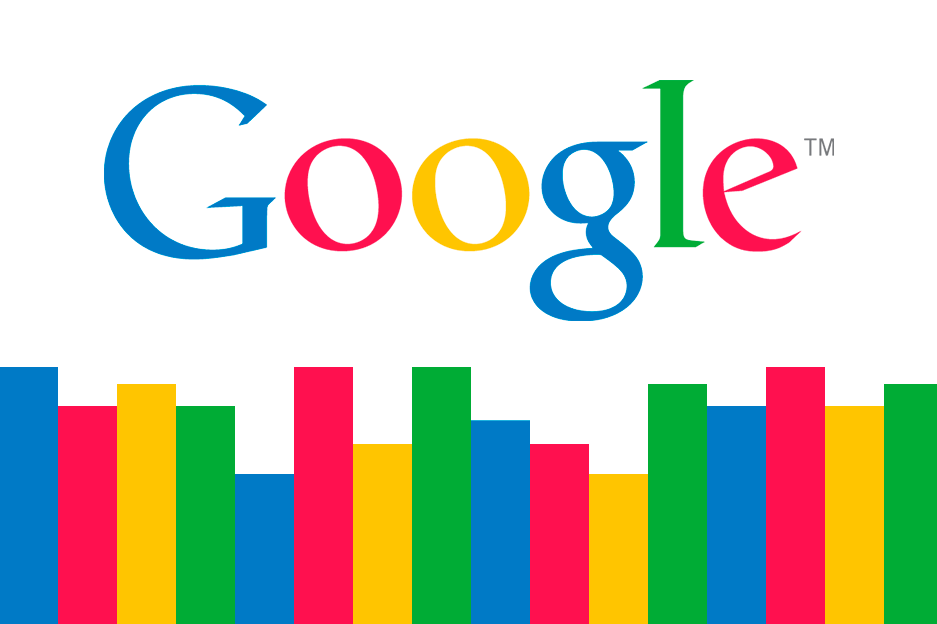 You want to be able to promote your business locally, and in order to do this, you need to make sure that your website appears at the top of the Google search results. Ranking highly in Google can do more for a business than any slick marketing campaign, and so business owners and their web designers need to be able to manage Google ranking to make an impact in the local field. If you want to stand out from other local companies, and make an impact to local viewers, then you need to know how to manage Google ranking factors for local optimization.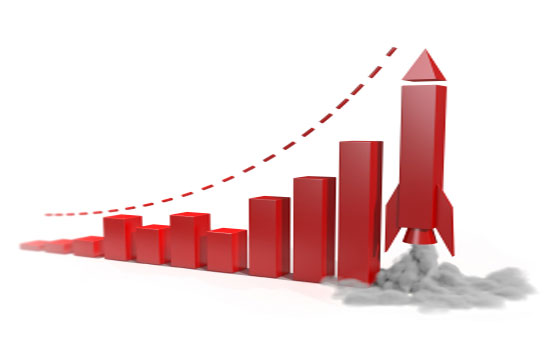 Identify yourself
The first step to ranking in Google is to connect your business to the local area using their sign-in pages, including Google+ Local and Google Places for Business. These two sites will let you register your interest in the local area, and this will then send you onto the ranking pages for that area. Then, you need to climb to the top of the tree, getting your website among the top ranked pages on the Google local pages. Making sure that you reach out to your customers by being prominent among other local businesses will help you towards more profits.
Understanding Places
In order to make the best from your presence, you need to understand the various Google ranking factors for local optimization. One of the most significant of these is Google Places. You are already on the search engine pages as a business, but if you want to get the most out of that placement, you need to sign up to Google Places. This provides up-to-date details on your business, your address, and other contact information. It also helps Google if you choose a business category which is close to your actual line of trade, since this will affect the rankings according to the number of businesses with the same interest in the area.
Google+ Local Business
Google Places has also been merged partially into the other Google registration, which is Google+ Local Business. This now has the reviews and ratings features, so that if you want to show how much customers love you, you will have to be part of the Google+ Local Business group. Google+ Local helps you to rank higher in search results pages by providing high numbers of reviews and ratings, and by having you verify your page.