Google Partners Connect Event at Website Depot – August 15th 2018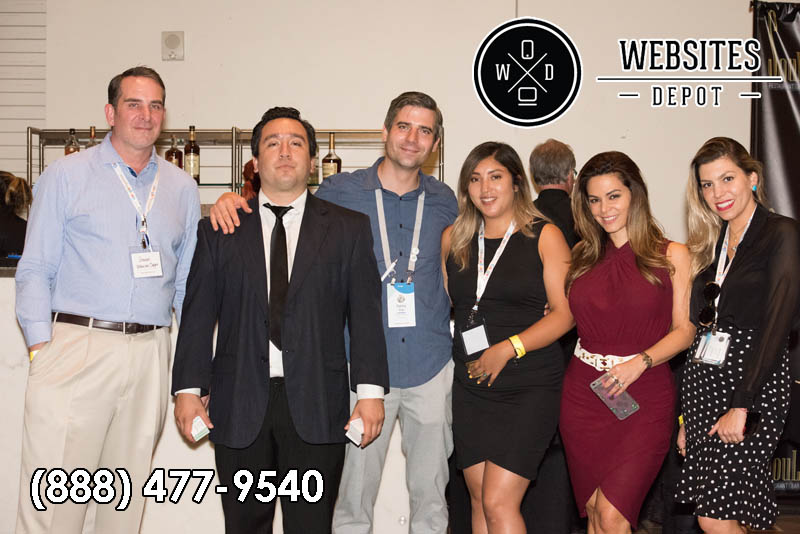 Website Depot will be hosting the next Google Partner Connect event on Wednesday August 18th 2018 from 9AM to 11:30AM at Website Depot office, located at 4343 W. Sunset Blvd, #201, Los Angeles, CA 90029. This is a great, free-of charge opportunity for marketers and Digital Marketing enthusiasts to get the latest updates on everything related to Google.
As a Certified Google Partner Agency, Website Depot has a continuing and very active participation in this type of events, which have been hosted at our Silverlake offices since 2015. Aside to that, we've recently attended Google Marketing Live event 2018 in San Jose, and the latest Los Angeles edition of Largest Mixer, the ultimate business networking event and expo that is held every year to gather business owners, marketers and area chambers in many cities around the USA.
We strive to participate and promote this type of events because we know it's the best way to have first-hand information from Google itself. It's also important for us to have a direct contact with our colleagues and potential clients, as it's an invaluable source of learning and continuing improvement that strengthens all of us.
In contemporary Digital world the whole marketing process is in a constant evolution that affects both businesses and clients. The conducts and preferences change continually and it's up to each marketer to find their path to succeed in a world that demands more customization, a customer-first mindset and the ability to mutate rapidly and proactively in order not to fall behind in a rapidly changing landscape.
If you want to participate on next Website Depot Google Partner Connect Event, please sign up here.
Google Partners Connect Event October 15th 2018 – 09:00 to 11:30 PDT At Website Depot Inc. – 4343 W. Sunset Blvd, #201, Los Angeles, CA 90029
For more information please call (888) 477-9540.