Google Partner Event: Online Advertising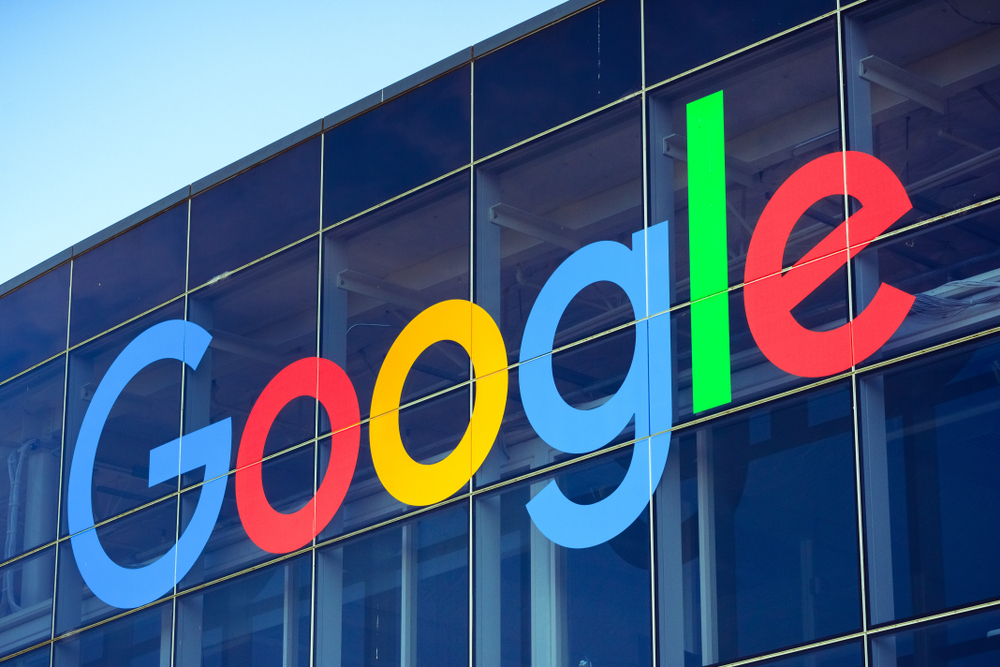 Welcome to Website Depot's second Google Partner Event of 2015! This event is entirely free of charge and aimed at helping local business owners learn to utilize search engines to more effectively widen their companies reach online. You'll have the opportunity to learn from Frederick Vallaeys, Google's leading Adwords expert and Matt Lawson, a marketing pioneer in his own right. Join us, Wednesday May 13th from 9 to 10 am to take advantage of this completely free opportunity to maximize your online presence!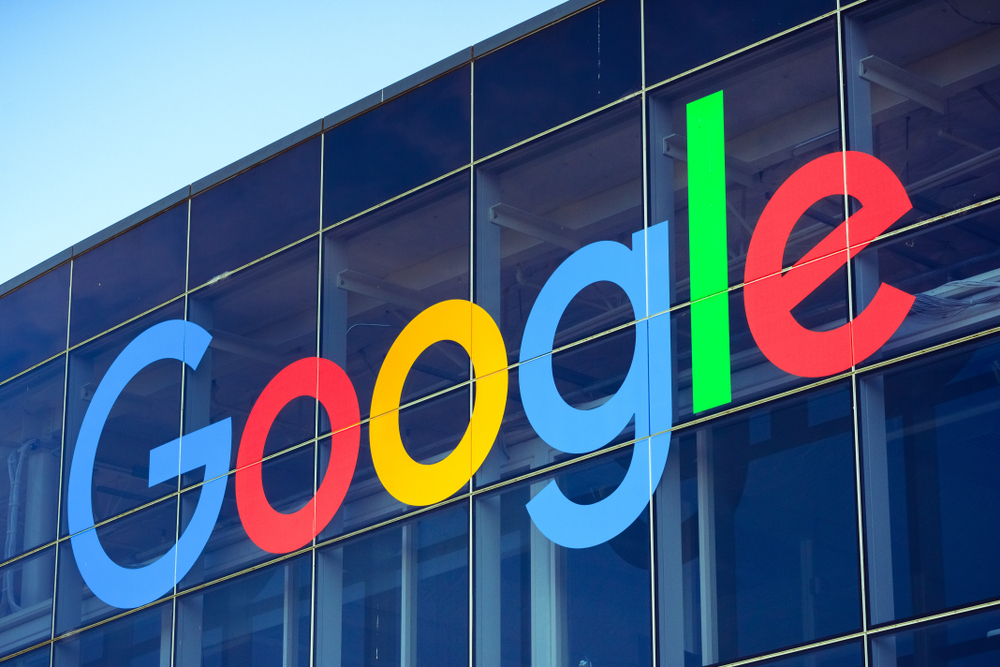 Where: Website Depot
 4343 Sunset Boulevard # 201
 Los Angeles, CA 90029
When:  May 13th at 9AM
Frederick Vallaeys  |  AdWords Expert
Considered an authority in the field of online marketing, and an early employee at Google, Fred Vallaeys was an instrumental member of the AdWords search marketing system team. In the beginning he ran campaigns out of his Stanford dorm room on Goto.com which he eventually built into a million dollar marketing business. Later, in 2002 he joined Google and assisted in bringing AdWords to both Belgian and Dutch markets. At the same time, Vallaeys was involved in Google's procurement of "Urchin," which is now Google Analytics and has continued to receive Google's most illustrious awards for his leading role in pioneering the initial version of Google's AdWords Editor and launching the AdWords API (Application Program Interface) into one of the most robust tools for some of the world's most influential advertisers. More recently, Vallaeys served as Google's AdWords head advocate, helping advertisers worldwide determine which Google products are most conducive in helping them reach their marketing goals. He's also one of the few members of Google's team to have covered all of Google's advertising departments including search, social, mobile, organic and display in meetings with a wide spectrum of businesses including some of the largest Fortune 500 companies.
Frederic continues to speak at numerous search marketing conferences in the United States and abroad including Search Engine Strategies (SES,) Search Marketing Expo (SMX,) Ad:Tech, PubCon and the Online Marketing Summit (OMS.). In addition, he contributes his valuable search marketing expertise to trade books like "AdWords for Dummies," McGraw-Hill's "Advertising and Promotion" and Craig Danuloff's "Quality Score in High Resolution." He has also appeared on NPR, AVE News, PBS, Fortune Small Business and a number of other news outlets to speak about how online marketing and AdWords can be a driving factor in the success of any company.
Matt Lawson  |  Marketing Expert
Currently the head of marketing campaigns for Marin Software, the world's leading provider of paid search marketing applications, Matt Lawson is responsible for branding, demand generation and product marketing for some of the worlds most established companies. Prior to joining Marin Software, Lawson served as Vice President of Sales and Marketing for Spock Networks, a leading topical search engine network specifically for searching for people. While assisting in launching Spock Lawson assisted in growing their user base to over 11 million monthly unique users. In addition, Lawson has also held sales, marketing and product leadership positions at Coremetrics, one of the initial innovators in web analytics and online marketing automation. Lawson brings a wealth of knowledge to any project in which he assists, including his expertise in online marketing, web analytics and his comprehensive understanding of web search processes.
Learn From the Best with Google Partner Events
If you're interested in widening the scope of your businesses reach online, our Google Partner Event can teach you everything you need to know and more about online marketing! Seize the moment and RSVP online at https://partnersconnect.withgoogle.com/event/websites-depot-inc.
When considering about  online advertising strategy and advertising with Adwords, you should consider hiring Google Certified Partner Company