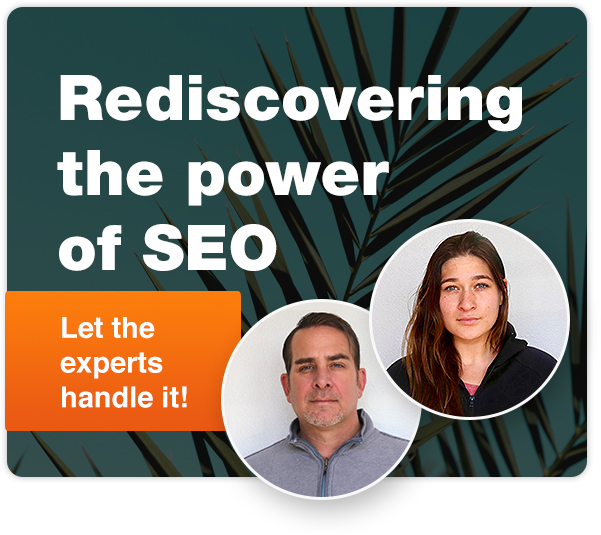 Website Depot has always been good at SEO, but now we are even better. And SEO has always been complex, but with the latest Google algorithm changes it ranks right up there with brain surgery. That might sound funny, but it is not much of an exaggeration.

Actual Client: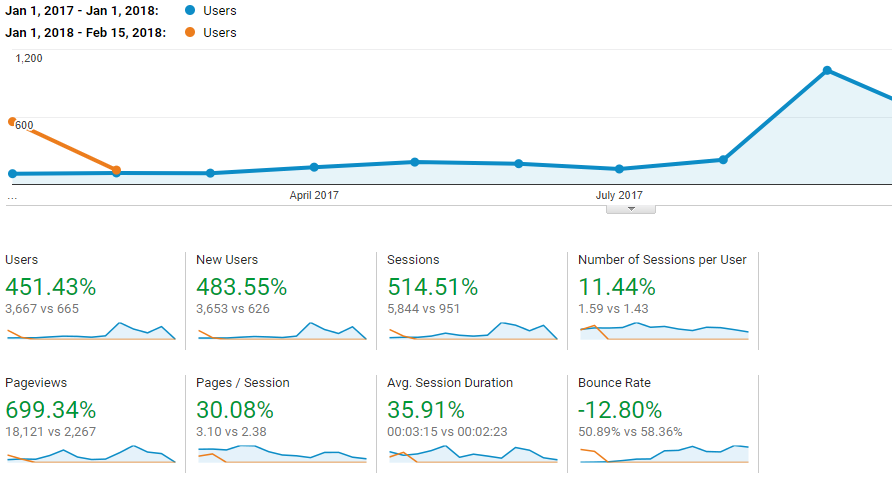 When we began our journey to help businesses with organic search engine visibility years ago, there were roughly 200 ranking factors, and in 2018 there are thousands. Many agencies use the old SEO playbook which is not only ineffective, but dangerous as Google can and will penalize you (and not your agency).

So don't just "do SEO", come back to your SEO expert team, your outsourced digital back office. We are so confident that we can move the needle for you, we are offering prior clients their first month free in a one year contract. Further, if we cannot show results* after 3 months, we will cancel the contract.


Actual Client: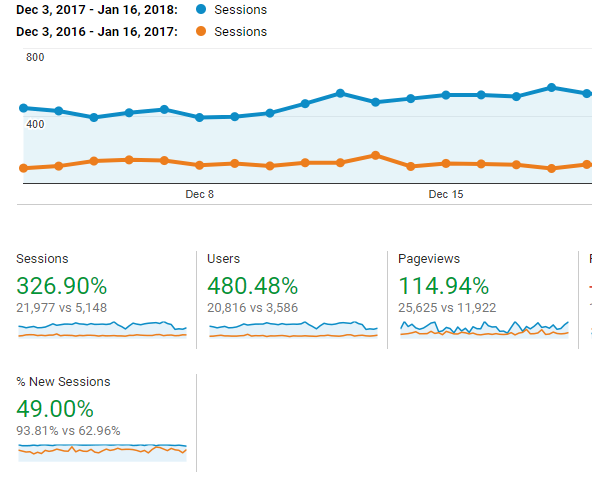 That is one of the boldest offers in the business. Let's make some money together in 2018 and beyond. Call us today at (323) 922-5959 or email us at contact@websitedepot.com for more details or if you want to learn more about the google my business partners program. Or better yet, just click the link below to fill out your details and one of our digital business development experts will be in touch shortly.





*Results in improved ranking and/or increase in traffic
To view this Newsletter content in a new tab, click here.