Google Killed Off Link Command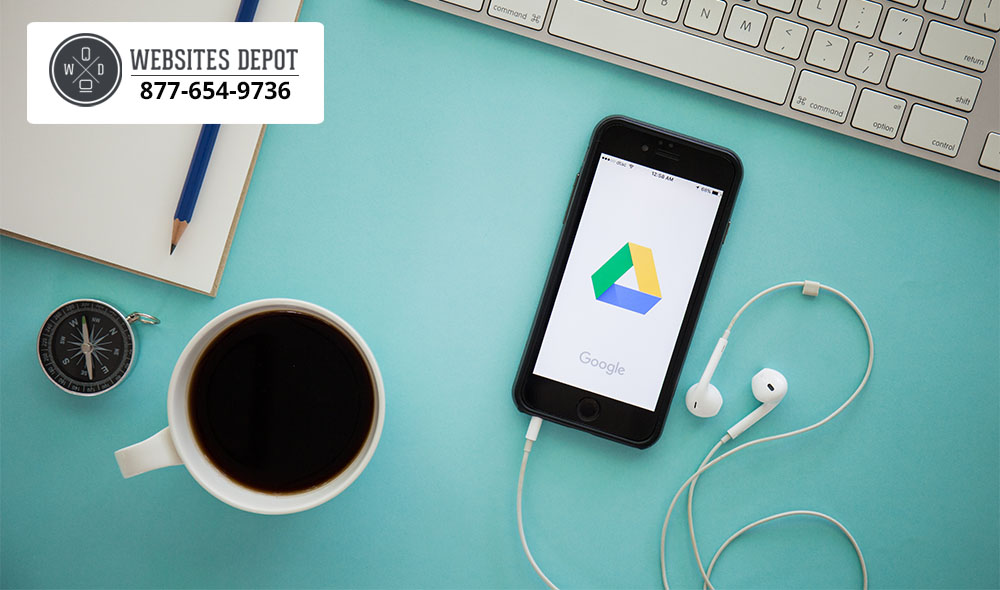 The link command is officially dead, and Google is telling all webmasters and SEO experts to stop using it.
But what is link command? You may ask. It is a feature that lets you use "link:www.domain.com." So, if you write "link:www.google.com," the result will include a list of web pages that contains links to Google's home page.
Unfortunately, Google link command does not actually return accurate numbers. The list is just a small sub-sample.
Furthermore, Google link command does not return vital links. It only shows a random sample, like no followed links and links from pages with Page Rank penalties.
Before, Google denied that the link operator is dead. Now, it tells all website owners that the link operator is officially dead. John Mueller of Google told webmaster not to use it anymore. But for years now, webmaster have known not to use it. However, the link operator still returns results. Thus, it was easy to imply that it's still functioning and working.
John Meuller did not say why link operator is dead. He just recommended not to use it.
Now, if you wish to see your links, you may use other third-party tools. You may also access your link report using the Google Search Console.
Google Search Console
It is a free service that allows you to learn a lot of things about your website and those that visit it. You may use it to know how many people are visiting your site and how they find you using the links provided.
If you are not sure about what to do in the search for those sites that link to your site, you may want to hire an SEO professional to do that on your behalf. An SEO company can assist you not just in improving your SEO efforts, but it will also help you design your site for your potential clients and the search engine.
Website Depot is one of the most well-sought SEO companies in Los Angeles. We have been around for many years and helped our clients boost their search engine ranking. Our company is a Google Partner web agency. Our team is experienced in online sales, product marketing, and any digital ads. As we handle the security and infrastructure of your site, the only thing you can do is to improve your brand.
Give us a call today and tell us how we can improve your current site: 877-654-9736