Google Announces New Security Measure for Website Owners (HTTPS)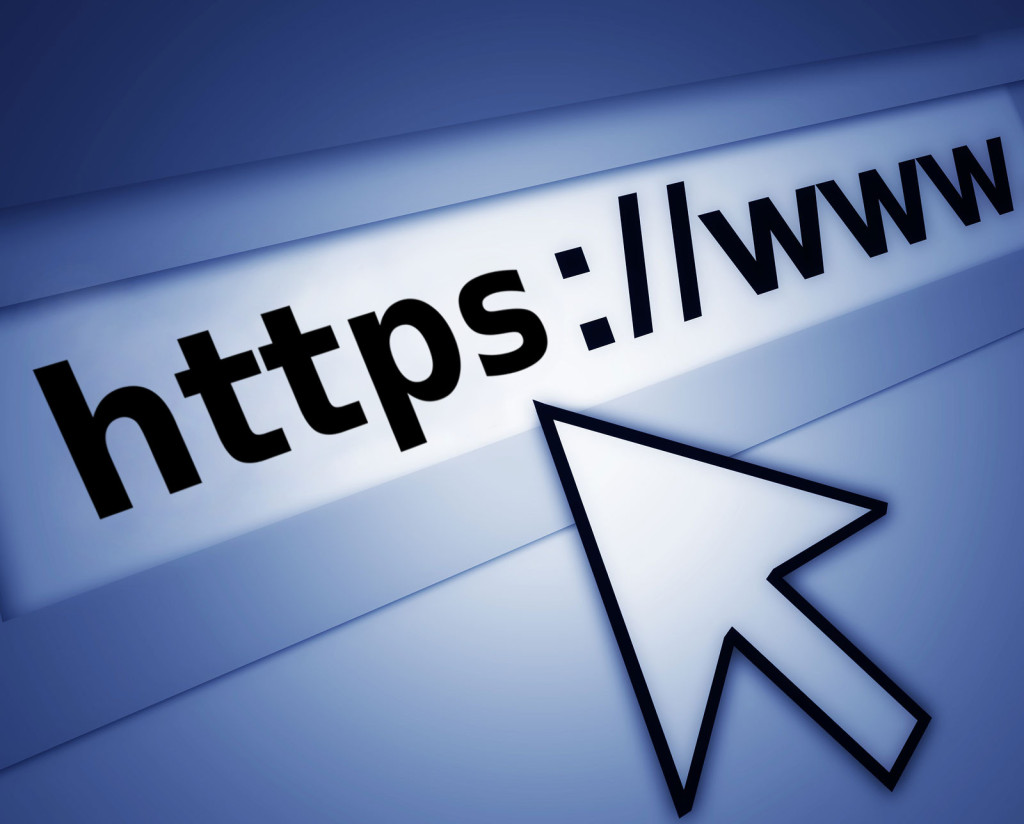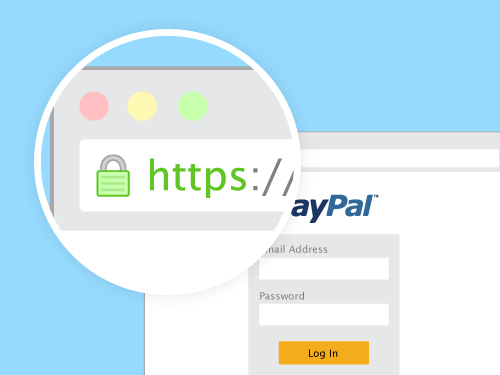 In the light of recent ongoing hacks, break ins, and breeches of security within the online community both corporate and individual, Google has begun moving forward to accelerate online security for users and creators. In order to promote advanced security measures website owners can take to secure their own domains; Google has begun to reflect security more in its search algorithms. This means, more secure sites are going to rank better than unsecured ones. Though currently things such as traffic, signals, and high quality content are the highest ranking factors, Google has announced new security measure for website owners (HTTPS) in order to provide a safer online experience.
The new process includes security certification once reserved for ecommerce websites where credit card information was exchanged. Once websites began with Http , now there is Https, and it is recommended to be adapted by every website.  The bottom line of all of this is that Google is going to put your website higher in the search by having a verified secure website as an incentive to remove unsecured domains from the search, allowing Google Searches to be free of potentially corrupt online territories.

One can obtain these SSL security certifications through various hosting packages with providers such as BlueHost,  GoDaddy  and 1 And 1. We are now offering our services to take of this for you for a one time fee of $299, which will include the cost of migration, installation, and fixing all known bugs and site errors. This offer does not include SSL and hosting fees but may offer the following processes: SSL Installation, Hosting Migration (if changed), Link Optimization, Fixing Shopping Carts, with Sitemap Creation and submissions.  As an expert web development agency  and verified Google Partner, we cannot recommend this enough as a means to enhance the internet as well as your own traffic. Read more about these new procedures at SEO Expert Danny.