Google Analytics 4: What to Know to Help Your Business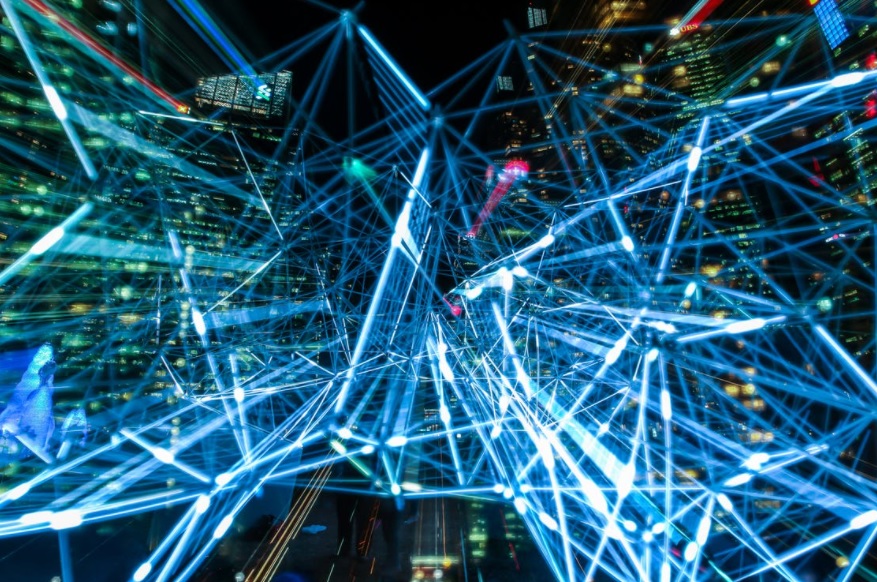 The more information you have, the better. 
With more information, you can make more educated decisions about your business. 
One thing we do with just about every client (and often during initial meetings with prospective clients as well) is to look at their analytics. 
Google Analytics (as well as others) let owners know exactly how individual aspects of their businesses are going. Using that info from this technology, you can see, quite literally, what's working, what isn't, and how you can improve. 
Recently, Google introduced "the new Google Analytics." 
With significant changes, these can help business owners to know more about how their companies are doing than ever before.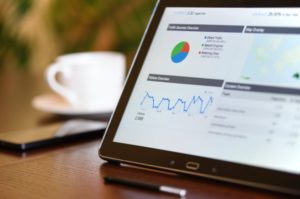 A Better Way to Track Conversions and Interaction 
In the end, that's what these analytics can do. 
For example, Google says that "you can see what channels are driving new customers in the user acquisition report, then use the engagement and retention reports to understand the actions these customers take and whether they stick around after converting." 
So, in greater clarity than ever, you'll know how people find your site, how long they stay there, and so much more. 
Google Analytics could always give you a good idea of how your business was doing, 
Now, it can do more than ever before.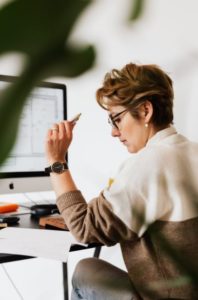 Designed for the New Environment
At Google, they understand that "marketing budgets are under pressure." 
To that end, they've made it easier to retain customers. 
In fact, many of the upgrades that Google implemented are what's called "predictive metrics." 
These metrics give the best, most informed guess about the outcomes of certain decisions. For example, predictive metrics could cover "potential revenue you could earn from a particular group of customers." 
As you can probably tell from the word "guess" in the last sentence, this isn't foolproof. It's incredibly well-designed, more than often correct, but not always 100% accurate. However, armed with this information, you can know more about your business. 
Here at Website Depot, we've been using Google Analytics (and others) to help our clients since the very beginning. We can use these to look at your company, see what's working, as well as what we can improve.
Then, we can get right to work improving it. For more: (888) 477-9540.