Google advertising Adwords management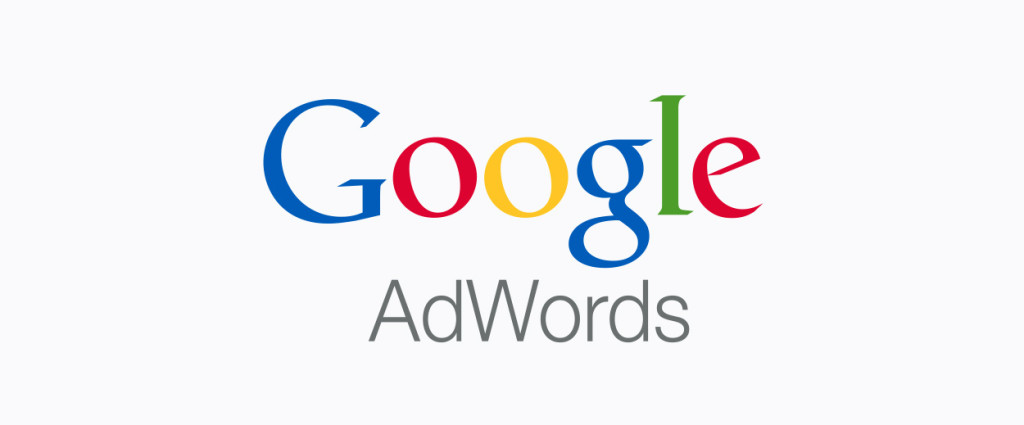 Are you an online business and services advertiser? Have you experienced the problematic nature of advertising your business in the virtual world? If you are and you have, then you need a comprehensive business advertising strategy and the right tools in order to maximize your profits and minimize your loses. Well, Google Advertising Adwords Management is how to make the magic happen. And it has been proven to be very successful for both small-scale and large-scale businesses! In this digital age it is essential to always be one step ahead of your business competitors. To achieve this it is therefore of utmost importance to remain relevant and widely visible in the global marketplace. Google, a leading internet search engine company offers a solution when it comes to online advertising.
What exactly is Google AdWords and how does it work?
Google AdWords is an advertising service offered by Google. The Google Adwords offers a pay-per-click (PPC) advertising system. It is site-targeted advertising for text, banner, and rich-media ads. Google being the world's largest search engine allows you by use of Adwords to target local, regional, national and even international clients/customers on a budget that you decide and set!
The Google AdWords service gives you the platform to run targeted advertising on the Google search engine for an affordable fee. Links and URLs to your business or services that you offer are displayed on the right hand column of the Google search result page.This works only if the keywords used in the Google search engine relates to your business.These are collectively known as ads.
So, why use Google AdWords? And what are the benefits?
For a first, Google AdWords is highly cost effective because you only have to pay when your ads are shown and viewed by visitors. You pay for every click on your ads and visit to your site.
Google AdWords is very flexible. This is because it provides many options to customize your marketing campaigns and ads to conform to your needs. It allows hyper-targeting of your audience by specifying your keywords to filter traffic on general term searches. You can also display images, contact details, links to your sites, chat platforms and even your geographical location by use of Ad extensions! It also allows you to narrow down your audience making it a much better marketing tool than SEO (Search Engine Optimization).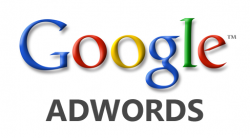 It is much faster and more user-friendly than other virtual marketing tools. Once you are signed up, it takes a little while to see the results unlike SEO which may take months! Also once your PPC campaigns are set up it takes less effort to maintain.
Google AdWord also offers highly targeted leads. Visitors are actively viewing the business services that your offer. And lest you forget, your competitor might also be using Google AdWords!
Google AdWords Management for more Traffic
Once you have subscribed for the Google AdWord advertising service, an official account manager is assigned to you to guide and work directly with you to maximize the exposure your business receives on Google. This in turn increases the traffic to your site. The account manager will have a keen interest on various factors including what distinguishes the business from the competitors; the geographical location of your business, who your clientele are and their exact location. This is to guide them on developing the best strategic approach for your AdWord account.
In order to ensure maximum client traffic to your Google ad, it is vital to use precise and accurate choice of keywords. Maximum traffic in your ads ensures exposure to more clients meaning more orders for your services hence more profits in the long run. Customer targeting of ads on Google relies on the keyword selection. The choice of keywords is an essential ingredient in influencing the level of exposure the Google ad receives, and to a large extent, who sees the ad.
You can also hire search engine optimization specialist and marketing contractors to help you manage your AdWords account. These Google approved online advertising consultants, with their expertise are able to guide your business to global audience exposure. Google also provides the client with interactive account management software, AdWords Editor to aid in AdWord account management. Google AdWords is definitely the ultimate advertising tool available online.
Sign up for Google AdWords now and see your business grow beyond your wildest dreams!