A Good Web Design in Hollywood Can Impact Your Clients' Experience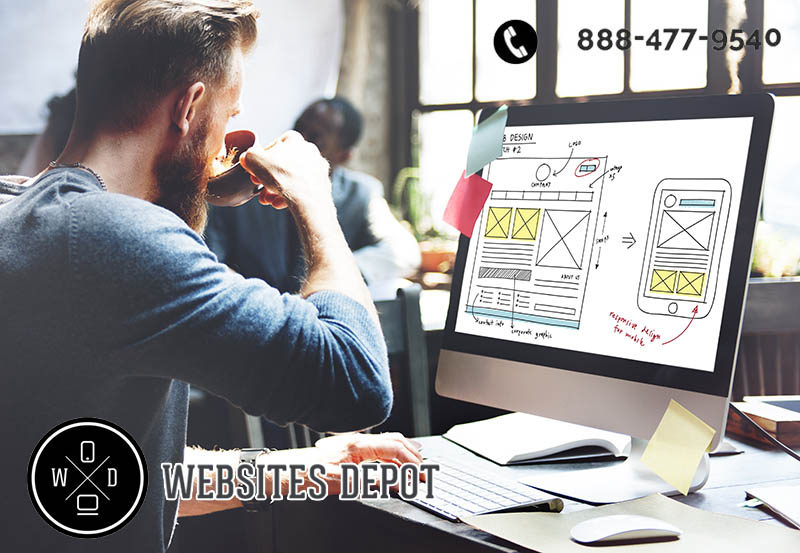 Your website works as a 24 hours a day, 7 days a week showcase of your company. It's a sleepless promoter that can give you many satisfactions if it's properly handled. Since the internet became massive, any competitive business requires its digital platform. So if you're an entrepreneur or want your existing company to go to the next level, a good web design in Hollywood can make the right impact on your clients and prospects experience.
Keep in mind that when people look for products or services, they want to acquire them in an easy and fast way. A web site that is slow or can't be properly viewed on a Smartphone will very likely be abandoned forever. And the competition out there is harsh. So take consideration on some important traits about web design to be a step ahead in your industry.
Professional look and relevant content
The moment people click in your website is crucial, and making the right impression can determine if that click becomes a conversion or not. The best Hollywood web design doesn't necessarily have to be complex. But it needs to be current and up-to-date. It's important that your site or online store gives a clear idea about your business and makes as easy as possible for people to buy from you. A responsive web design will make sure mobile users can easily navigate your site through smart phones or tablets. And considering that 95% of the adults in America use these devices, you can't ignore the importance of being responsive.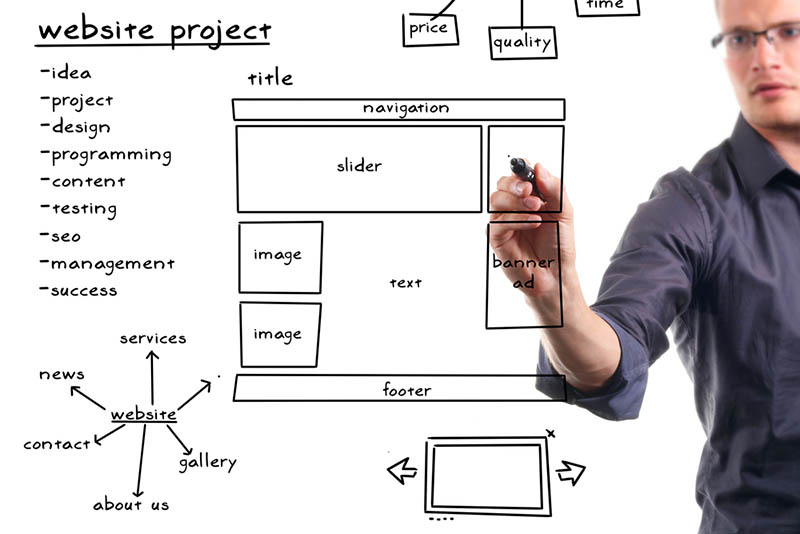 Featuring quality, original, relevant content carries many benefits for your business. First, it represents your prestige and expertise in your industry. This necessarily leads to a better reputation and thus, more conversions. This content should also be the foundation of your Social Media Marketing. Use it in your platforms to link to your site and lead people to buy on it.
Where can I find Good Web Design in Hollywood?
Website Depot has a group of expert coders and designers with an amazing portfolio. Many clients from many different industries have grown thanks to our work. We are a multicultural group of young professionals with a single goal: to provide top-quality Web Design in Hollywood. Our motto is "if you grow, we grow with you".
If you want to know more about our web design or any other services, please call us at (888) 477-9540.